Contemporary ceramics in Greece have a storied and fascinating history.
A History of Ceramics 
The history of ceramics dates back to 10,000 BC when the pottery was used for storing water and food. Since then, ceramics and pottery have evolved as a vital tool, influencing the progress of humankind.
Eventually, contemporary ceramics were created by artisans creating a valued art form that holds immense historical value in many cultures. The word ceramics derives from a Greek word keramikos which means pottery.
Christina Morali: Exploring the Role of  Contemporary Ceramics in modern Greece 
In Greece, contemporary ceramics are special indeed and have notably evolved with time.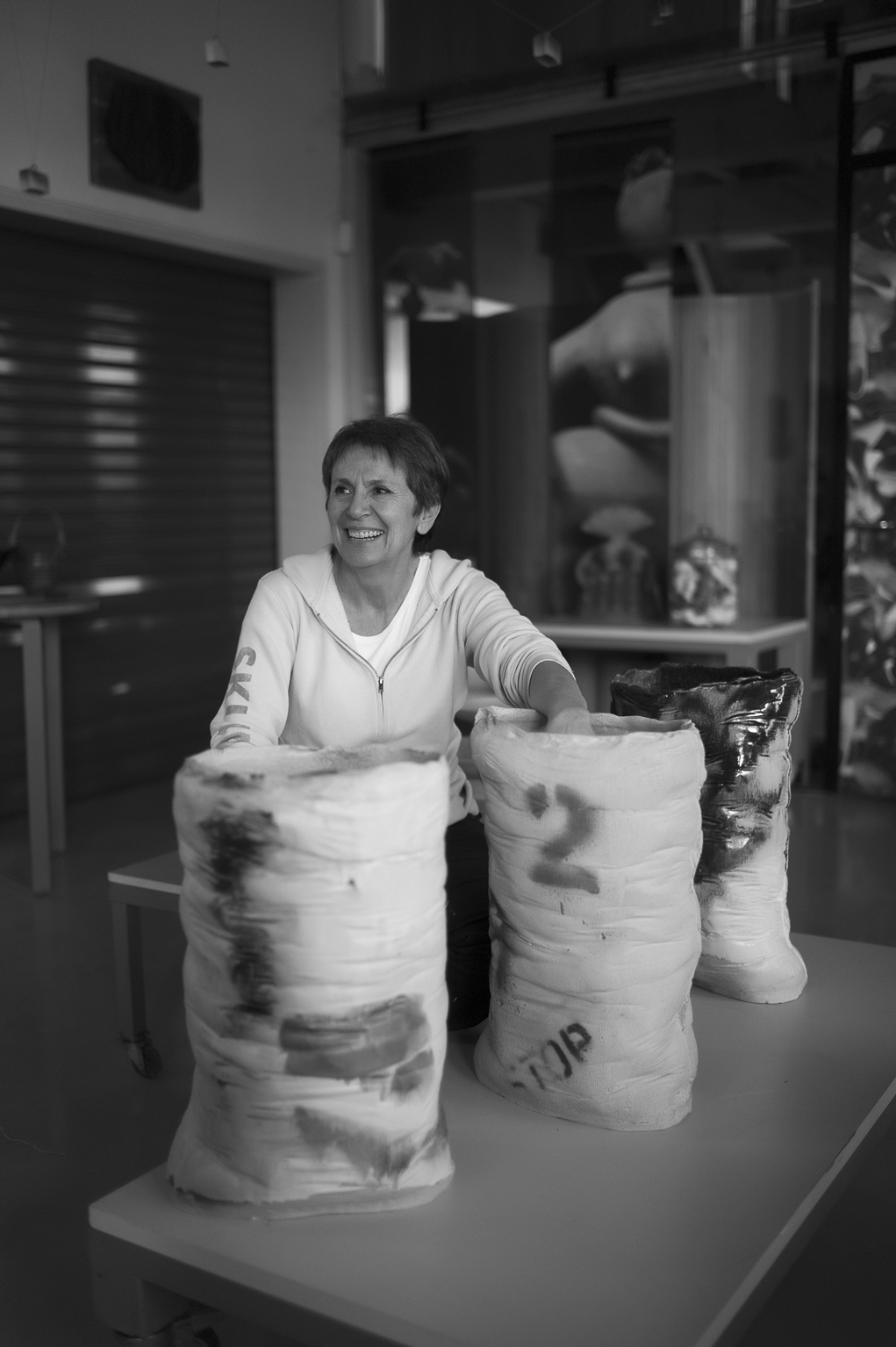 We sat down with ceramics artist Christina Morali to gain insight on this fascinating aspect of the visual arts.
She completed her studies in ceramics at Hammersmith College of Art in London. Morali, who is from Athens, won several distinguished art awards while in the United Kingdom including first and second prizes and Honoree Mention from the National Ceramic Exhibition.
1. You started your professional career in ceramics in 1975, would you say that there has been a great change in your profession over the years and in what way?
The 70s was a decade when contemporary ceramics were being introduced and recognized by the broader society. The galleries had rarely accepted ceramic works due to the strong folk tradition during those days, as well as the lack of a Ceramics School of Higher Education which doesn't exist even today.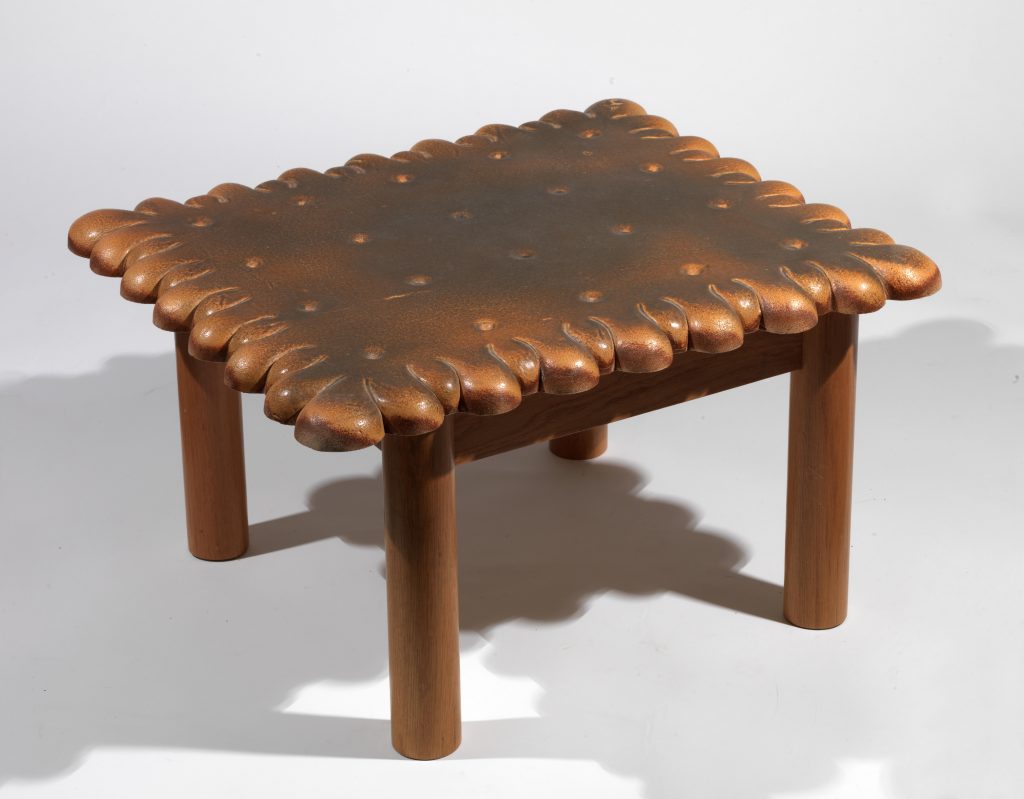 The situation has changed and this is the consequence of the individual dedication of each ceramic artist over all these years. The perseverance and struggle of each artist to promote his/her work has paid off, resulting in a significant number of people learning to appreciate the contemporary Greek ceramics.
Ceramics are now more easily accepted in the industry of visual arts (galleries, art fairs, projects). However, this doesn't mean that there are no longer challenges in understanding and accepting contemporary ceramics.
2. What inspired you to get into ceramics?
Since I was 15, I decided that I wanted to become a visual artist and was preparing myself for that. Over the years my goals changed. As I completed my studies at the Doxiadis School of Interior Design this is when I discovered ceramics.
I would visit traditional workshops and found myself fascinated by all the procedures, everything from the distinct smell of the workshop or the feeling of holding unique traditional ceramic pieces in my hands.
3. How did pop art influence you to create objects from cast aluminum?
The pop art influence came when I wanted to be involved in lighter creations. By chance one day, a plastic cookie landed in my hands and by connecting it to my previous studies at Doxiadis School we were introduced to the design of the era and this opened up new horizons for me.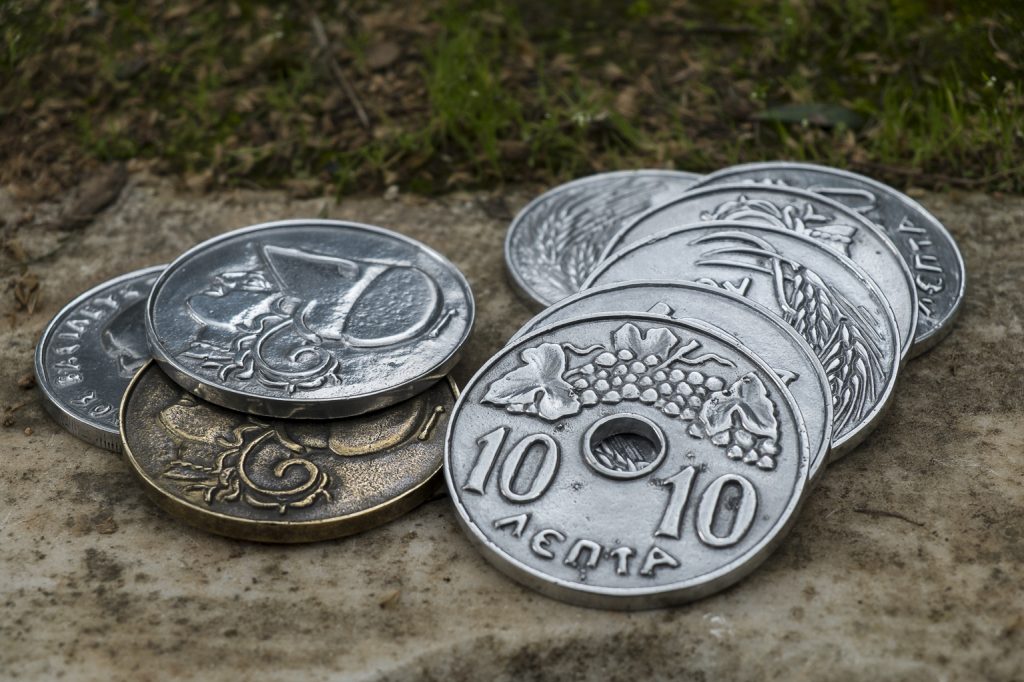 It gave me incredible joy to search for industrial products famous in Greece that would exactly serve this purpose. Items such as the Greek dimes, Bayer aspirin and many others.
4. Your work is greatly inspired by an acute need to express personal experience and feelings. Name one place in Greece which has inspired you the most?
The place that never seizes to fascinate me is the old commercial center of Athens.
5. Your recent sculptures are greatly inspired by still life and daily life objects like cushions, sacs, shoes and shoe boxes. What has triggered this inspiration?
I observe objects and people from my daily life and there comes a point when I notice something that influences and inspires me.
6. Tell us about your initiative to establish the Union of Contemporary Ceramists in Greece and what is the vision behind this project?
The Union of Contemporary Ceramists in Greece was formed during the period when we needed to highlight the existence of Contemporary Greek Ceramics. During those days, we were counting a total of 20 to 30 people. One of our goals was to establish a Ceramics School of Higher Education. Unfortunately, the union did not develop further due to internal personal conflicts.
7. You have collaborated on several impressive international projects, one of which was The Dolls in a Box, a composition made especially for a 2009 art show during the Shanghai Olympic Games. Tell us about your most challenging and memorable collaboration and in what way?
The international project which left me with beautiful memories was the Cow Parade Athens.
8. What projects do you have in store for 2017?
For 2017 my goal is to present my new work in the visual arts of ceramics.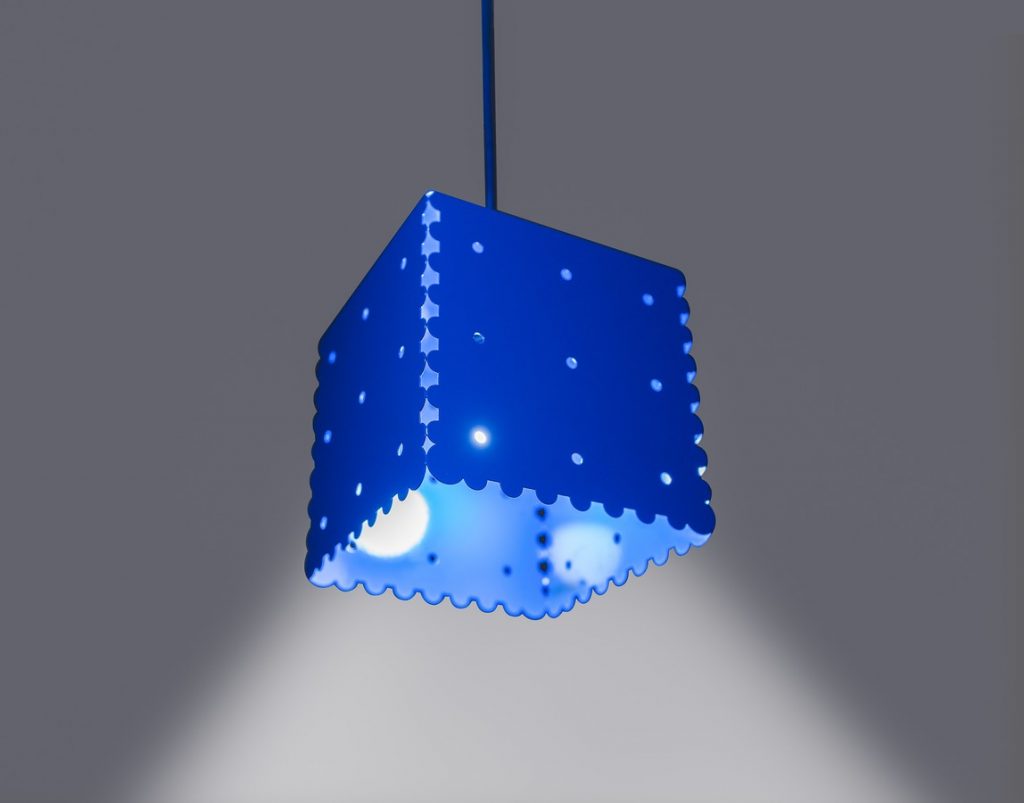 At Fly Me To The Moon, we believe in supporting and celebrating Greek talent. We hope you enjoyed learning more about the role of contemporary ceramics in modern Greece.
Have you been to any contemporary ceramics exhibitions before?