explore
01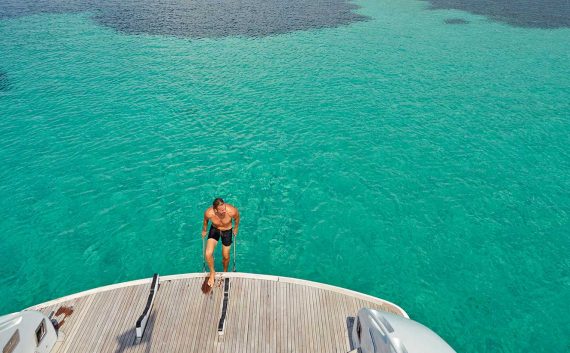 Be the master of your seas
02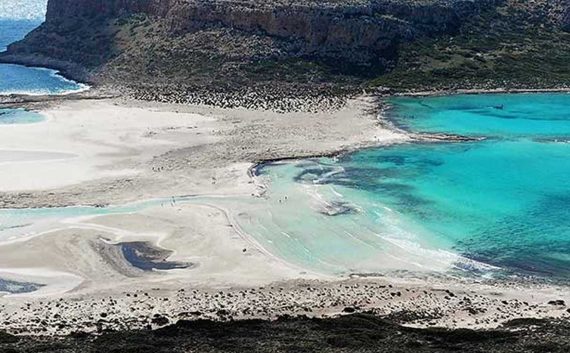 03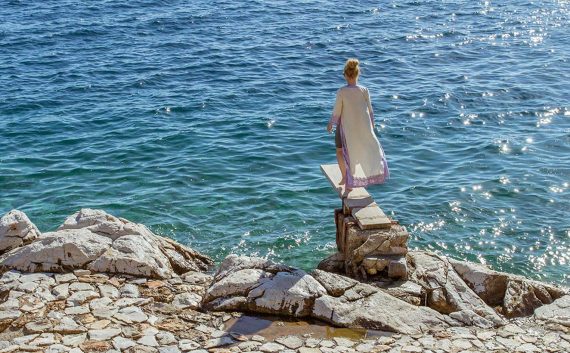 AUTHENTIC & PURE 'ME TIME'
04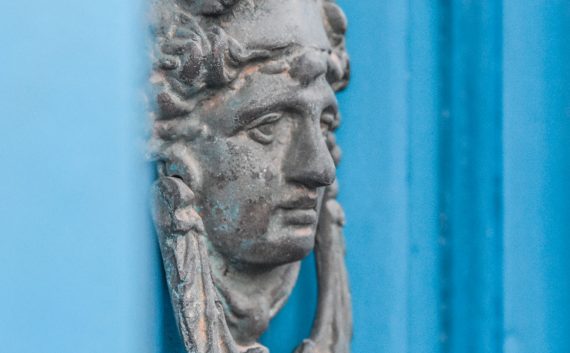 HIGHLIGHTING THE STORIES OF ELITE CRAFTSMANSHIP
05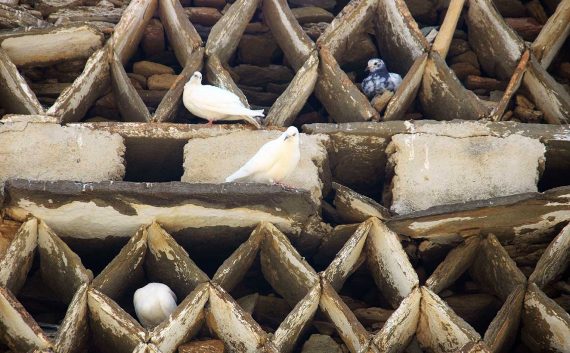 06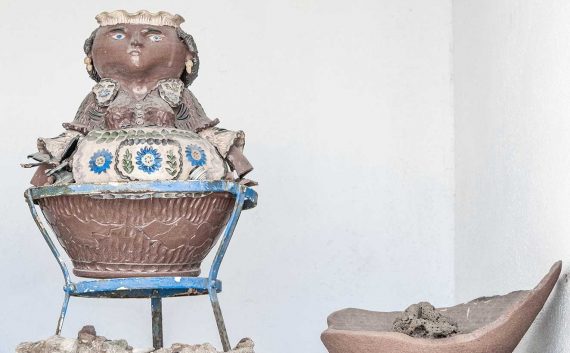 EXPLORE BEYOND THE SURFACE
07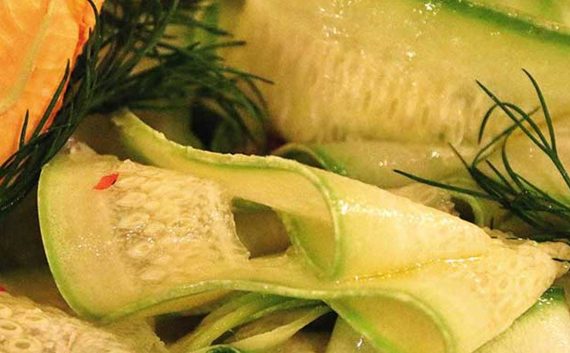 HAPPINESS STARTS FROM THE GUT
08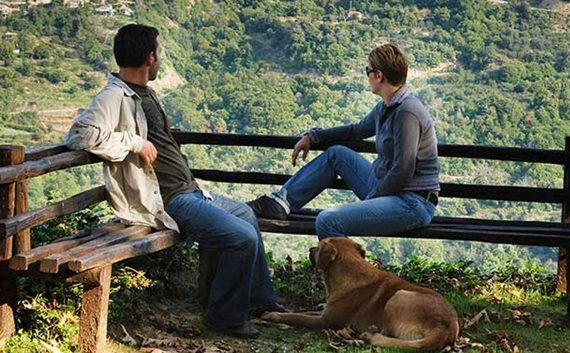 THE POWER OF EVERLASTING MEMORIES
VIEW MORE
about us
Established in Athens in 2014, FLY ME TO THE MOON is a Destination Management Company (DMC), specialising in bespoke travel design, serving both private and corporate customer requests.
We have grown exclusively through word of mouth and are proud to hold a reputation for our local expertise and exclusive network of contacts, our human touch and our unparalleled attention to detail. We believe in crafting meaningful experiences that illuminate the perfect balance between humans and nature, something that Greece is profoundly known for. The kind of activities that leave something behind, long after you have returned from your voyage in Greece. This is what empowers us to delivering to you, your most authentic travel experience.
We provide fully integrated services to cover all of your travel needs. We start by getting a good understanding of what you wish and expect from your trip. We create a bespoke itinerary which we continuously tailor to your needs. We are here on a 24/7 basis, before, during and after your travel, to ensure your travel experience is flawless and meets your wildest dream as a voyager.
-----
Elena Papanicolaou
Founder, FLY ME TO THE MOON

Learn More
testimonials
01
02
03
04
05
06
07
08
09
010
11
12
13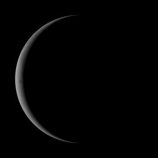 "Fly Me To The Moon" was terrific! I enjoyed a personalized tour that allowed for a relaxing, informative visit. Elena was a joy to be around, and she tailored my visit perfectly. I would highly recommend "Fly Me To The Moon" for visitors looking for personalized touring of Greece by someone who really knows Greece!!" Laura Stavridis, USA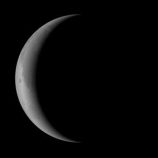 "Elena's service was so far above and beyond anything we could have hoped for - we felt so taken care of, she was so accessible at any time of day or night and so conscientious, called to double check on us at every location and activity to ensure smooth sailing and that we had everything we needed. we are so thankful and feel so lucky to have met her and ABSOLUTELY we will be booking many future trips with her as will our family and friends!!!!!!"  
Amy Bloomgarden, USA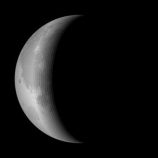 "So this beautiful week is finished. It has been a pleasant experience to go in Greece for the first time. (with you) Everything was perfectly organized. Thank you Elena!. "    
Clisthen & Sophie Guillot, France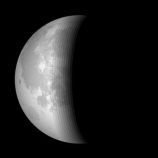 "FLY ME TO THE MOON proved an impeccable host for our business guests who visited Athens in June 2014. From the start, the company took a personal interest in meeting our guests' needs and desires. They put together a very interesting program of visits for them, both in Athens and its vicinity that was original and gracefully executed. All in all, FLY ME TO THE MOON managed to convey the "spirit of Greece" while taking care of the smallest detail. This combination of professionalism and inspiration makes the company unique and valuable to every demanding visitor to Greece."
The Constantine G. Karamanlis Foundation, Athens - Dimitris Keridis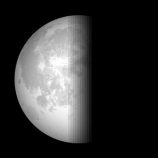 "Elena came to my rescue when I needed to do some major last-minute changes to our summer travels. She figured out the best way to get us from and to some remote locations but most of all quickly understood that the trip we planned wasn't right for us and helped us dramatically re-configure ALL of the trip. What we ended up with was much more our style, much more real and full of wonderful people, food and places. She understood what we wanted and needed from our trip and had ideas at her fingertips that were perfect solutions.  
Elena has a big heart, a sense of humor and the insight to understand the needs of her clients. Combine that with her encyclopedic knowledge of Greece and you have a not just a travel planner and concierge but a friend who's there for you when you need help. We couldn't be happier with our experience and look forward to exploring more of what Greece has to offer."
Aron Warner, USA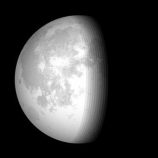 "In few words - next time in Greece - first phone call to u (:."
Miki Kliger, Israel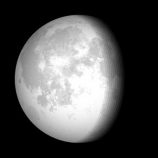 "I was introduced to this small Greek island in the Cyclades by Elena Papanicolaou, a self-styled travel designer who quit a busy corporate life to set up a small agency delivering bespoke trips within Greece. Exclusive private houses, yachts, cooks, cars, hotels, guides – you name it, she can organize it, tailoring elaborate itineraries for those who want the undeliverable delivered or who want the pain of organization extinguished from their holidays."
Pamela Goodman 03-18TravelSerifos4 , House & Garden UK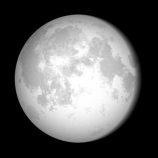 "FLY ME TO THE MOON travel, Athens, specializes in luxurious, off-the-beaten-track holidays and can arrange truffle hunts (from €2,150 per person for five nights) across sacred Mount Olympus in the footsteps of Zeus, Hermes et al, visiting small, under-the-radar quality wineries as well as visiting the city of Thessaloniki."
Mary Lussiana, FT – How to spend it, UK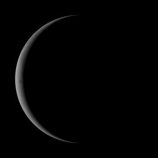 We had the trip of a lifetime and it was surely made that much more special by your coordination and deep knowledge of Greece.  Your selections on our behalf were excellent.We would not have changed a thing and we are so impressed by the attention we continued to receive each day of our trip.  When we realized you were monitoring in the background this gave us even more comfort knowing that if anything went haywire that you would step in to assist if needed. Frank Wright family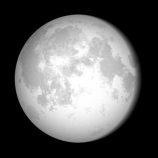 Thank you for an absolutely magical holiday in Greece! Your good advice regarding the itinerary ensured that we were able to truly make the most of our trip. My girls received a wonderful introduction to the culture, history, food and landscape of your beautiful country. It truly was perfect! Mitra Morgan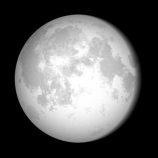 Thank you for an absolutely magical holiday in Greece! Your good advice regarding the itinerary ensured that we were able to truly make the most of our trip. My girls received a wonderful introduction to the culture, history, food and landscape of your beautiful country. It truly was perfect! Mitra Morgan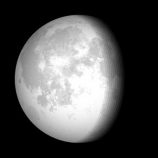 I don't know how I can thank you for all you have done to give Oskar and me a near perfect visit to Greece. We have felt cared for in the most comforting ways. Our hotels have been extraordinary. Your recommendations spot on. The restaurants we tried delicious. We adored Hydra and as you said being there for the Miaoulia Festival was a delight. I just want you to know how lucky I am that you are in my life and how much I appreciate your extraordinary care and handling. Laurie Eustis
Services provided by FMTTM: WONDERFUL. They will never be equaled. Even before we set a toe in Greece, thanks to our voluminous exchanges with Elena, we knew we were in excellent hands and that all would go smoothly. And with Elena and Roger on What'sApp constantly--not that anything ever went wrong--your great service continued throughout our trip. We really appreciated the fact that we were constantly monitored and that nothing important could go wrong. Overall trip experience: Extraordinary. Fantastic. Could not possibly have been better. We will be very good ambassadors for FMTTM and for Greece. Roger and Brenda September, 2021
contact
+30 2107797317
info@flymetothemoontravel.com
Address
SELAS IKE

14 Vervainon & Michalakopoulou str.

Athens 11527

Greece