Documenta is one of the most significant art exhibitions in the world and it will be held in Athens.

Documenta14 in Athens
Every five years the world of art shines a bright spotlight on Documenta.  For the first time, the exhibition is set to be co-hosted by another city outside of Kassel, Germany. The spotlight will be shared with Athens, Greece under the title "Documenta 14: Learning from Athens."

Why Athens?
Despite an economic crisis, the arts scene in Athens is flourishing in new ways.  The city's expressive and impressive street art is often compared to the public art of Berlin and Paris.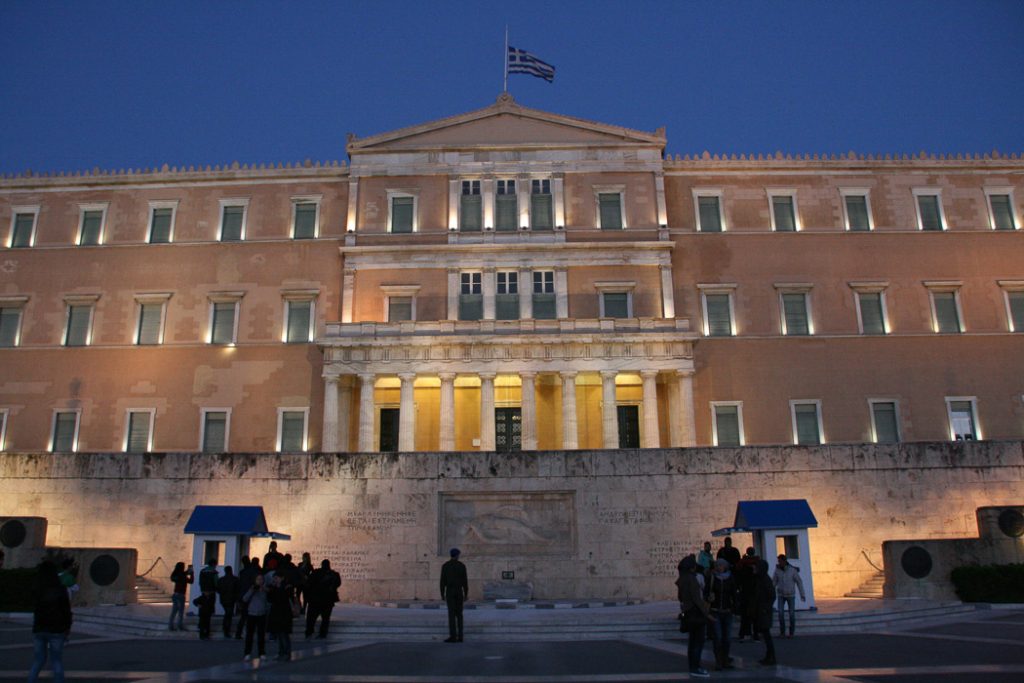 Artists are finding a home for their work in the independent art gallery scene including at new galleries in central districts such as Metaxourgeio and Kolonaki.  Meanwhile, two mega art and culture venues, the Stavros Niarchos Foundation Cultural Center and National Museum of Contemporary Art have opened their doors to the public.  The timing of Documenta is inspirational for local artists and for traveling culture vultures.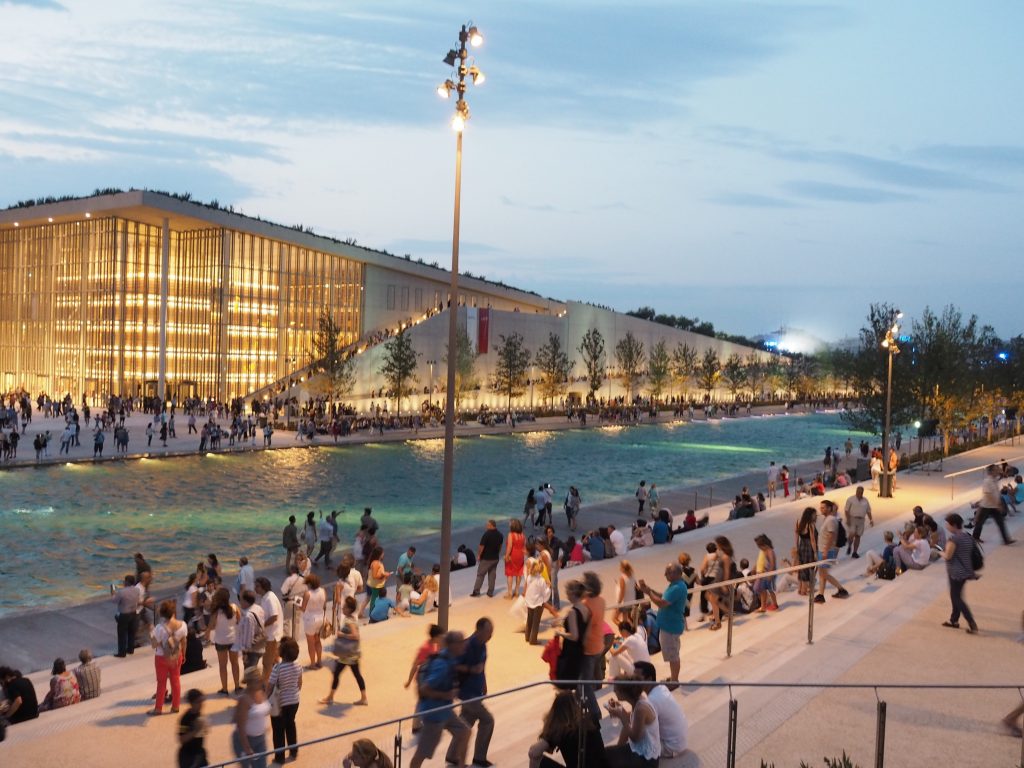 "Inspiration could be found in Greece, and more specifically in Athens," said Adam Szymczyk, artistic director of Documenta, in a recent press conference.  Szymczyk also explained that the two-venue decision was made to change perceptions of what Documenta is about. He wants it to reflect current European divisions.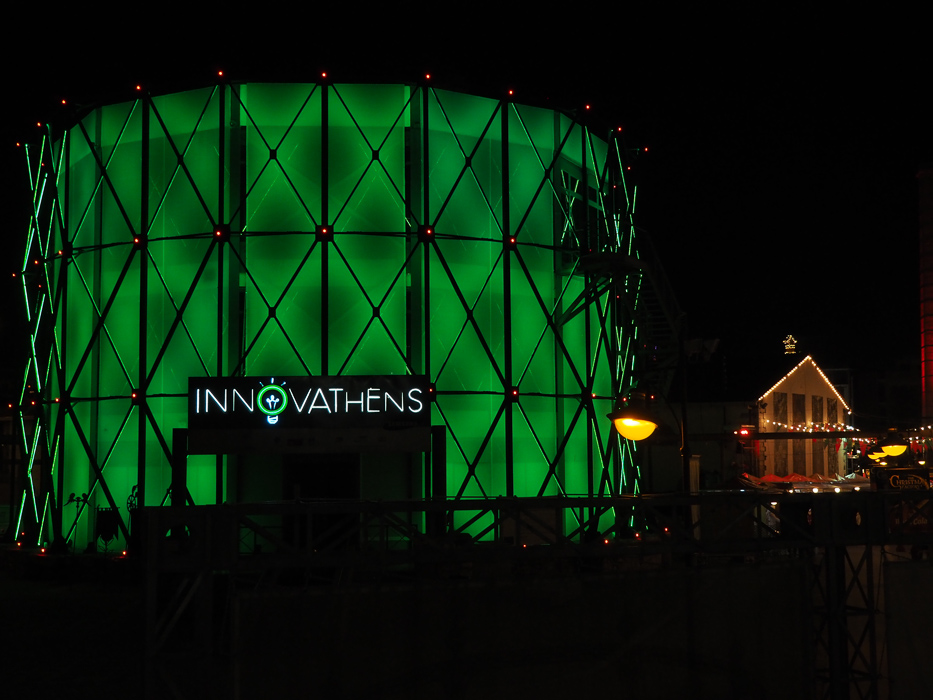 What to Expect at Documenta
Documenta runs over the span of 100 days which has gained it the nickname the "museum of 100 days."
This year, it is set to take place in Athens in April. It will then be inaugurated two months later in Kassel in June with a month of overlap. Both parts of the exhibition are being developed as an autonomous project.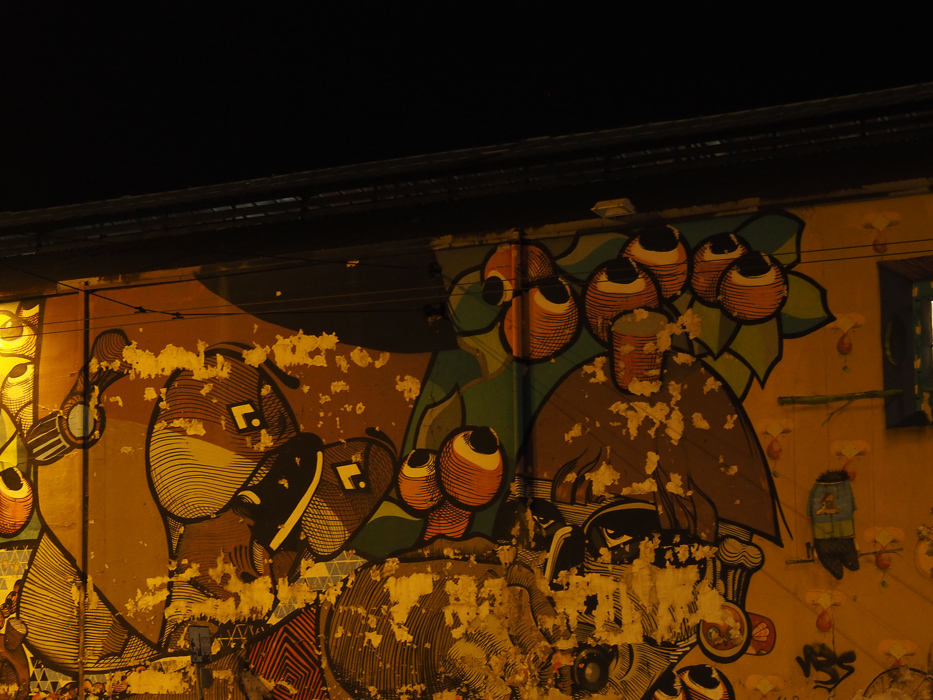 Exactly where the art will be shown in Athens isn't known yet. Szymczyk is reportedly working with artists, writers, curators, philosophers, theatre and cinema professionals.
A variety of artistic mediums will be represented including, but not limited to, sculpture, performance, research, painting, film, photography and audio works. Documenta has also been the  forum for artists to experiment with new art practices. Documenta has been known to discuss and promote new ideas and to "publish the unpublishable."
Documenta History and Impact
Founded by artist, teacher and curator Arnold Bode in 1955, Documenta was a part of a horticulture show in Kassel. Bolde chose the name because it refers to the show's attempt to document modern art. His first effort was also a way to bring Germany back into the art world after the cultural repression of the Nazis. Bode exhibited works that were banned from exhibition during the regime, including the pan-European phenomenon of Modern Classicism.  Documenta's first stars included Picasso and Kandinsky, who have made a great impact on modern art.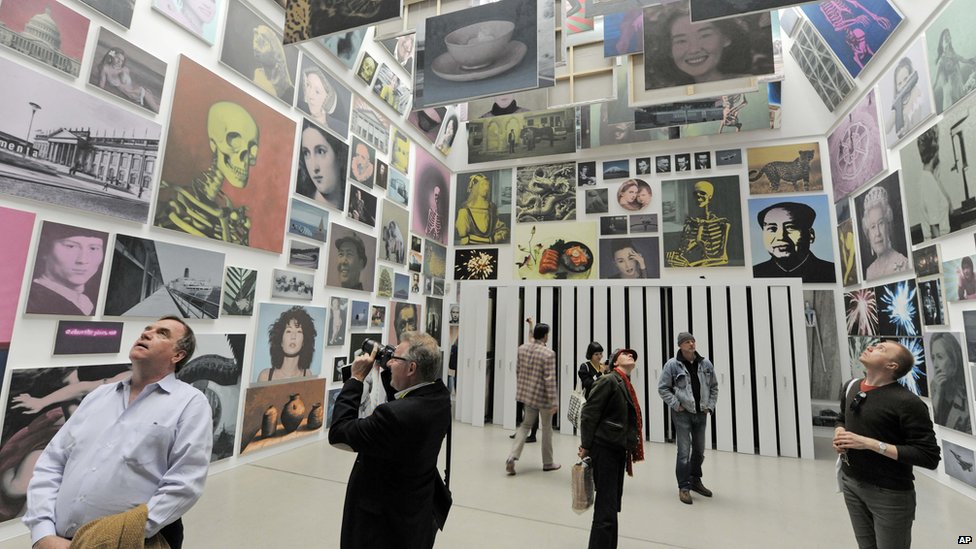 Documenta's focus later shifted to contemporary art. When 130,000 attended the first edition of Documenta, that immediately showed the world just how significant the event was and would continue to be.
Looking Ahead: Documenta14 in Athens
Documenta always succeeds in gathering crowds, generating ideas and buzz in the art world. As a part of it all, Athens is gearing up for what's ahead.  Documenta is a boost to the Greek capital, showcasing the contemporary creative side of a city usually associated with ancient arts, ruins and heritage. It doesn't end there.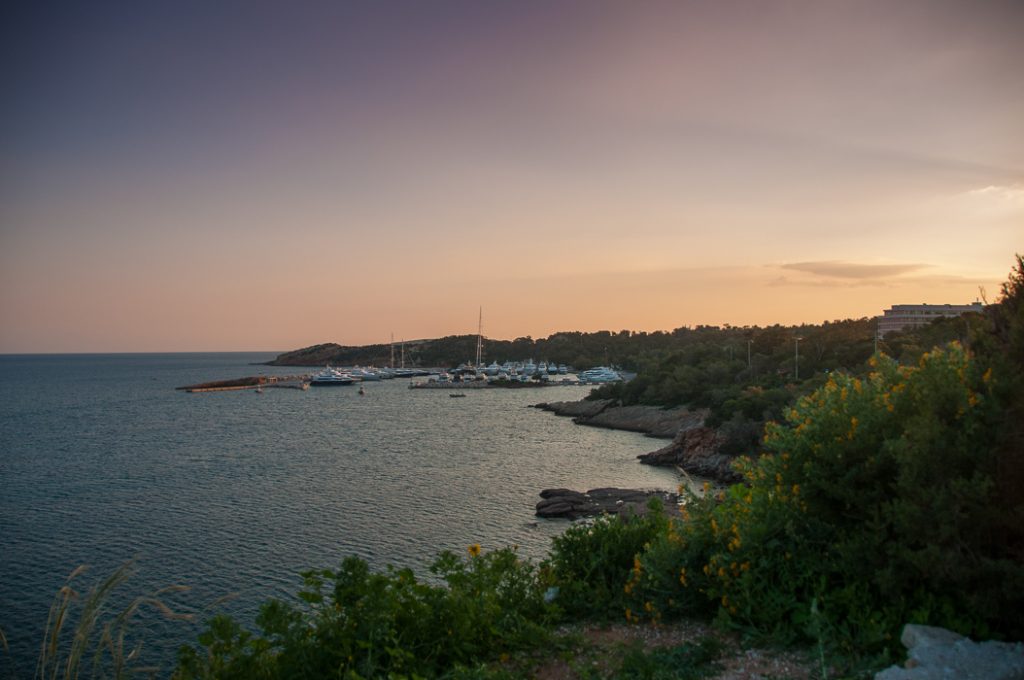 From the eternal Acropolis to the vibrant nightlife scene and fantastic traditional restaurants, there is more to experience than ever before.  Add in the excellent weather, the lure of the Athens Riviera and island hopping possibilities, Athens combines the best worlds for the arts and culture loving traveler.