One of the most up-and-coming European city breaks to experience with your closest friends is none other than Athens.  Here's a perfect plan for a girls' getaway weekend that offers all the Greek capital has become.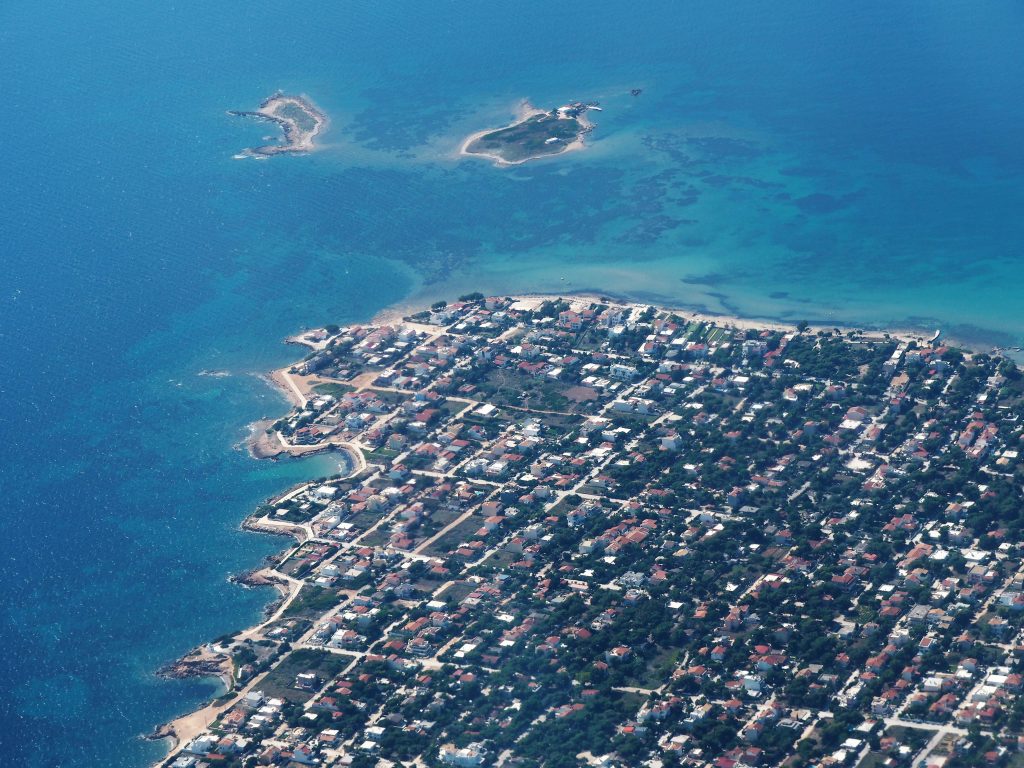 Where to Stay in Athens
Grand marbled floors and stairs, scenic balconies, painted ceilings, intricate mosaics and urban gardens are just a few elements that encompass Athens' top boutique hotels.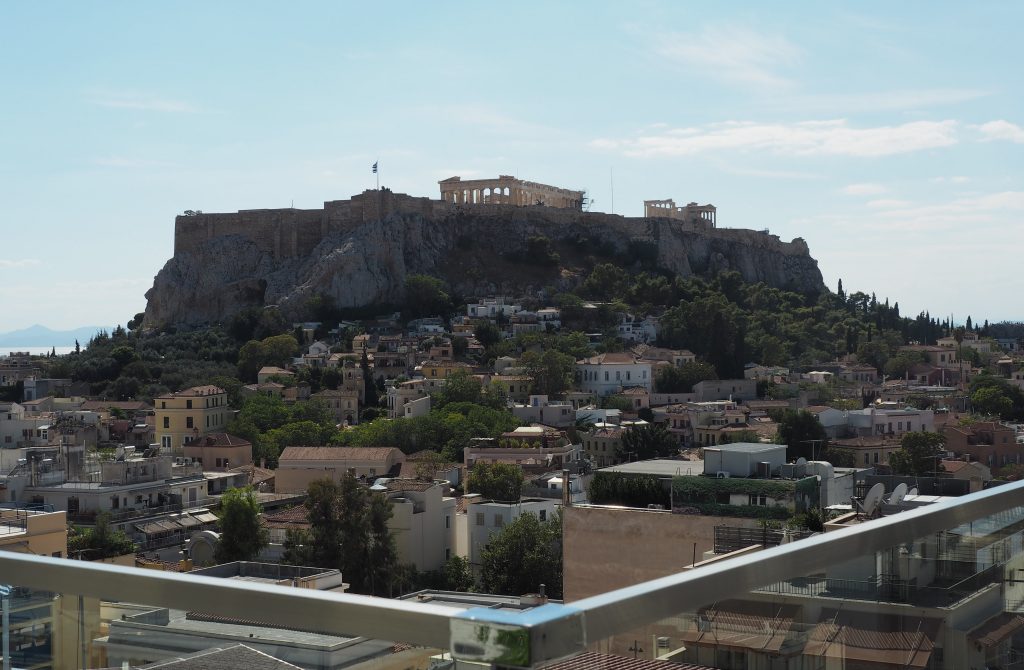 These stays range from historic trendy to stylish contemporary.  At every luxury pick, staff prides themselves on offering the best of Greek hospitality.
Relaxing Things to Do in Athens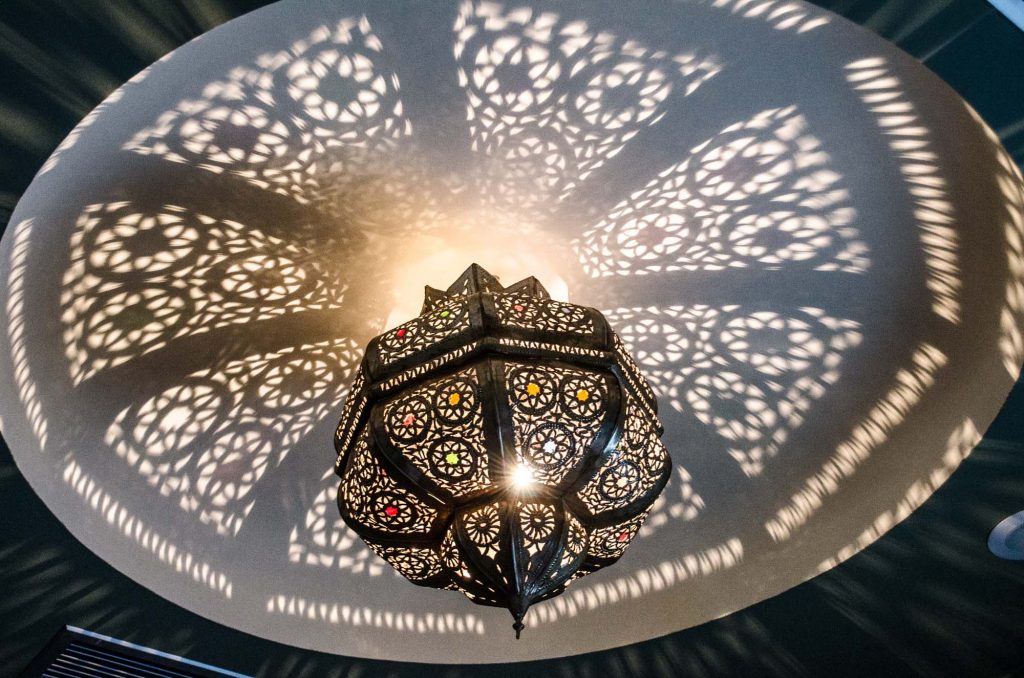 Imagine letting every care just melt away in the comfortably heated seclusion of an exotic Turkish bath as a masseuse gently rubs your skin from head to toe. This spa experience is called hammam and it can be a wonderful highlight during a girls' getaway in Athens.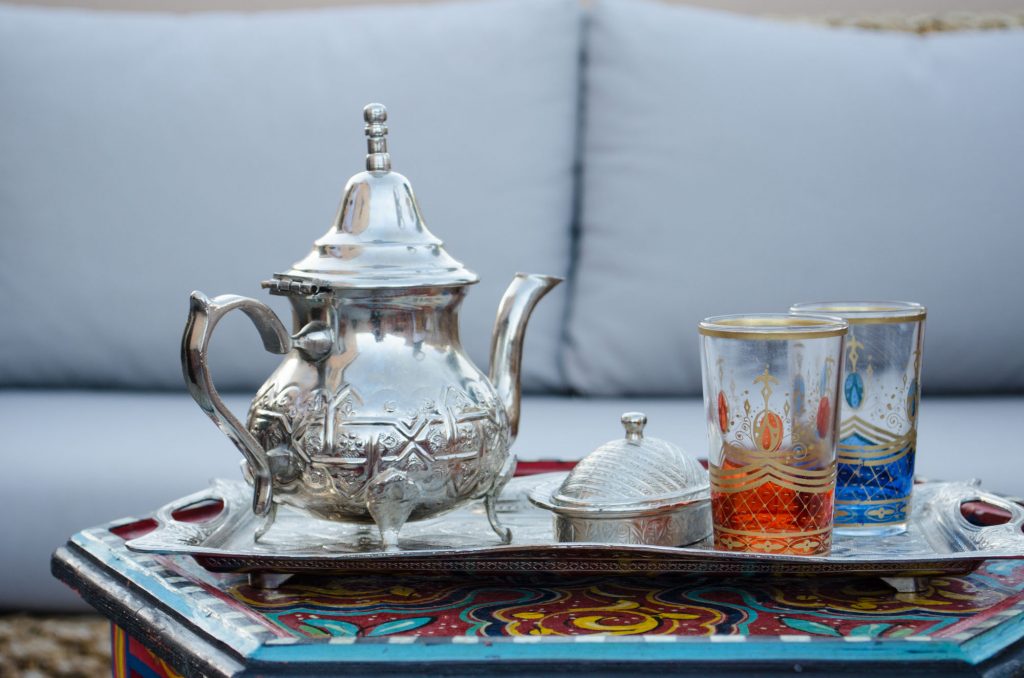 This steam bath, complete with a special scrubbing massage, takes place in a steamy marbled domed room. Due to the Ottoman Era influences of the past, there are many atmospheric marbled hammams in Greek cities. In Athens, there are refurbished venues and new venues that reflect the traditions but with a touch of luxury.
Restaurants and Nightlife in Athens
Platters of freshly grilled fish with just the right douse of lemon and olive oil, spit roasted lamb that falls off the bone, colorful fresh green salads topped with a slice of thick white Feta cheese and slow-cooked vegetable dishes that are a pleasure to savor are all part of the Greek food experience.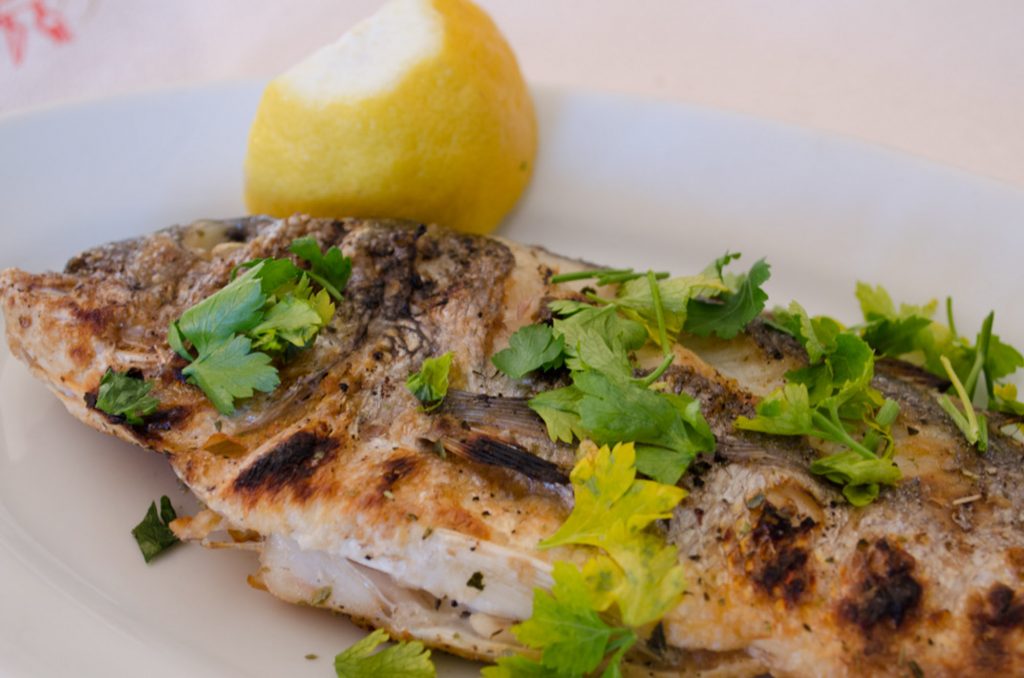 If you love Mediterranean dishes and especially Greek food, the Athenian dining scene will show off what is possible when culinary talent meets scenic venues and fresh local ingredients. Athens is home to impressive Michelin-starred restaurants, family-run establishments that are known for their excellent homemade traditional Greek food and stylish eateries with city or sea views.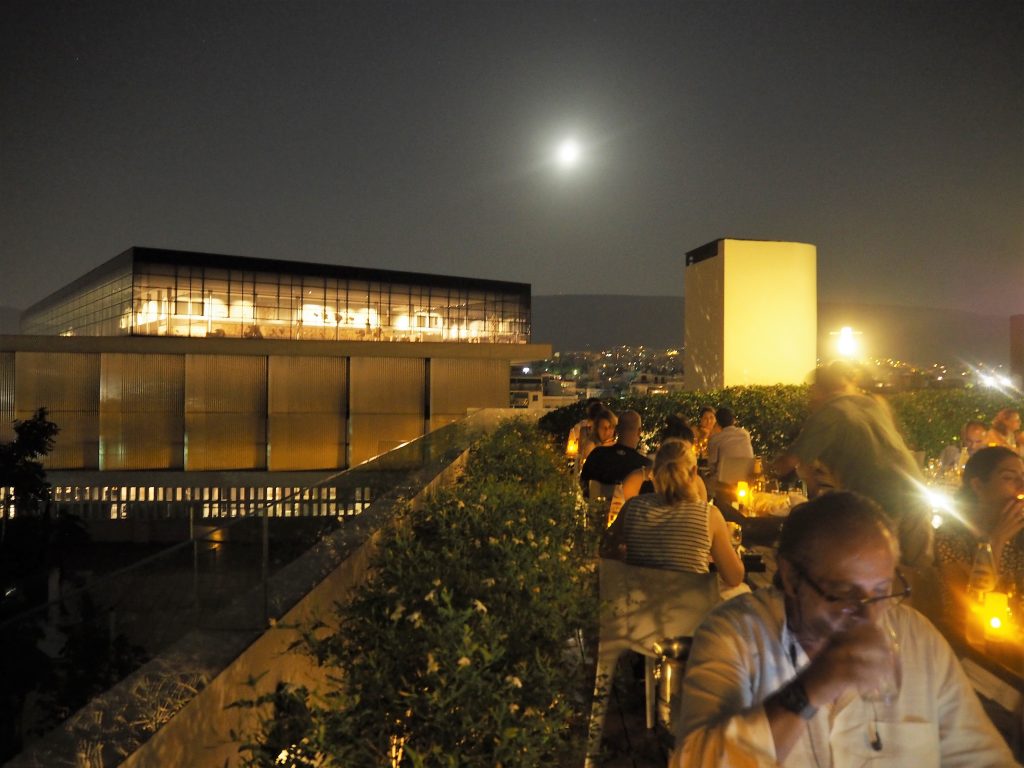 The night is hardly over when you finish up dessert. One of the best nightlife experiences is heading to one of the many rooftop bars featuring terraces with a stunning view of the Acropolis and the lights of the city surrounding you.  With colorful, eclectic and creative cocktail menus to choose from, these rooftop destinations have become yet another reason to revel in one of the liveliest nightlife scenes in Europe.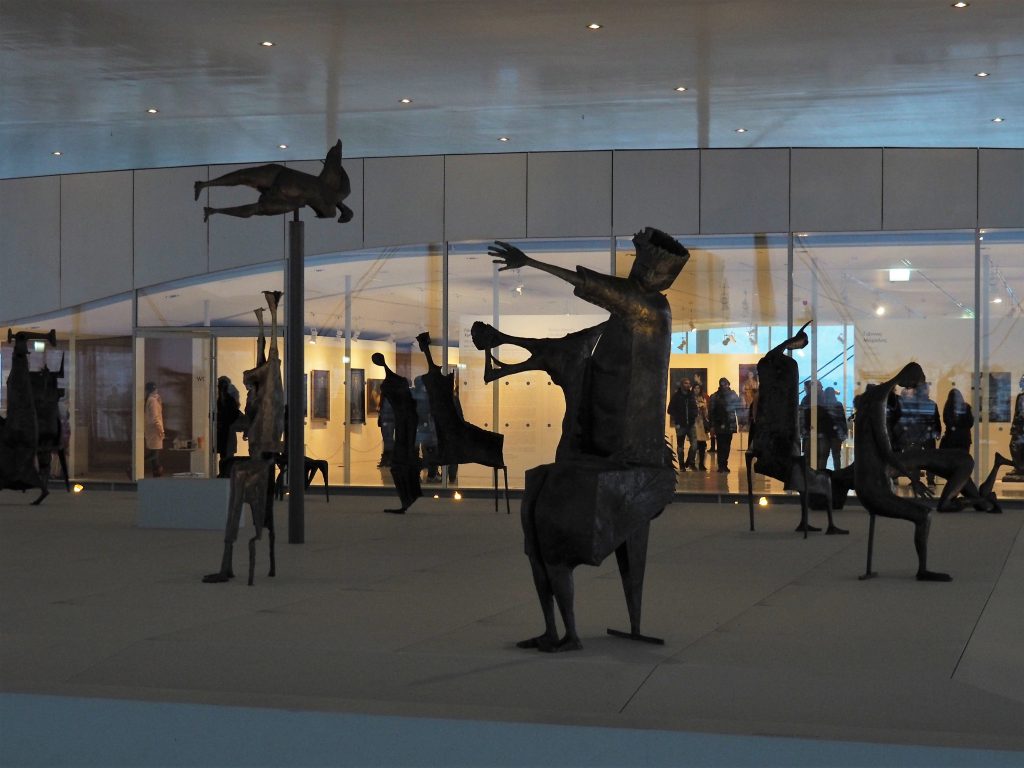 Travel designers in Athens also know which shows, concerts and theatre performances will be scheduled during your girls' getaway in Athens.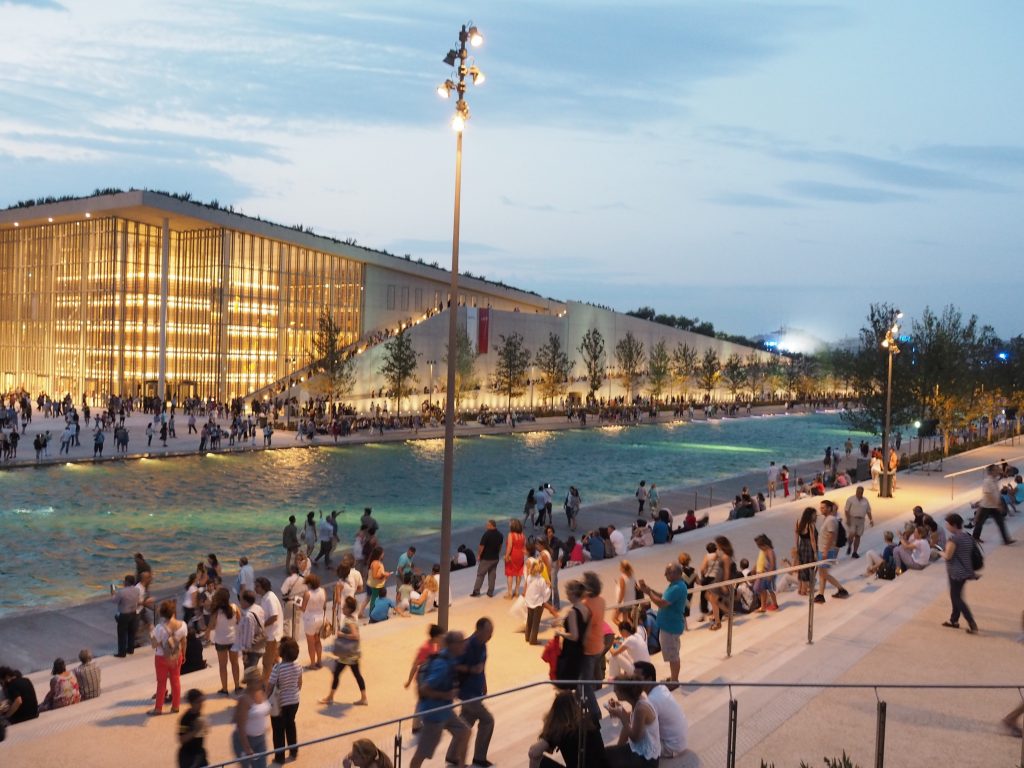 The Greek capital is dotted with modern art venues, stunningly designed cultural centers, an array of music clubs and even an ancient open-air theatre that welcomes the world's greatest musicians, singers and performers.
Girls' Getaway in Athens: Shopping
Check out the display windows of Athens' best boutique shops to admire clothing created with beautiful fabrics, Grecian inspired dresses, jewelry design unlike any place else in the world and paintings that capture the essence of Mediterranean life and culture.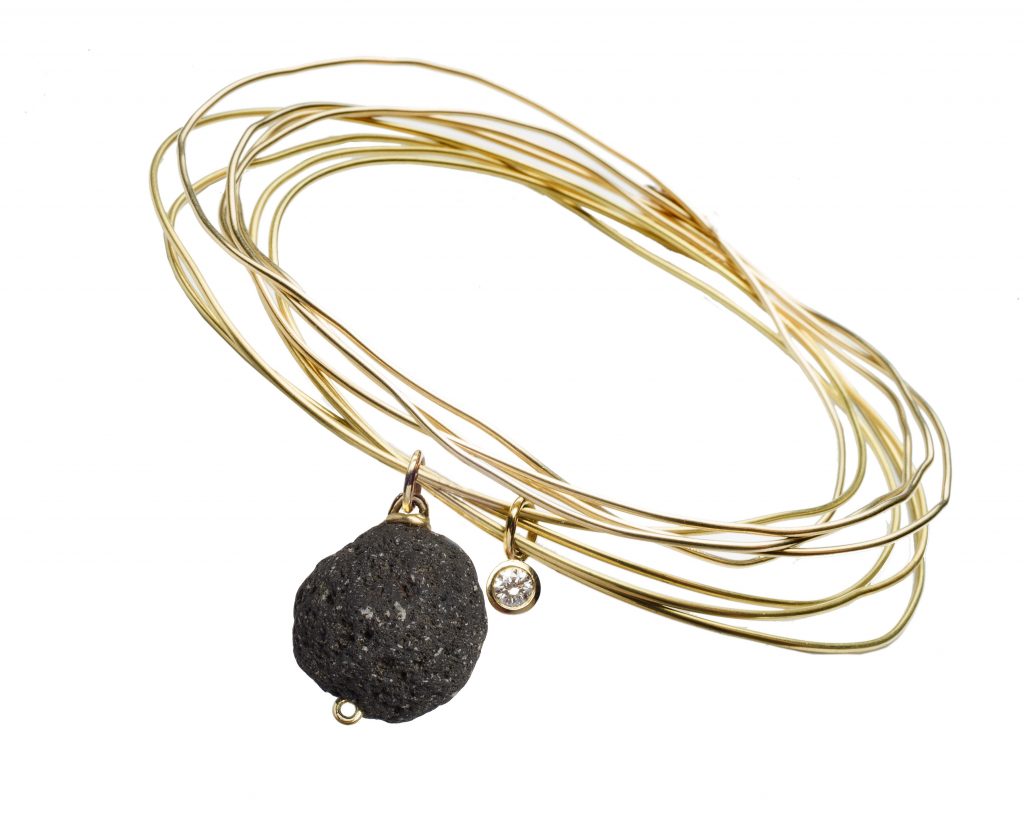 Then, go in and shop away. The best way to get a full taste of shopping in Athens is to browse the best boutique shops with a personal shopper who knows the latest and greatest in fashion.  No matter what you splurge on, it can be delivered back home with ease.
Girls' Getaway in Athens:  Athens Riviera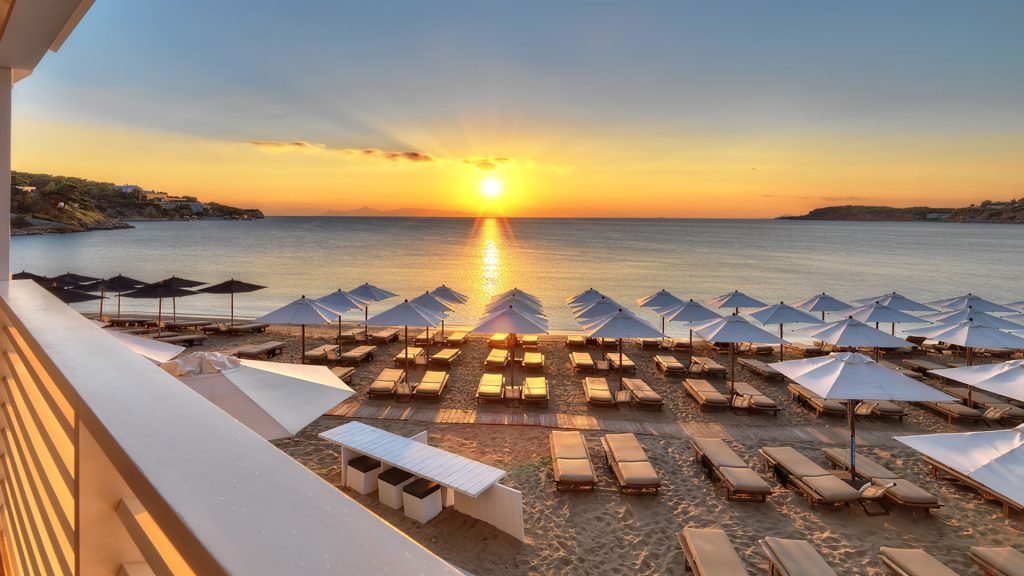 The crisp, blue and super clear waters of the Aegean Sea lap onto the shores of the Athens coast all year long.  Yet, most people don't know that Athens is one of the few capitals in the world that boasts a pristine coastline of beaches.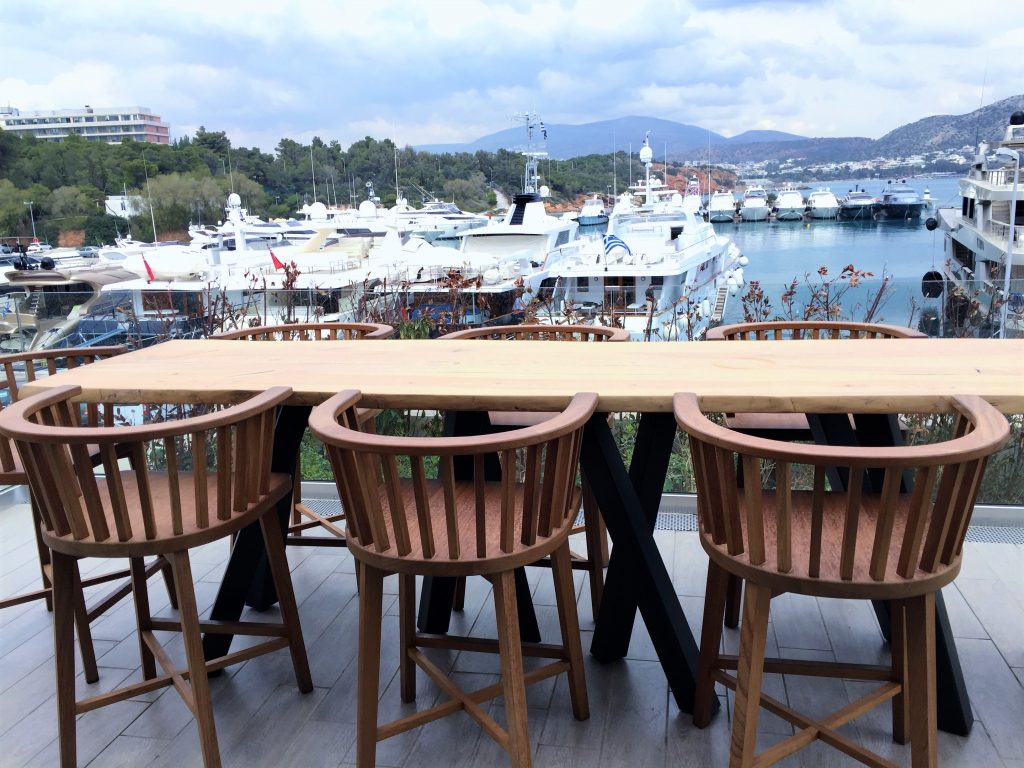 Should you be planning your girls' getaway in Athens in the summer months, heading out for a refreshing swim is a must. It's called the Athens Riviera and its lined with beautiful seaside restaurants, luxurious on-the-beach resorts and beach communities that make you feel like you are spending time on a Greek island.
Girls' Getaway in Athens: To Be Repeated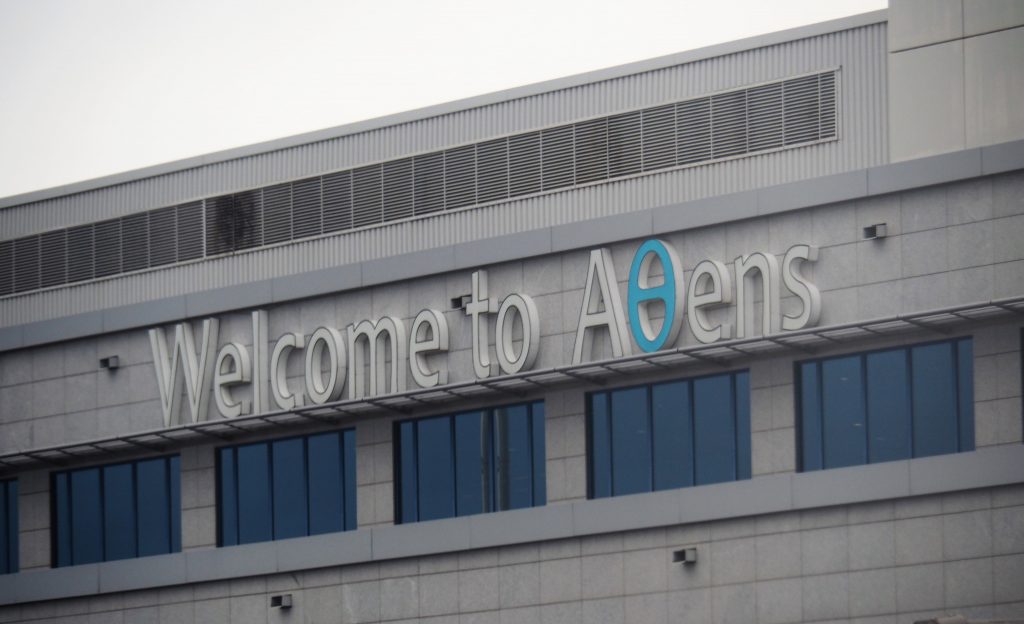 That sums up our ideas for the perfect girls' getaway in Athens.  At Fly Me to the Moon, we can design the perfect itinerary that will make the most of your precious time together. Athens is the European capital that can combine relaxation, beautiful urban and beach scenes, eclectic dining and bespoke shopping experiences within just a few days.