The new Stavros Niarchos Foundation Cultural Center opens up a new era of the arts in Athens. It is also where the discovery of an ancient mass grave unravels another piece of fascinating history from ancient times.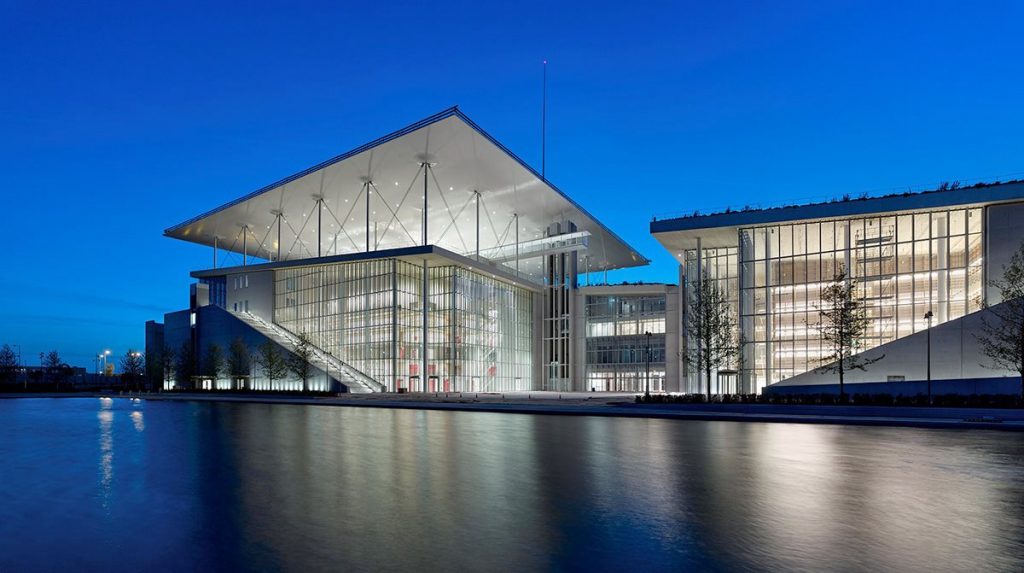 More to the Stavros Niarchos Foundation Cultural Center
The Stavros Niarchos Foundation Cultural Center opened its doors earlier this summer, a state-of-the-art architectural feat that will house the new National Library of Greece and National Opera.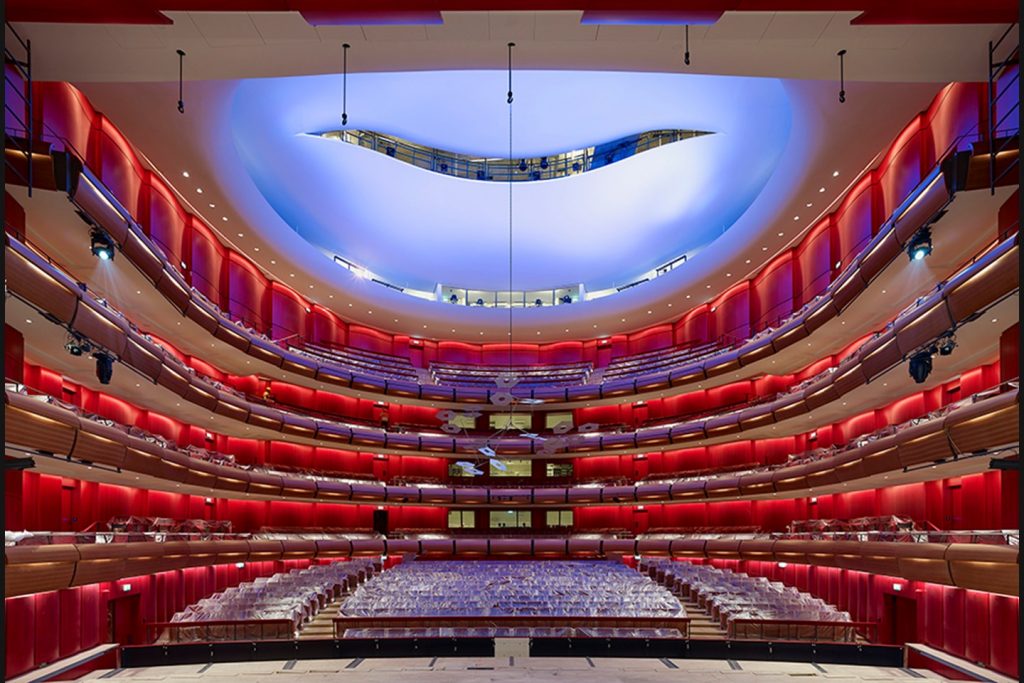 The eco-minded building and grounds, built by Italian "starchitect" Renzo Piano of the famed Pompidou Center of Paris, is currently open to tourists and Athenians alike looking to discover its expansive public park, art gallery and visitor's center.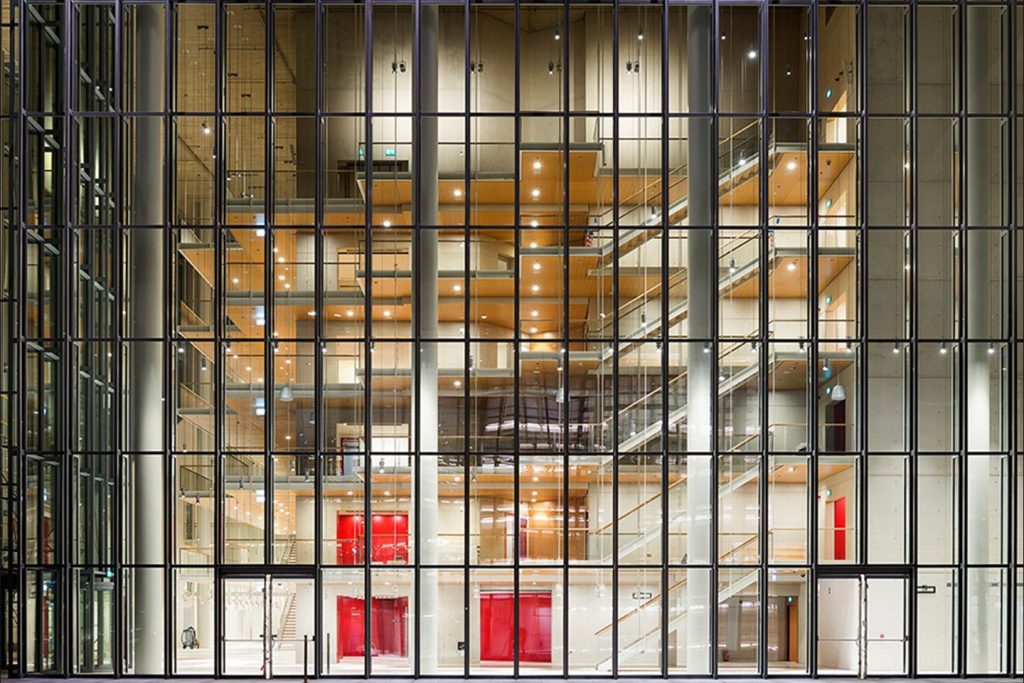 However, in one corner, a fantastic site remains off limits; a piece of ancient Athenian history unearthed by accident. According to Kathimerini, archaeologists dug up mass graves where 80 young men were buried between 675 and 650 B.C, a time of political turmoil in the city.
What Archaeologists Found at the SNFCC
Upon further investigation, Greek archaeologists from the Greece's Central Archaeological Council said that the men may have been followers of Cylon. Cyclon was an Olympic champion who wanted to rule Athens as a tyrant but the population opposed his takeover. Cyclon and his supporters sought refuge at the Acropolis, then the citadel of the city. The group surrendered after a deal was struck that would spare their lives. However, the men ended up massacred by a clan leader named Megacles.
According to archaology.org the tombs were uncovered at a depth of just 2.5 meters. The time of burial was dated with assurance thanks to two trefoil jugs buried with the men.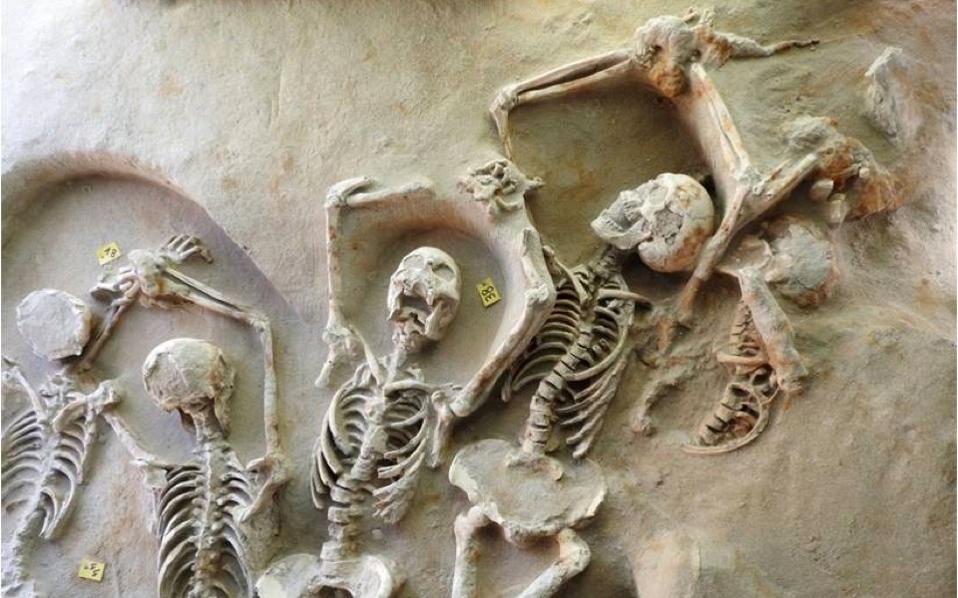 Some skeletons had their hands in iron shackles, others were on their backs while others were on their stomachs. Archaeologists said their teeth were in good condition which meant they were young and healthy.  One skeleton even has an arrow stuck in his shoulder signifying a possible escape attempt then capture.
A Significant Finding
The historical significance of this unexpected finding is huge.  While the public is closed off to the excavation, it can be seen from the viewing platform of the SNFCC.  Greek media report that a close cooperation between the Greek state and the Stavros Niarchos Foundation will continue to figure out how best to fund the excavation as well as conserve and present the site.
As you can see the Greek capital is full of sites and ancient stories still awaiting to be uncovered!  In case you missed it, read our earlier post: Messinia Uncovered and Untouched: An Ancient Warrior King Grave
On your visits to the Greece or the Mediterranean, have you visited some fantastic archaeological sites? Tell us what you learned.