Meteora's mountain peaks seem suspended in the air and are unlike anything you've ever seen. The views here are almost too beautiful to believe.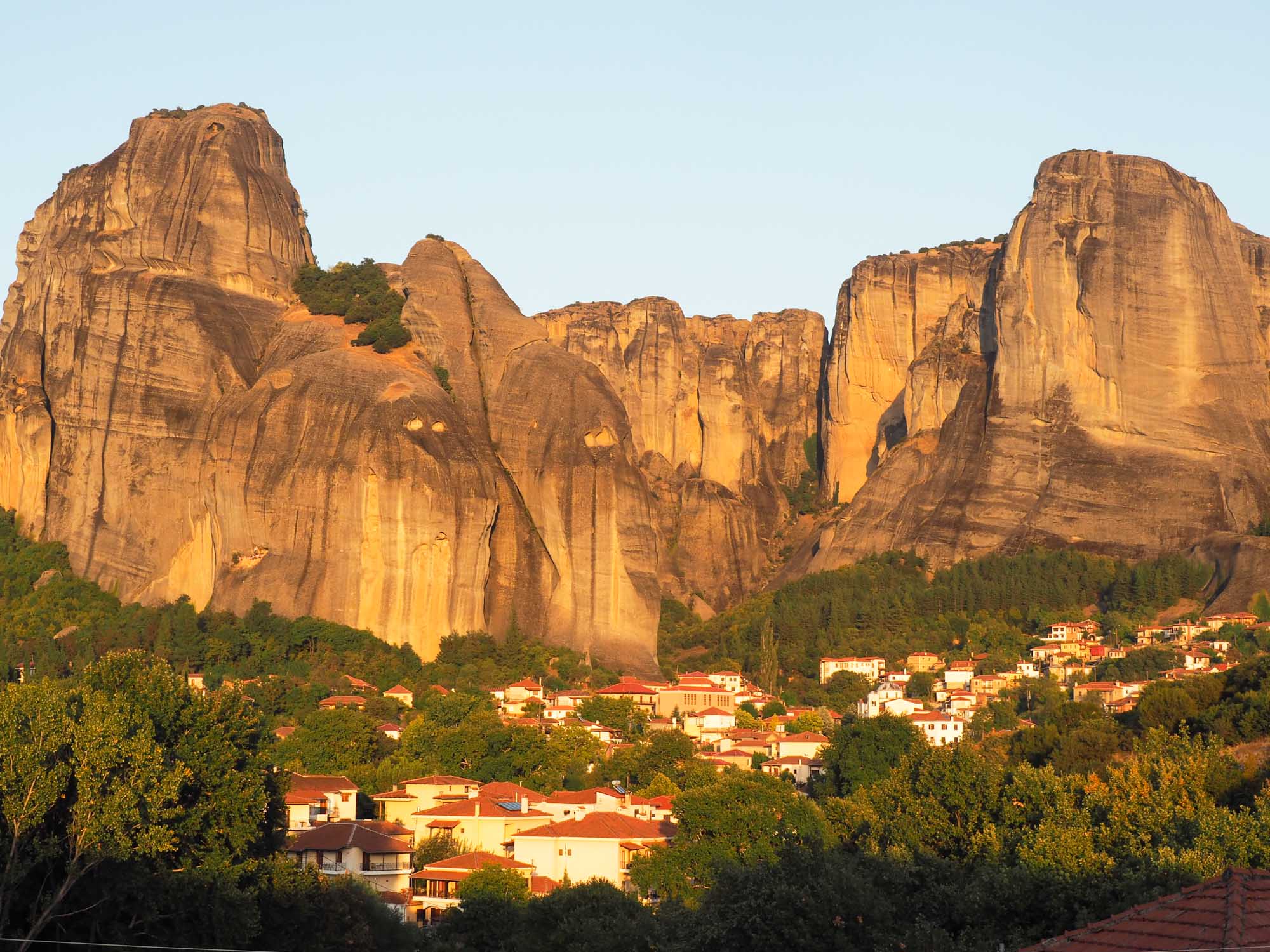 Top 10 Reasons to Visit Meteora in Greece
Scenes from Meteora look mind blowing on the postcards, yet this Greek destination is much more magical in reality. Here are our 10 reasons why you should visit Meteora in Greece.
1. UNESCO World Heritage Site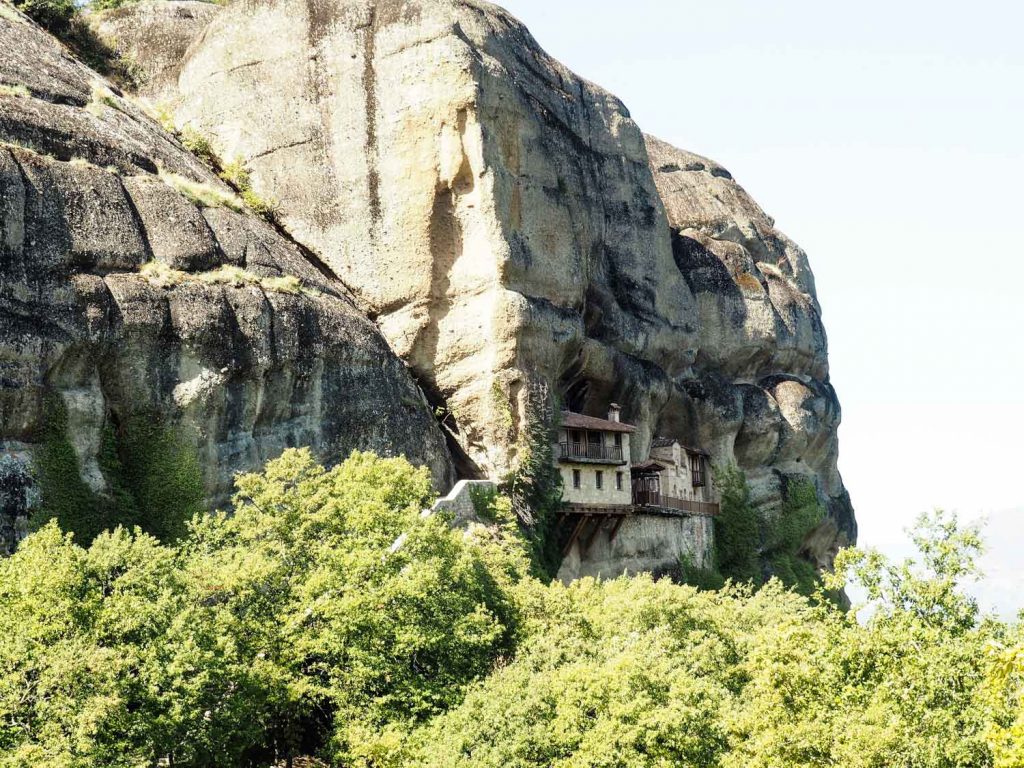 Meteora is a UNESCO World Heritage Site both for its geological importance and its cultural heritage. The quintessential landscape looks like it has come out of a painting.
2. Unique Heritage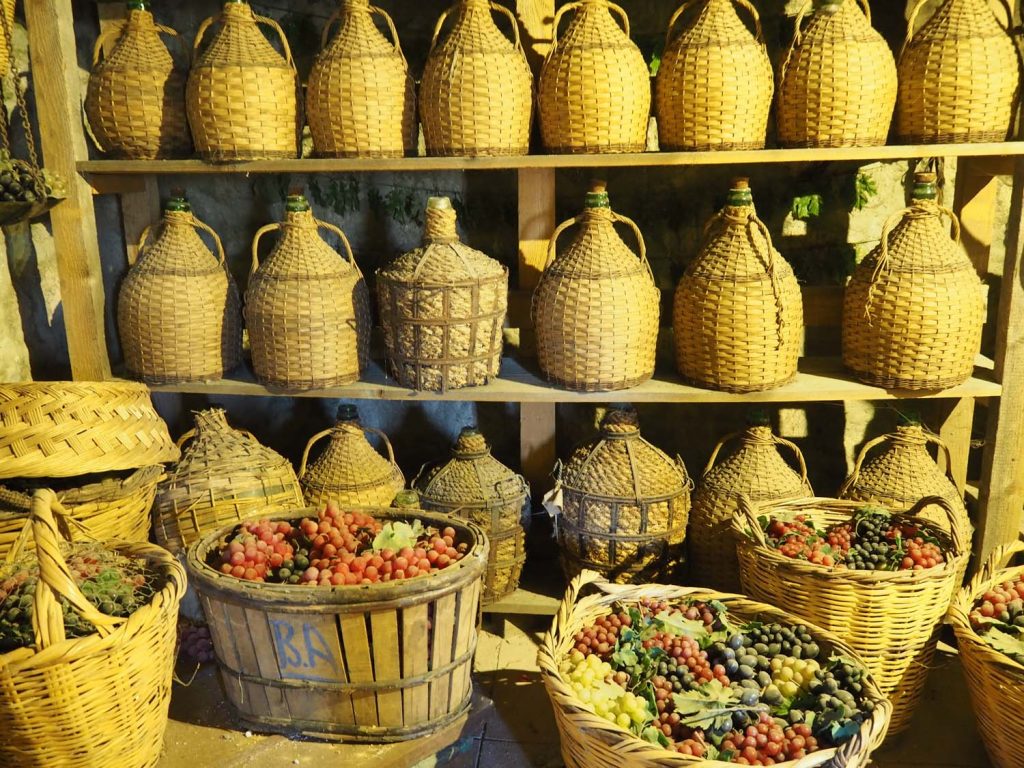 Greece is known for its rich cultural traditions and customs and Meteora is no exception. Delve deep into the impressive history of the Greek Orthodox Monasteries which date back to as early as the 11th century. Explore the traces of time through the monastic life of the region and artefacts which are displayed at the folk museums found in several of the monasteries.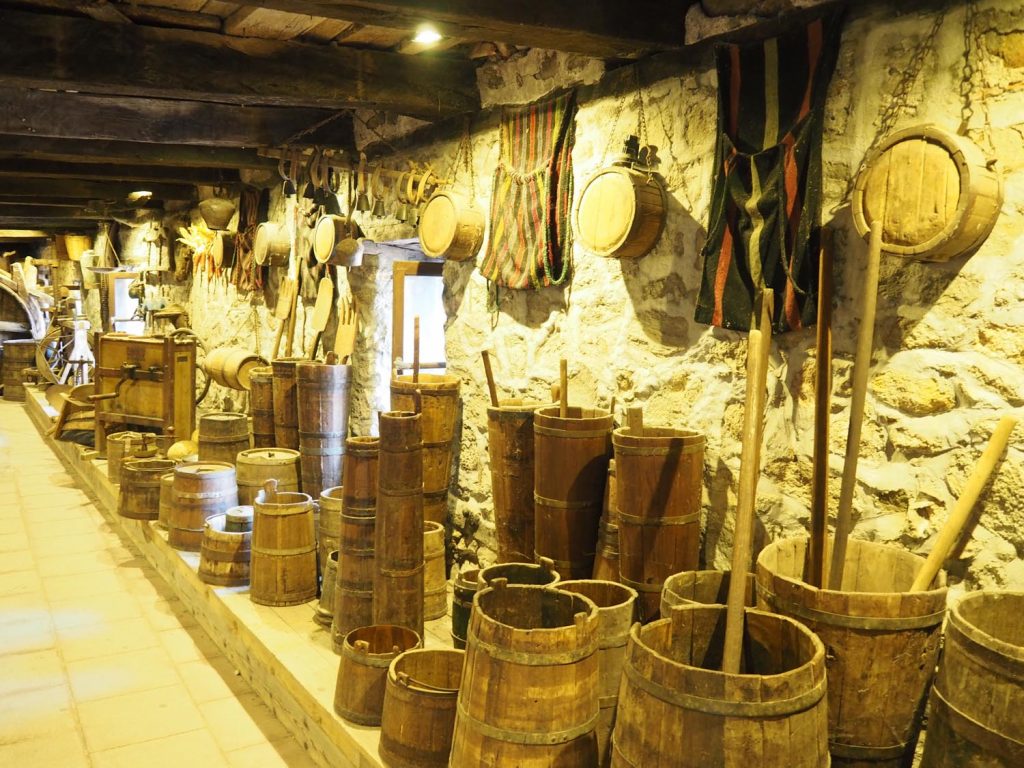 The monasteries also house the precious manuscripts which are an unlimited source of information for both ecclesiastic and national history.
3. Iconic Architecture
The rock formations which dot the region of Thessaly are unique to the whole world. The imposing pillars formed from a composition of sandstone and conglomerate soar high above sea level.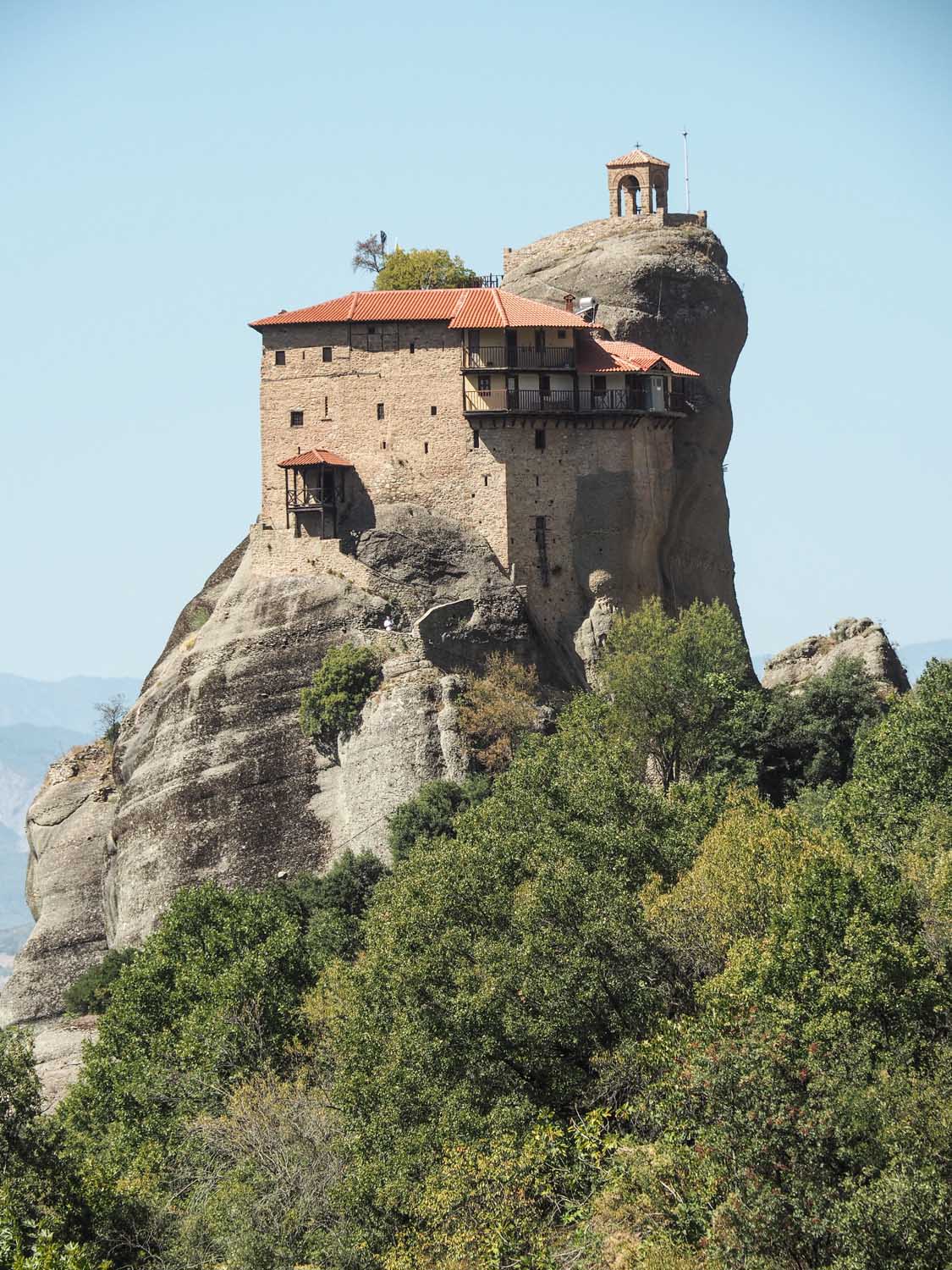 The highest and oldest is the Great Meteoron Monastery, set 615 meters above sea level. The beautiful 16th century post-Byzantine frescoes can be admired inside these monasteries.
4. Riveting History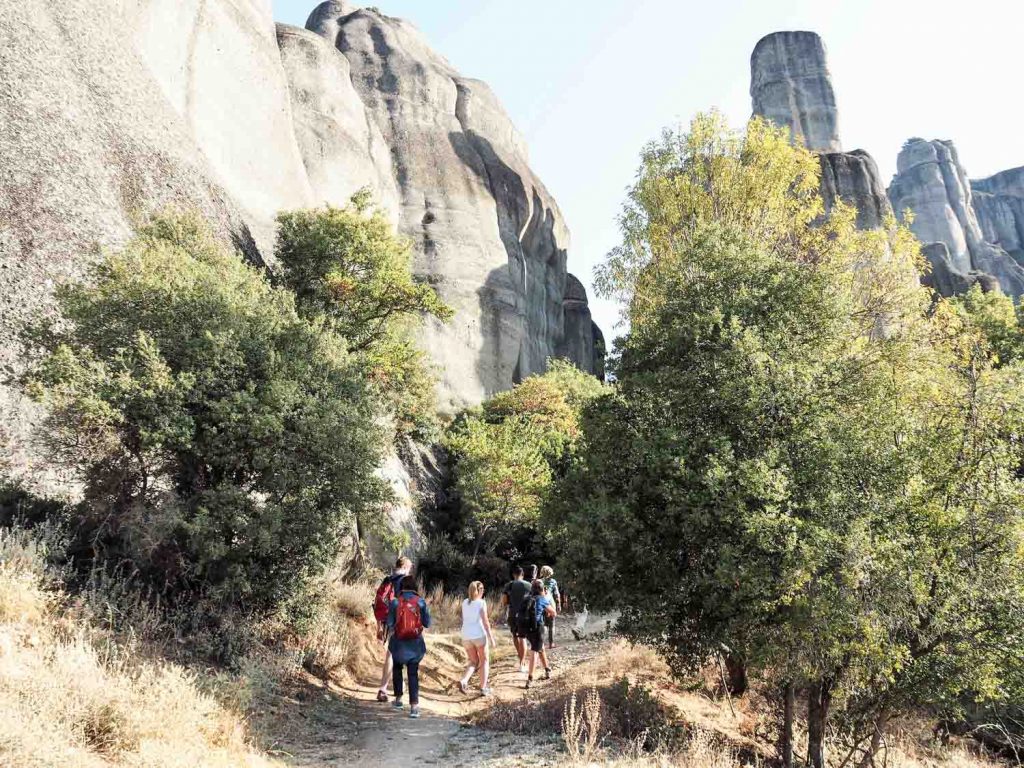 Meteora is a land of many stories dating back to several centuries before. Spend time discovering the historical trails, let your eyes wonder as you embrace the new appreciation of how mother-nature generously gifted Greece and the world with these majestic creations which took their present form through the passing of a million years.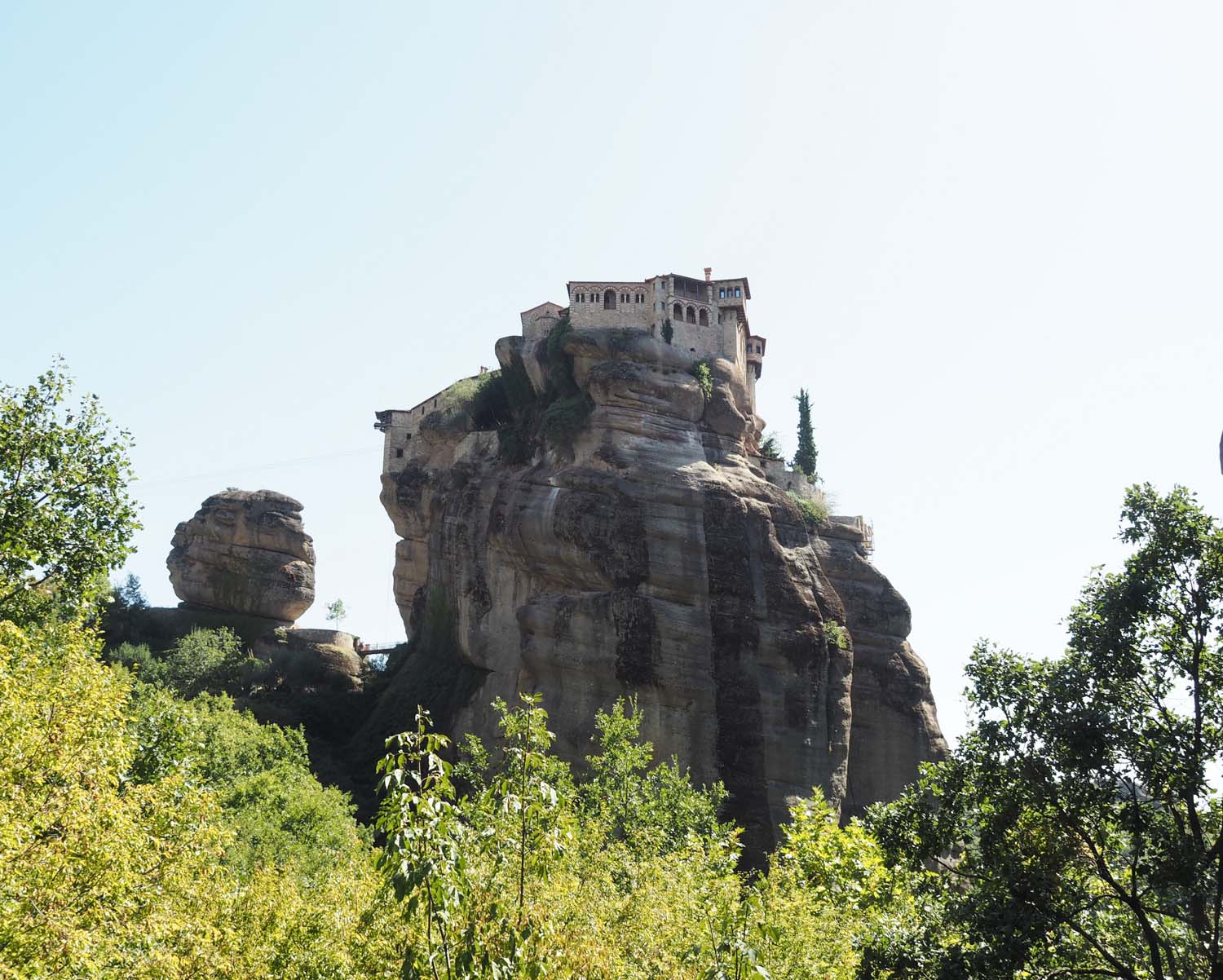 The area went through various conquers and raids which resulted in a number of the monasteries to be left abandoned. Out of the 24 monasteries which once dominated the landscape only 6 have been maintained and restored.
5. Breathtaking nature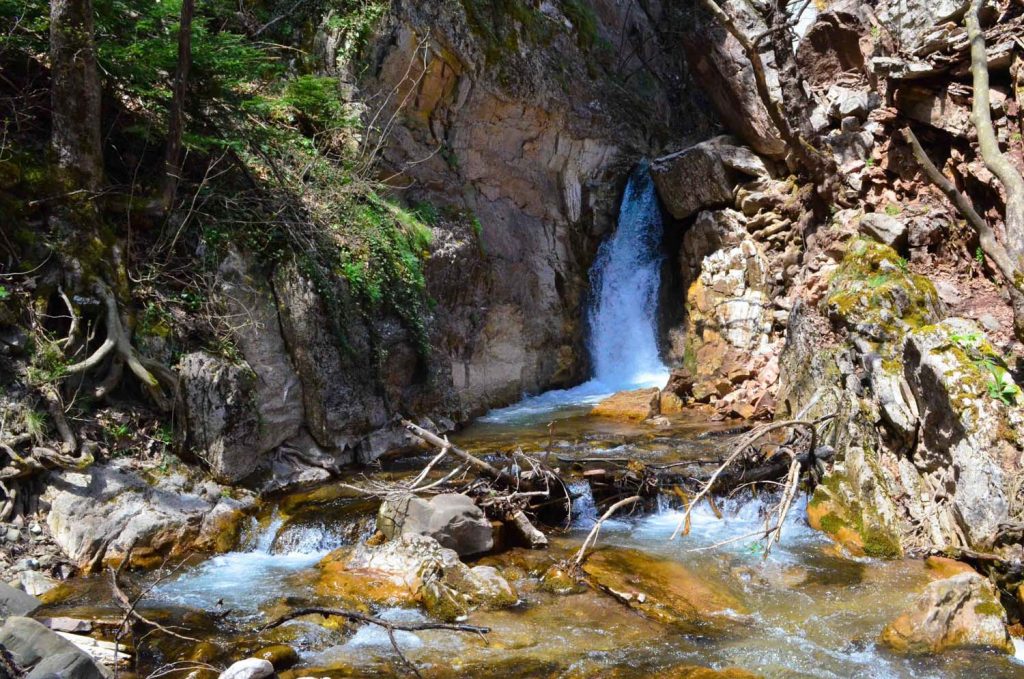 One of Thessaly region's greatest allures is the breathtaking natural landscape. Here you'll find the Pinios River, which was named after river god Peneus, and the Plain of Thessaly which is situated between Mt. Oeta and Mt. Olympus. This was where the famous battle between the Titans and the Olympians took place. The region is also home to the Agrafa Mountains with its numerous ancient hiking paths, rare flora and fauna, quaint traditional villages and captivating waterfalls.
6. Outdoor activities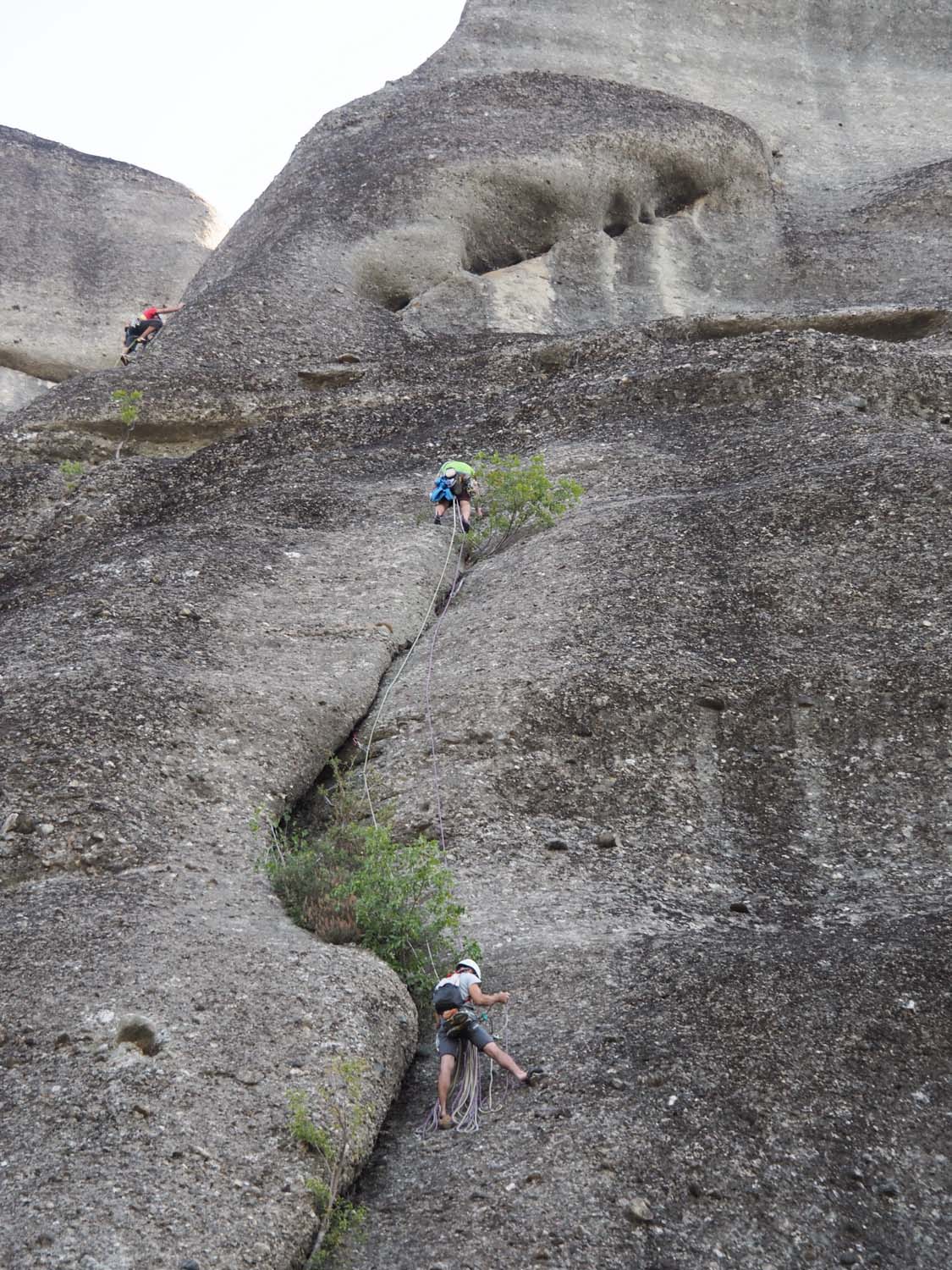 One of the best ways to discover the region's fertile land is during a leisurely hike, while biking or while horseback riding. Outdoor sports enthusiasts will also find plenty of adrenaline pumping activities such as mountain climbing and rafting in Pinios River.
7. Theopetra cave
Just three kilometers south of Kalambaka lies the pre-historic Theopetra cave which shows traces of continuous human settlement for about 130,000 years or so.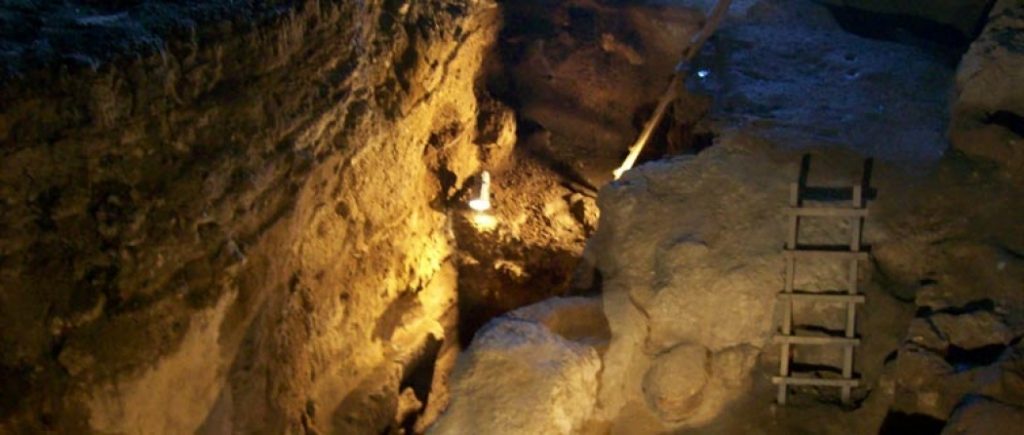 The geological deposits found here date back to the Pleistocene and Holocene periods. A 23,000-year-old stone wall found here is evidence of the oldest known example of a man made structure. Other finds such as human footprints dating back to 135,000 have also been discovered in the area.
8. Visit the Natural History Museum of Meteora and Mushroom Museum
Nature lovers will have the unique opportunity to familiarize themselves with the world of mushrooms.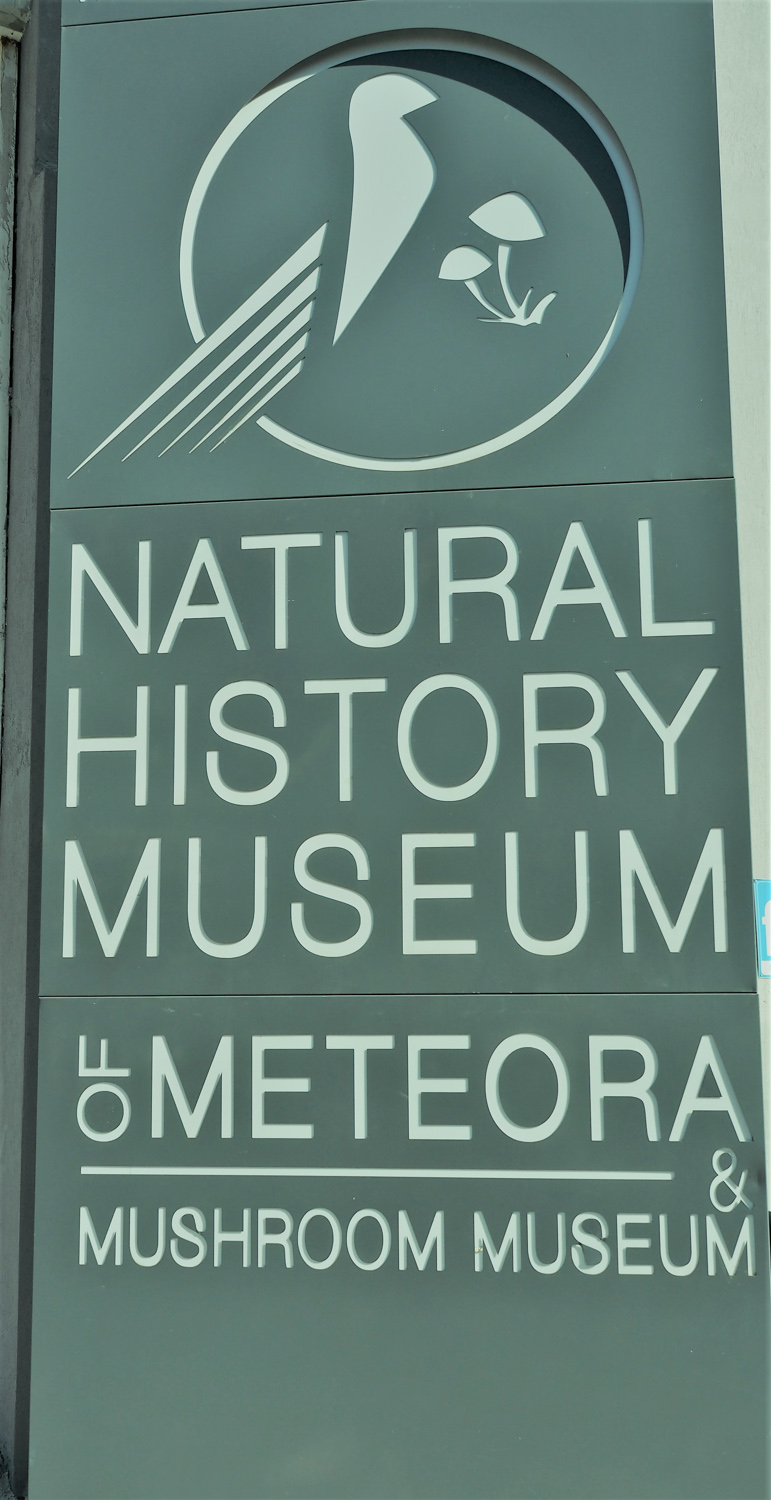 They can participate in some field work activity and look for, collect and photograph different varieties. Mushroom hunting with experienced guides can be organized in the nearby forests as well as mushroom cooking and tasting.
9. Local gastronomy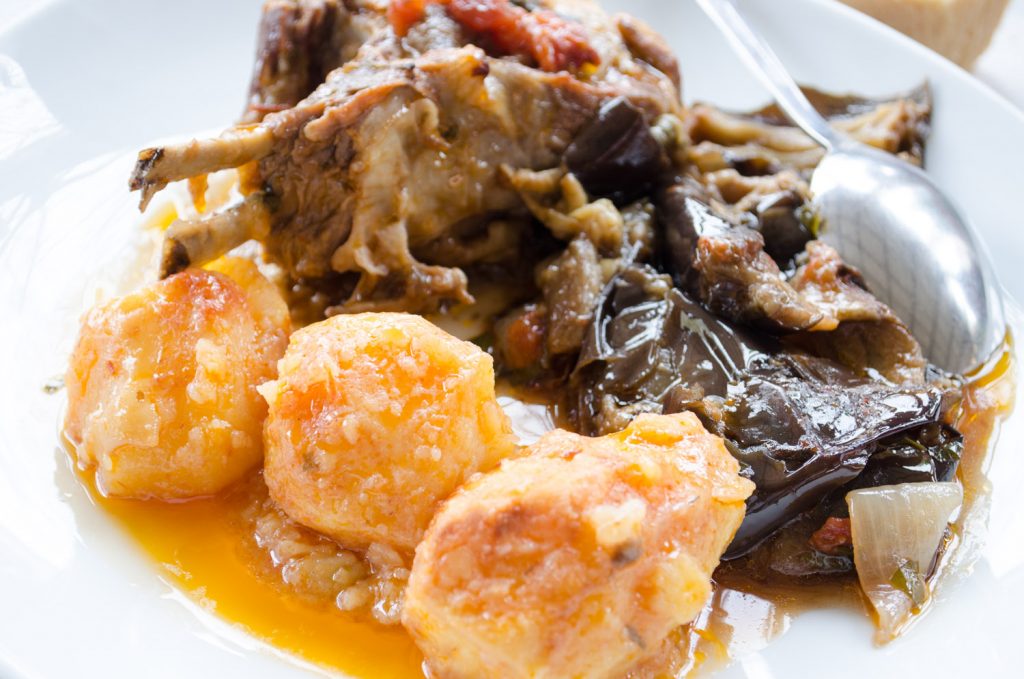 Beyond the captivating scenery, Meteora is also a feast for food lovers. Here you will find a great array of traditional dishes, plenty of casserole stews, pies and eggplant dishes. The distinct flavor lies in the fresh seasonal produce and plenty of olive oil in the cooking. Wild mushrooms are an important part of the local menu. Like the scenery, food in Meteora will impress you.
10. Majestic sunsets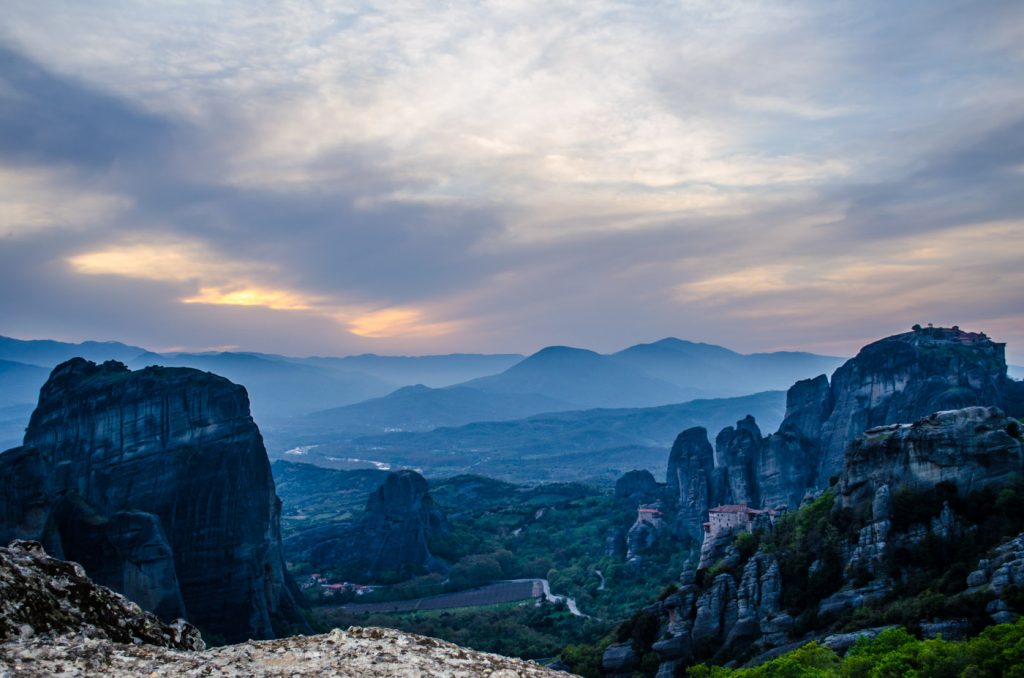 Sunset watching in Meteora is a unique phenomenon. Climb up to one of Meteora's mountain peaks and watch the red-orange skies explode right in front of your eyes.
There are a few stunning places in this world that make your eyes ache, Meteora is one of them. We hope that our 10 reasons to visit Meteora in Greece will make you want to plan your next holiday getaway right now. Have you been to Meteora before?