With its postcard-like beaches, charming islands and mesmerizing natural beauty, Greece is known for some of the dreamiest sunsets in the world.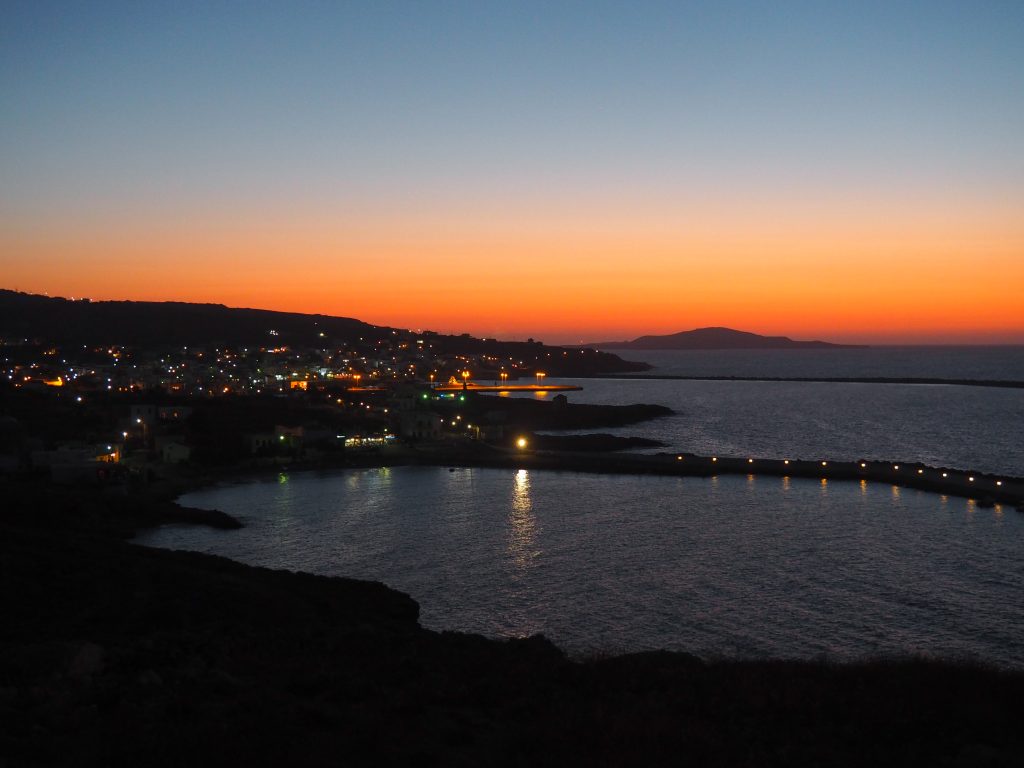 The 6 best places to watch the sunset in Greece 
In Greece, where the land meets the sea and the sun kisses the sky, you are bound to witness some of Mother Nature's phenomenal sunsets.
We have rounded up our list of six best places to watch the sunset in Greece. Sit back, relax and be inspired.
Athens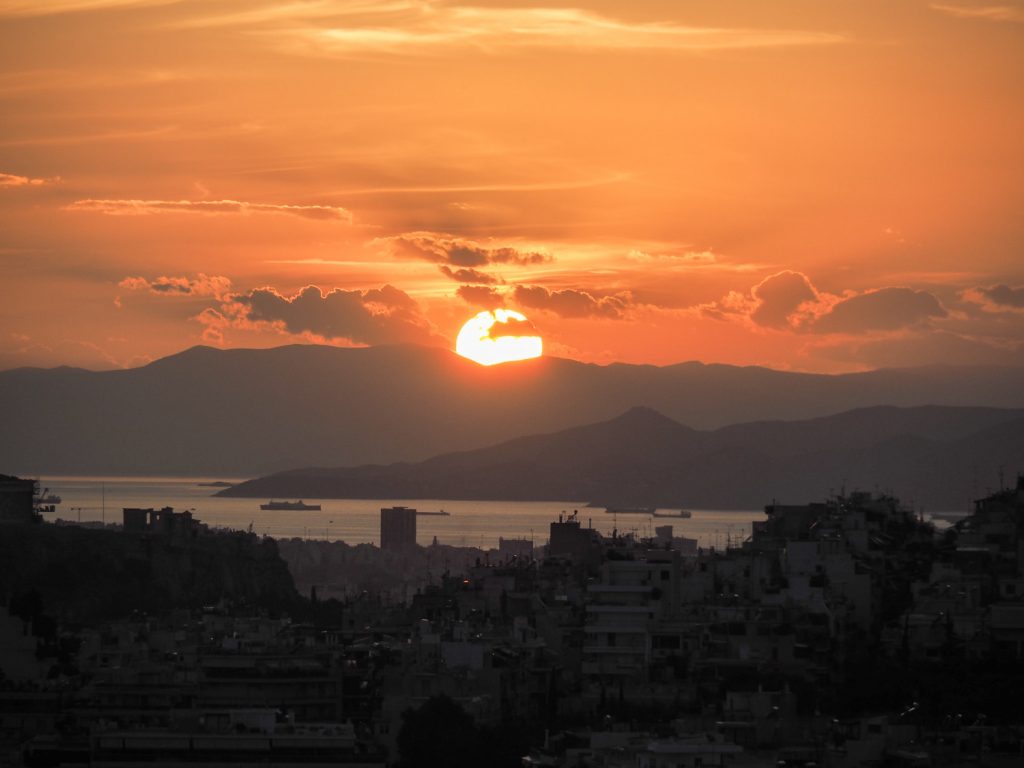 The Temple of Poseidon at Cape Sounion is one of the most renowned sunset spots in Athens. As the sun gently sets behind the temple's ruins, you will be left breathless as you soak in the history of Greece's ancient terrain. You might also like to admire the Athenian sunsets from one of the popular rooftop bars and restaurants of Athens.
Kassos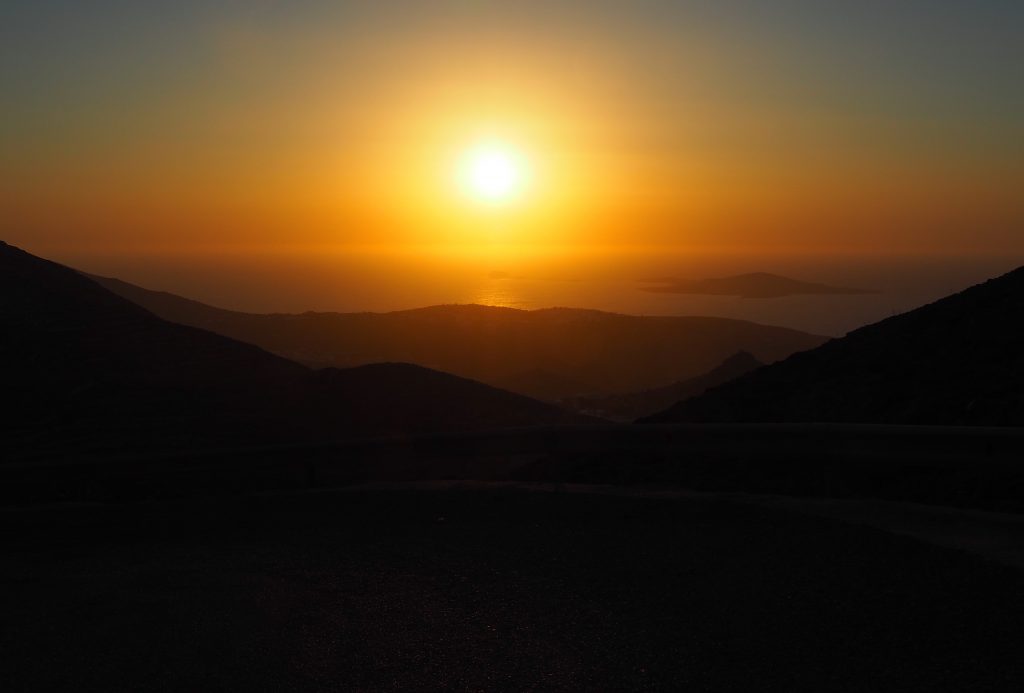 On the undiscovered little island of Kassos, situated between Karpathos and Crete, sunsets will steal the spotlight. This island setting in combination with the early evening sky will possess you by revealing fiery, orange-red hues.
Nafplio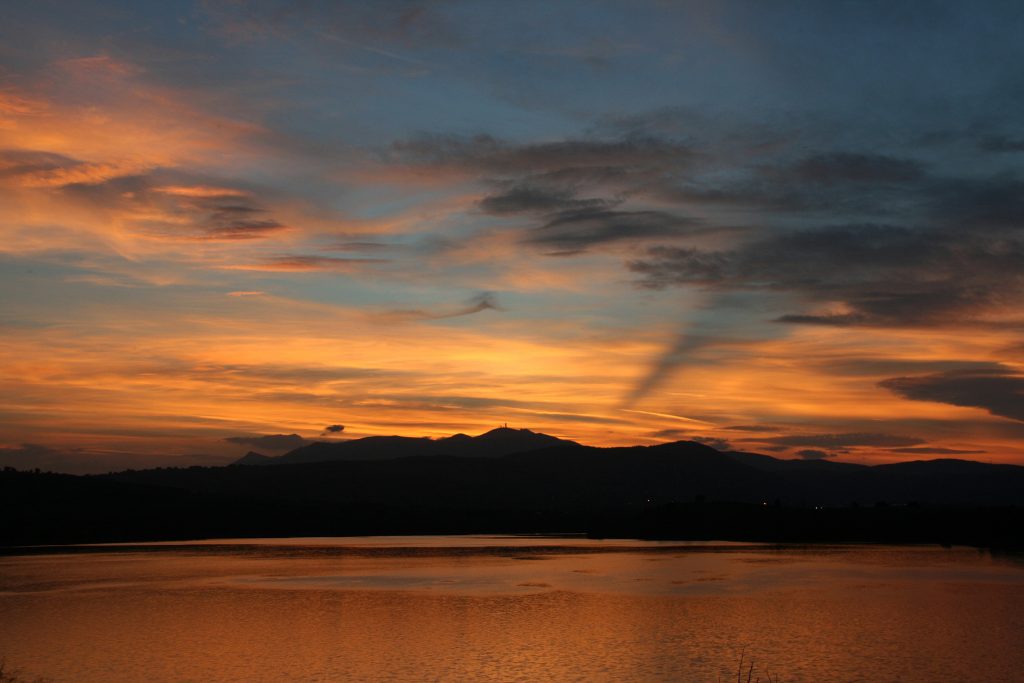 Nafplio, the first capital of the modern Greek state, has a lot more to offer than its landmark historical fortresses and museums. This picturesque town has amazing places where you can watch the sun disappear as the sky dazzles with vibrant shades of oranges, reds and traces of pink. It is a glorious contrast against the deep blue sea.
Mykonos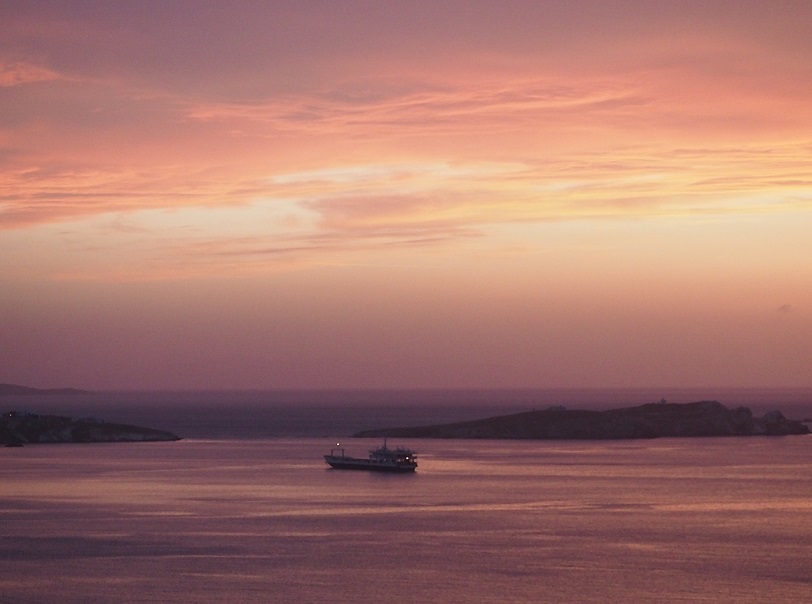 This go-to island for international jet setters promises glamour, fun as well as Instagram worthy sunsets. Witness the beautiful pink and purple sky from Little Venice at sunset, while enjoying a glass of chilled wine or a refreshing summer cocktail. For an ultimate sunset experience charter a luxurious private yacht and immense in total silence as you float under the starry Myconian sky.
Serifos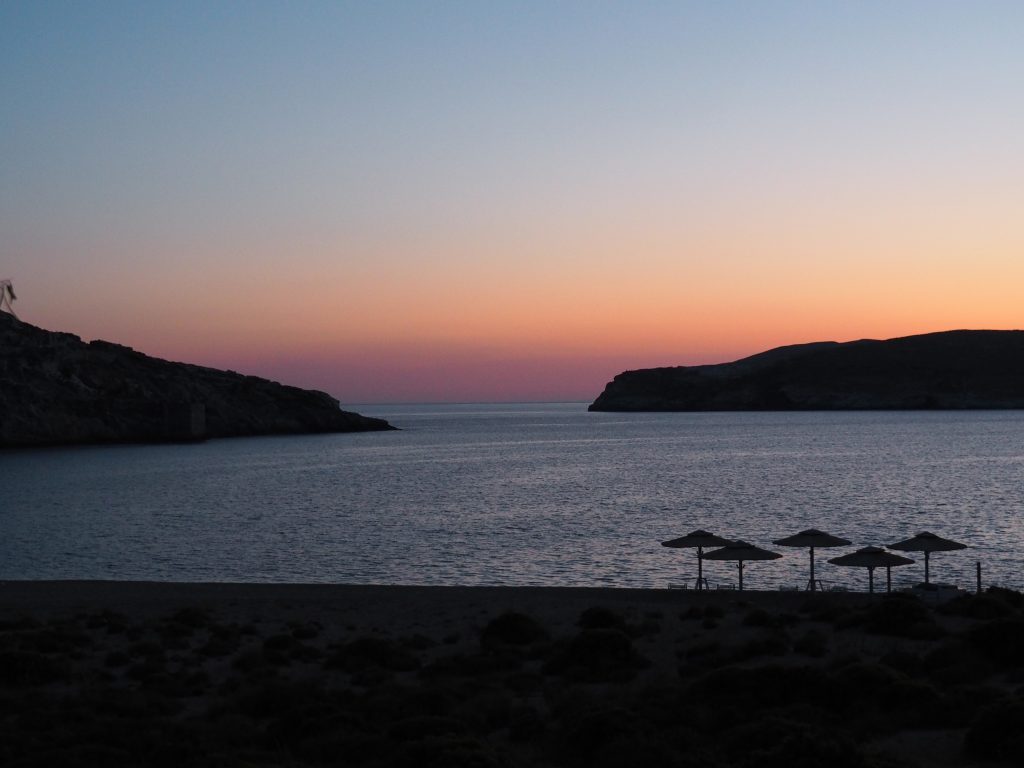 The authentic and lesser-known Cycladic island of Serifos promises blissful relaxation, away from the crowds. Blending in with the island's raw character, sunsets here are unique. Every September, the island hosts the Serifos Sunset Race, offering nature enthusiasts the opportunity to run along the island's lovely Vagia Beach as the sun begins to set.
Polyaigos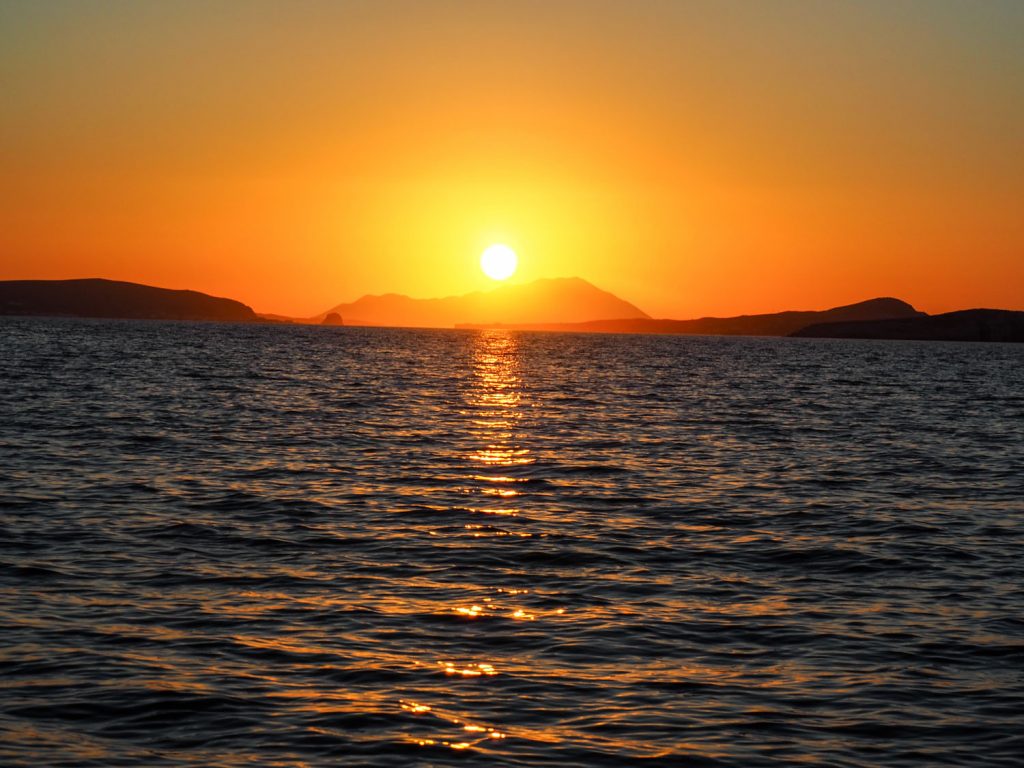 The name of the uninhabited island of Polyaigos translates to the island of many goats.  This little island is one nautical mile to the northeast of Kimolos and it is by far one of the best spots to witness a sunset in Greece. In the stillness of a warm summer night, the most dramatic landscape will unfold in front of your eyes.
We hope that you enjoyed our post on the six best places to watch the sunset in Greece. What's your most memorable sunset experience in Greece?