Nothing brings you close to the heritage of Ancient Greece like experiencing a grape harvest, a tradition dating back thousands of years. And nothing will also bring you closer to the glorious landscape, to say nothing of the true human connection that the culture of wine and the culture of the cultivation of the vine create. You can be a part of this festive tradition by visiting a grape harvest.

Two regions of Greece offer a particularly rich experience
The wine growing region Nemea is one of these. Here, contemporary wine making and ancient mythology are inextricably linked. The region's grape variety Agiorgitiko is named for Saint George (Agios Giorgos), the old name of the city.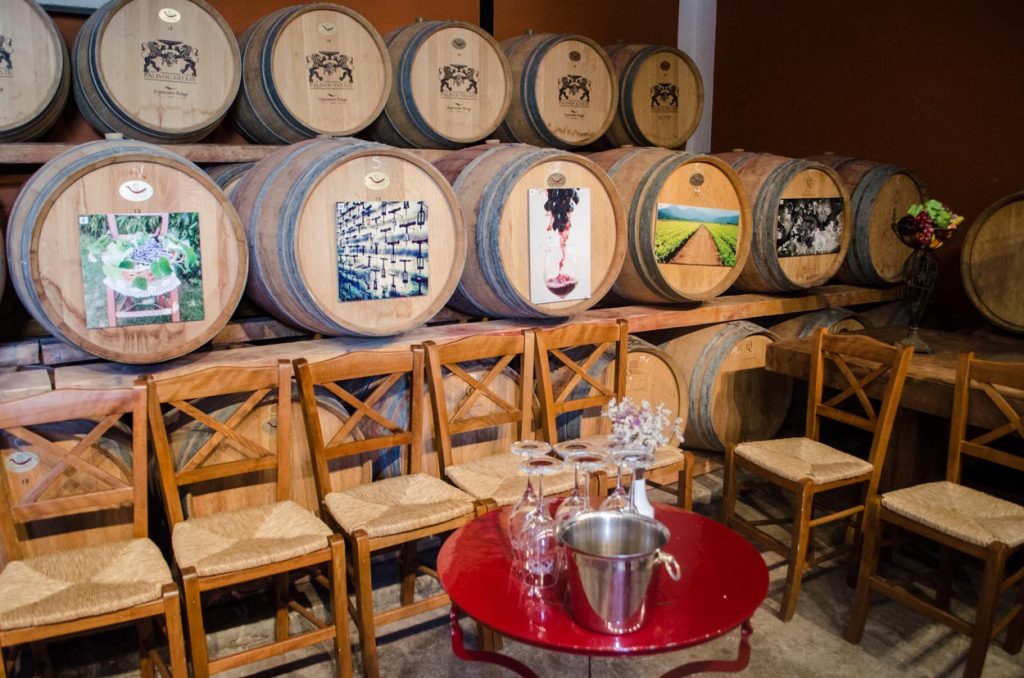 You've heard of the 12 labors of Hercules- well, the first one was to slay the lion of Nemea. In the struggle, the lion scratched Hercules- the blood that dripped from his shoulder sprinkled the grapes surrounding them. They turned red, and thus this delicious, indigenous grape was born. The area has been famous for wine throughout time; today, this important AOC (appellation d'origine contrôlée) region is Greece's largest vineyard zone.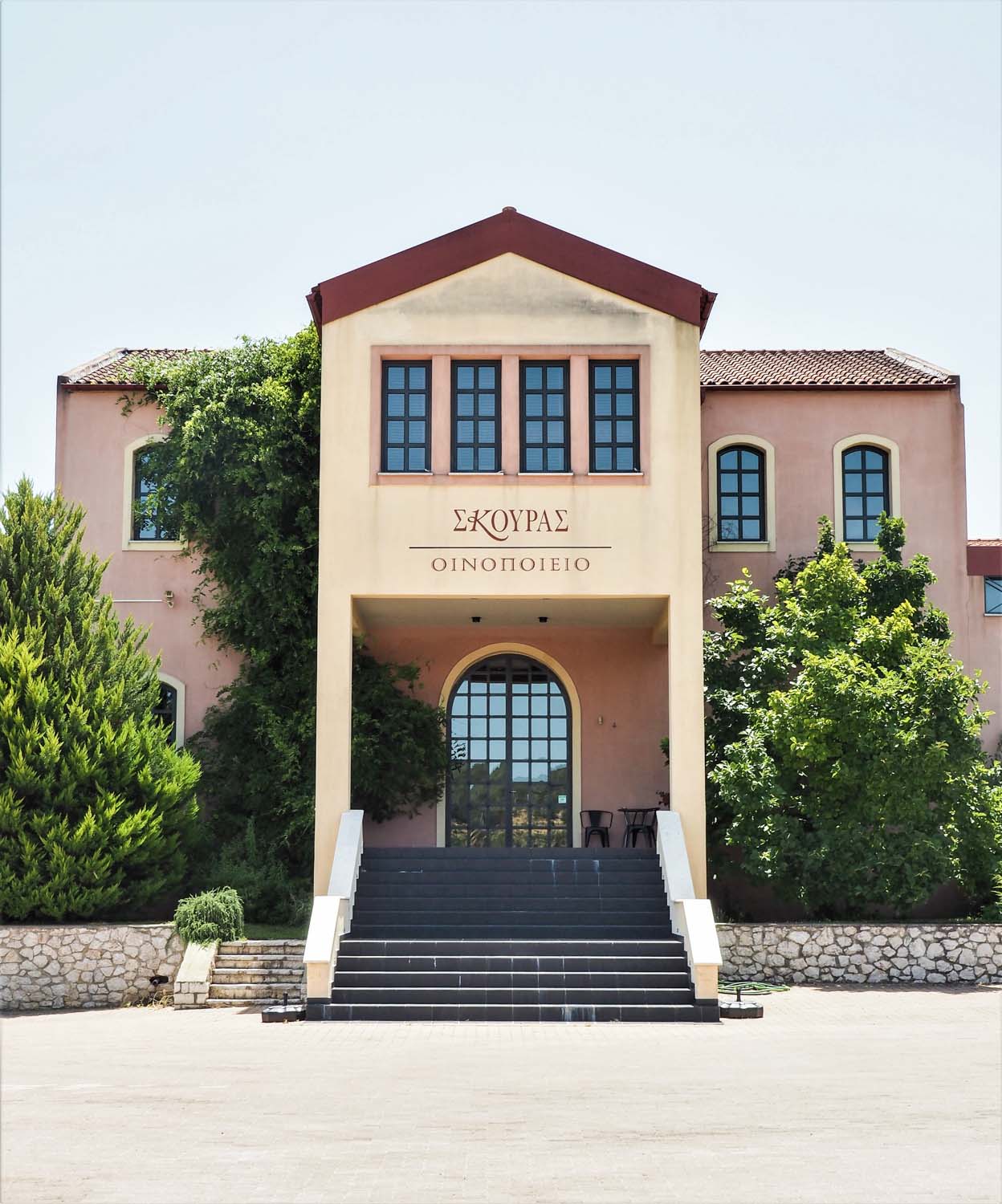 This area is full of famous large wineries and many quality boutique wineries. What's more, it's just an hour from Athens where you can discover more than 20 wineries. Some of the vineyards offer the unique opportunity to actually be a part of the harvest, working in the vineyards by day and relaxing with new friends in the evenings- of course, over a glass of wine.
The Agiorgitiko grape variety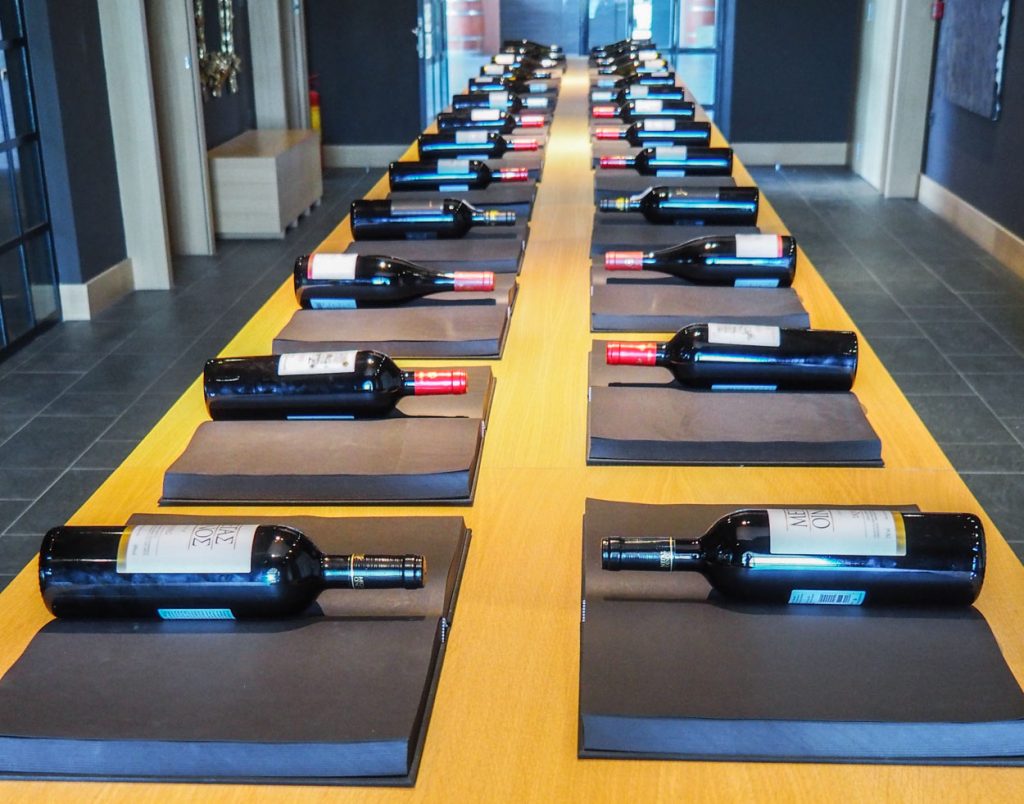 What is Agiorgitiko like? Anything you want it to be — Agiorgitiko is enjoyed both with no oak ageing to produce wines soft in tannins and bright with the aromas of fresh fruits, and aged in oak barrels to create rich wines of complexity with aromas of dark red fruits. There are also roses, and light sparkling wines.
Grape harvest in Northern Greece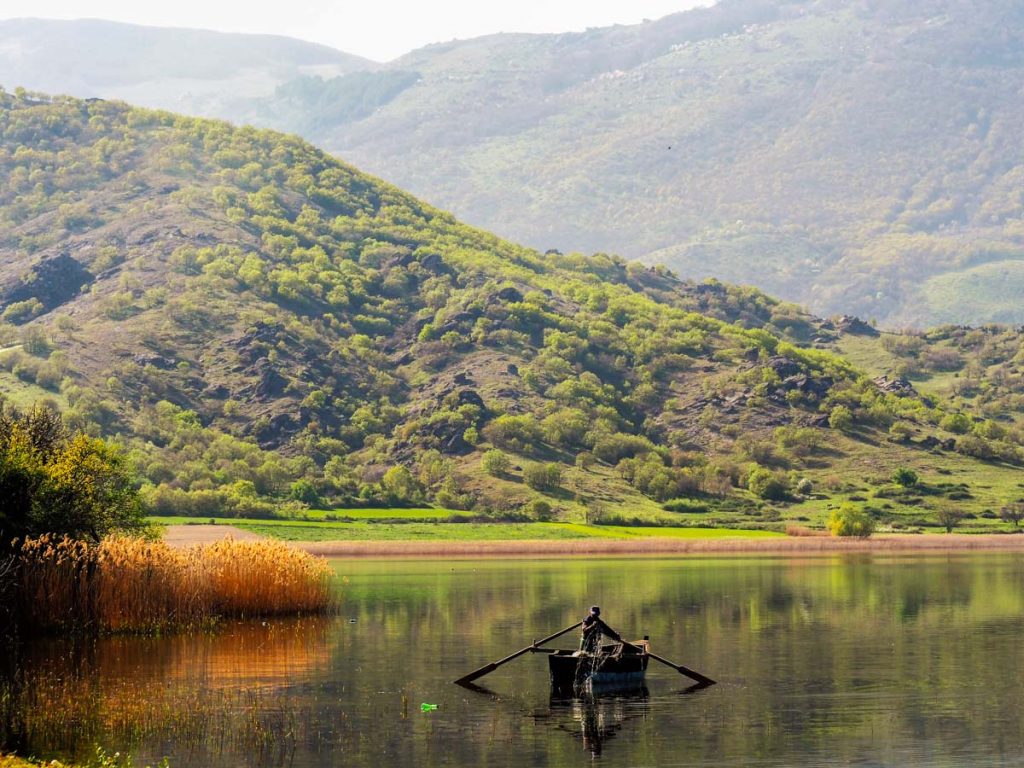 Northern Greece has its own spectacular wine growing region: Amyntaio. Spanning the area between the Vegoritis and Petres lakes,  Amyntaio is home to some of Greece's most enchanting traditional villages, like Agios Panteleimonas and Aetos. Amyntaio specializes in the indigenous grape Xinomarvro (Xino = sour, mavro =-black), which, like the Agiorgitiko, has a multi-faceted personality, producing wines of great variety. There are red and rose wines, dry, demi-sec, and semi-sweet, and also gorgeous semi-sparkling roses- both dry and semi sweet. Some Xinomavro reds are what are known as "vin de garde"- wines that blossom in quality as they mature.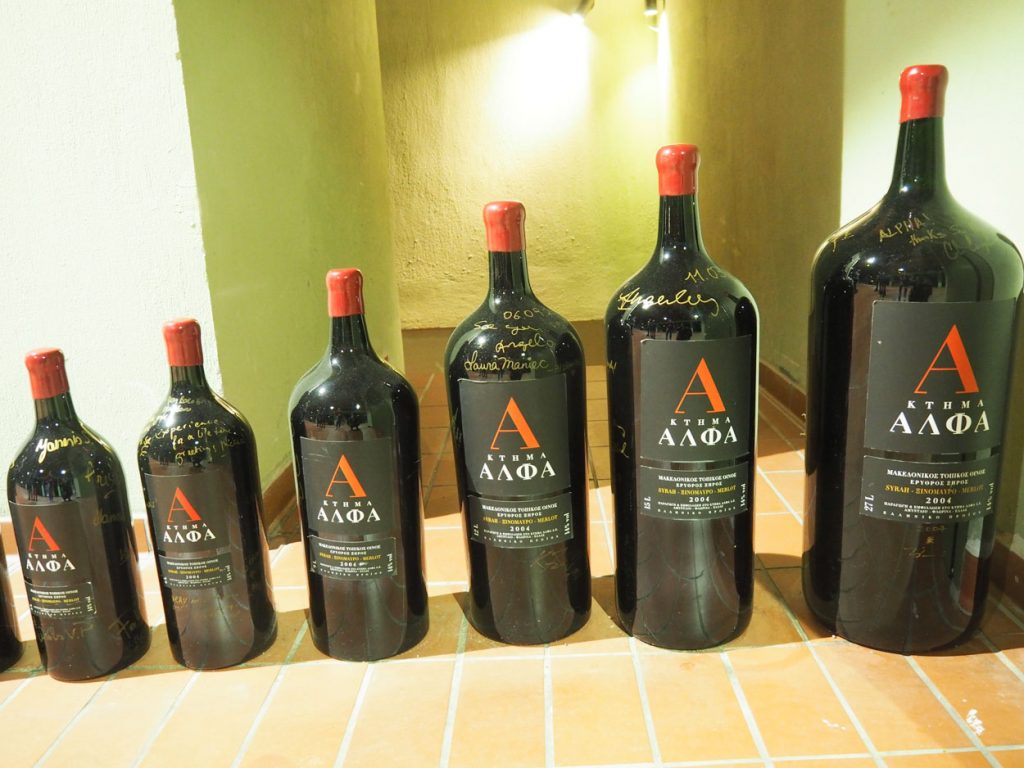 The vineyards of Amytaio reward the visitor with an authentic and unique experience. The region's gastronomy is an exciting combination. You'll taste dishes grounded in culinary tradition- like rabbit stewed with tomatoes, pearl onions, and a touch of local honey, lamb "vlachiko," baked in yogurt, or veal braised with xinomavro and prunes. But the wines and the region's natural bounty also inspire culinary, innovation- chic risottos and salads, contemporary and elegant preparations with the regions abundant fresh water fish like trout and carp.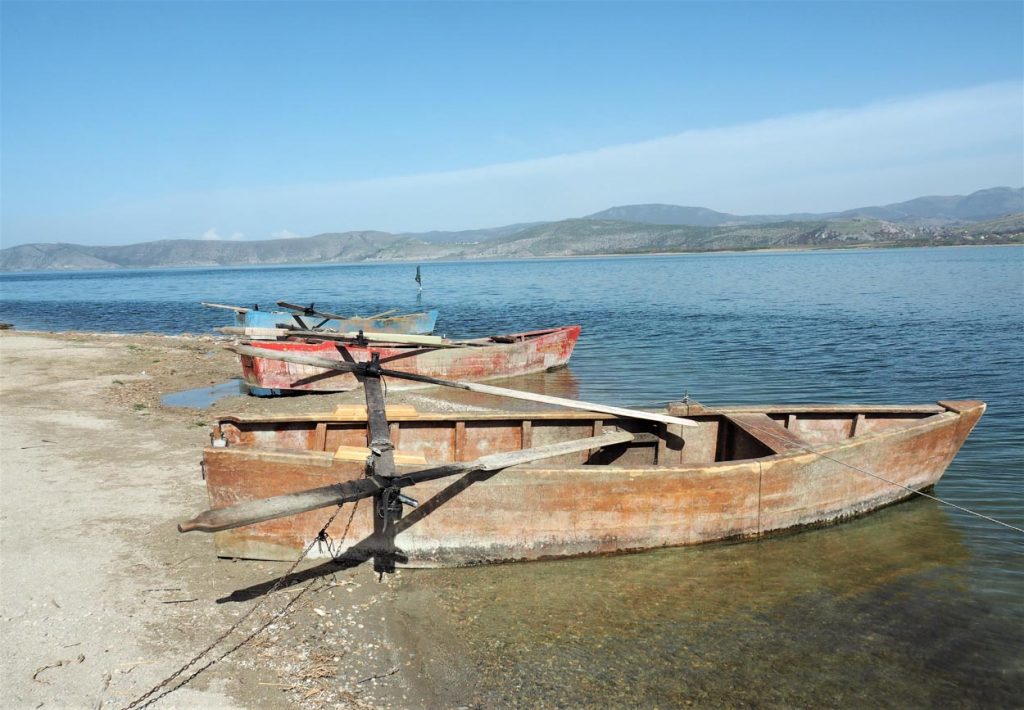 Like the both of these exciting grapes, these regions are full of variety! Lands so fertile are of course a wonderful place to explore nature — hike beautiful paths or explore the countryside by mountain bike. And each also offers archaeological treasures. While in Nemea, you can visit the Temple of Zeus, the Ancient Stadium or the Temple of Hercules.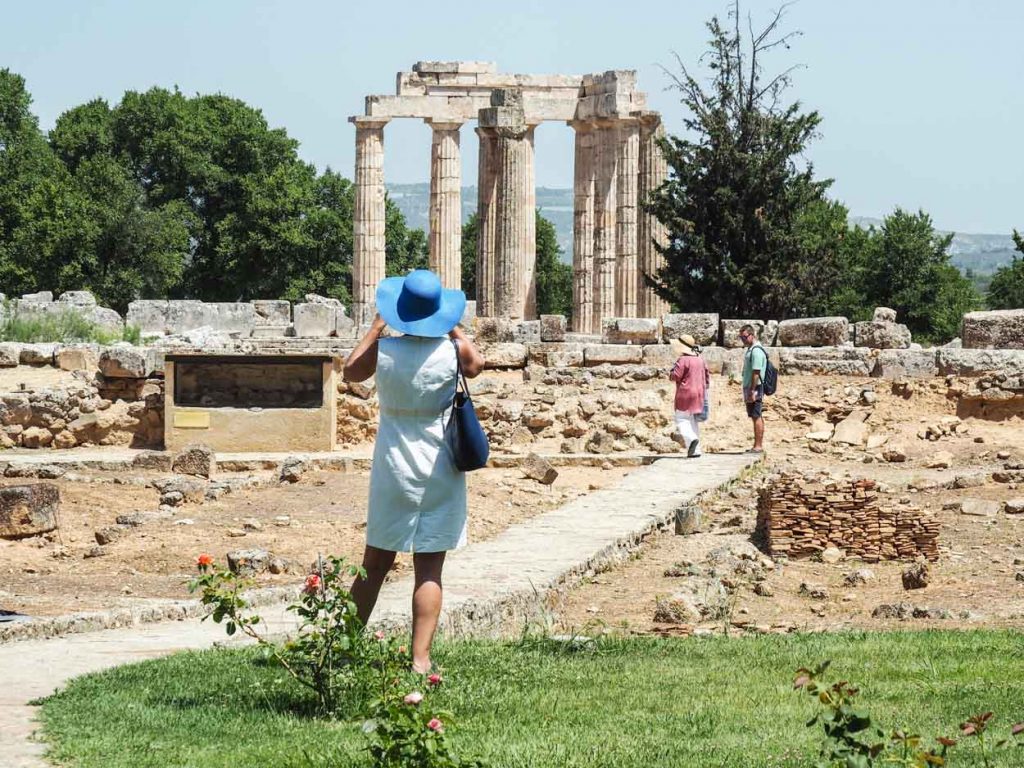 Amyntaio, in addition to having evidence of settlements from as early as 6500 BC, is home to a recently discovered palatial Ancient Roman villa complex over 1800 years old. Of course, both of these wonderful regions abound in boutique accommodations, offering architectural integrity, local character, and authentic atmosphere. Combined with personal hospitality, they offer a unique, bespoke experience of Greece.
If your idea of an authentic experience is actually smelling the richness of soil and getting your hands a little dirty, participating in the most ancient of activities, then you can do no better than visiting the grape harvests of Greece.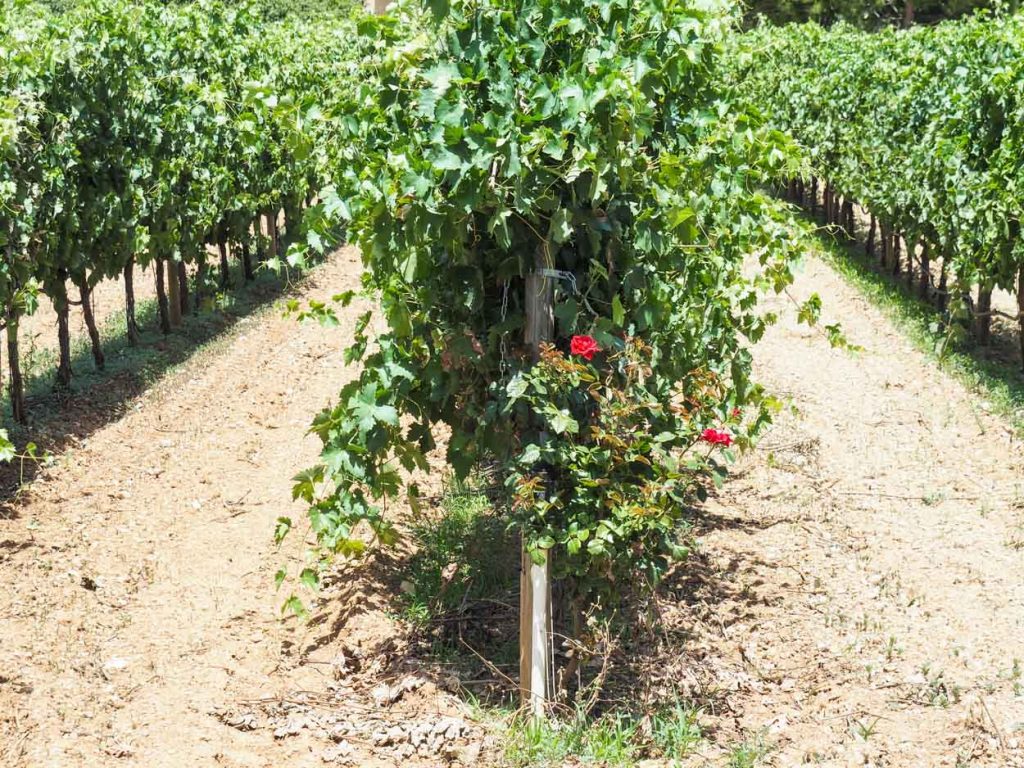 Have you had any truly hand-on holiday experiences? How did they enhance your visit?