Mani, located at the southeastern tip of the Peloponnese, is a place full of enchanting contrasts. One of the most remarkable destinations in Greece, it has an authentic, rustic character that is unmistakable.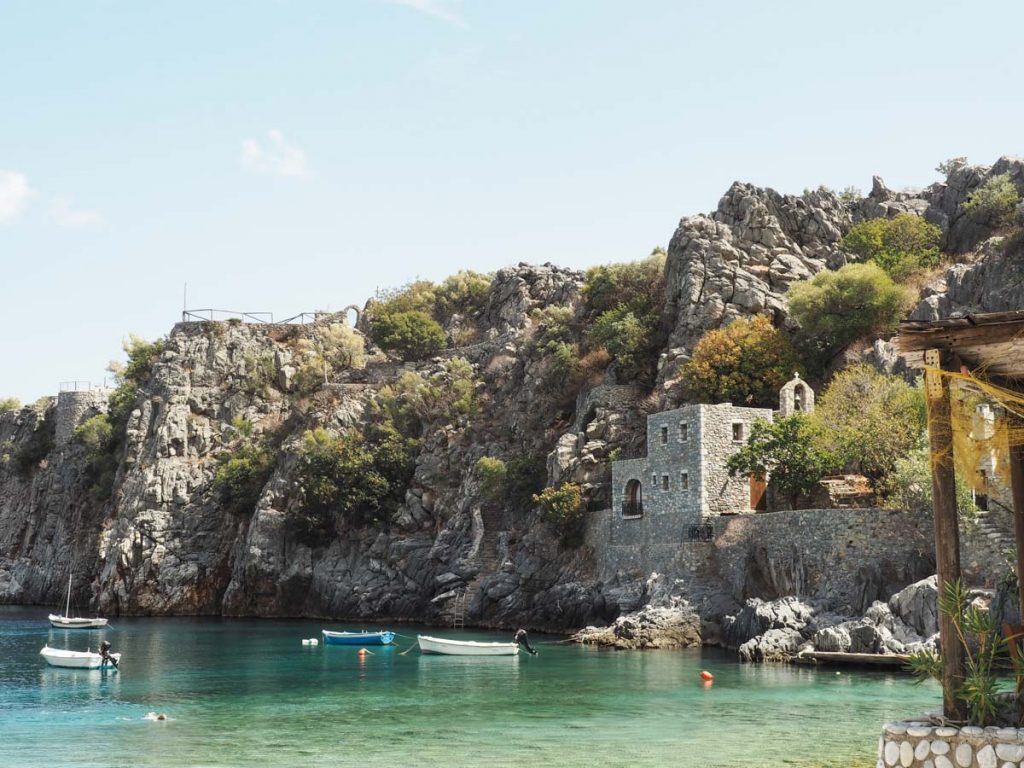 Driving along the Maniot Riviera
Rugged, rocky landscapes against stunning crystalline waters, imposing, fortified stone settlements of traditional tower buildings and formidable castles, quaint fishing ports and some stunning, secluded beaches are waiting for bona fide travellers to discover them. Lacey, winding roads lead from one exciting visual to the next, and driving along the Maniot Riviera will reveal some amazing views along the way that will positively intoxicate all five senses.
Mani villages and beaches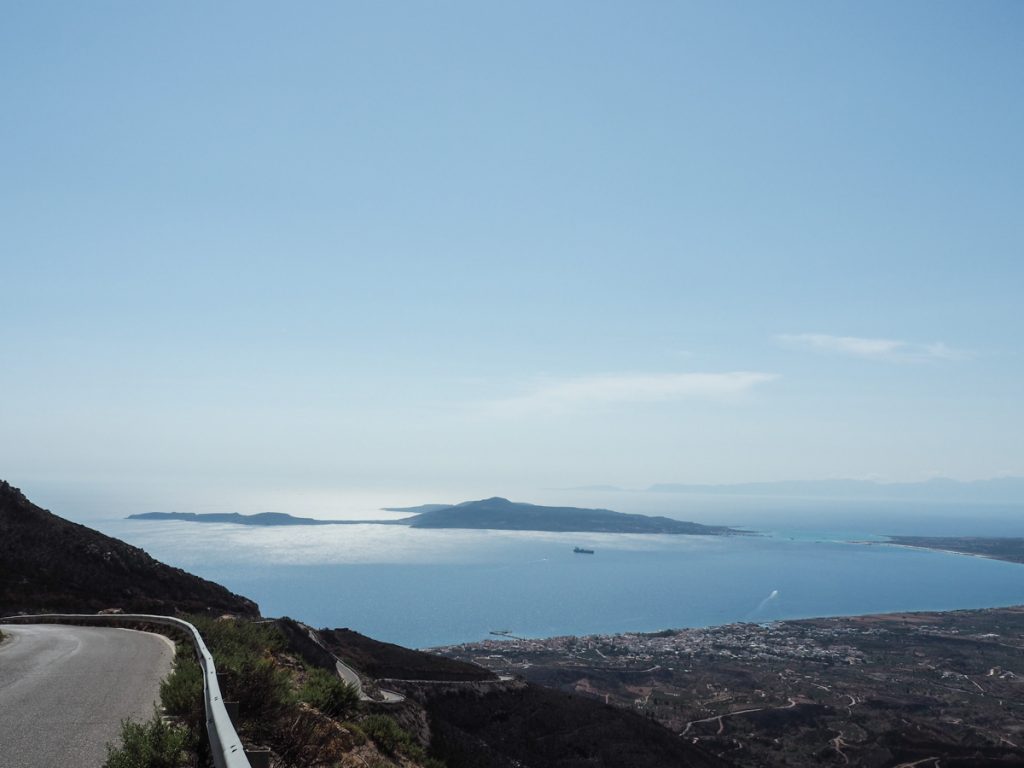 The coast of Mani is truly impressive. An open top car is the best choice for exploring the Maniot Rivera, as the journey will generously offer astonishing views that are in most cases breathtaking. With the Messinian gulf to the west of the mainland, there are a handful of incredible seaside stone built villages to discover. Driving down from Kalamata, on the eastern side of the coast, Kardamili should be your first stop. White pebble beaches include Ritsa, Belogianni and Salio, while there are plenty of exceptional sea front tavernas serving fresh fish.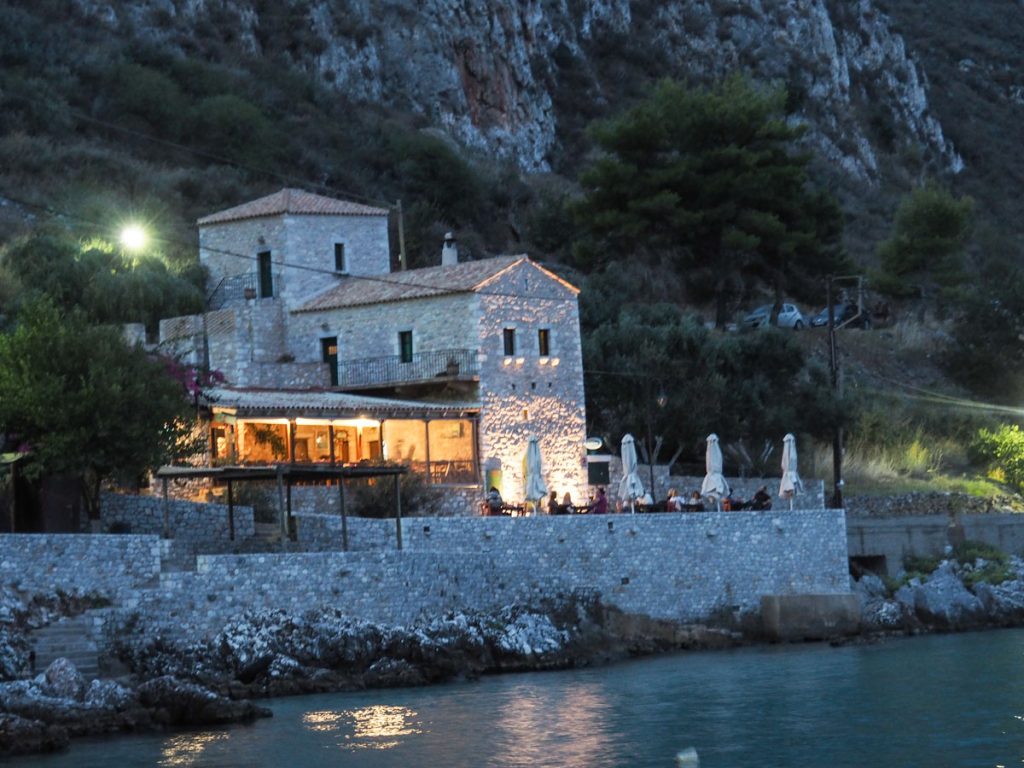 Sauntering around the cobble stone pedestrian streets you will pass by charming cafes and local shops to selling local goods are few of the things you can enjoy there. The beautiful stone built houses are an attraction on their own, however, the church of St. Spyridon in Old Kardamili is quite impressive. Old Kardamili has a Venetian flair to it, including a medieval castle that reveals the history of the region.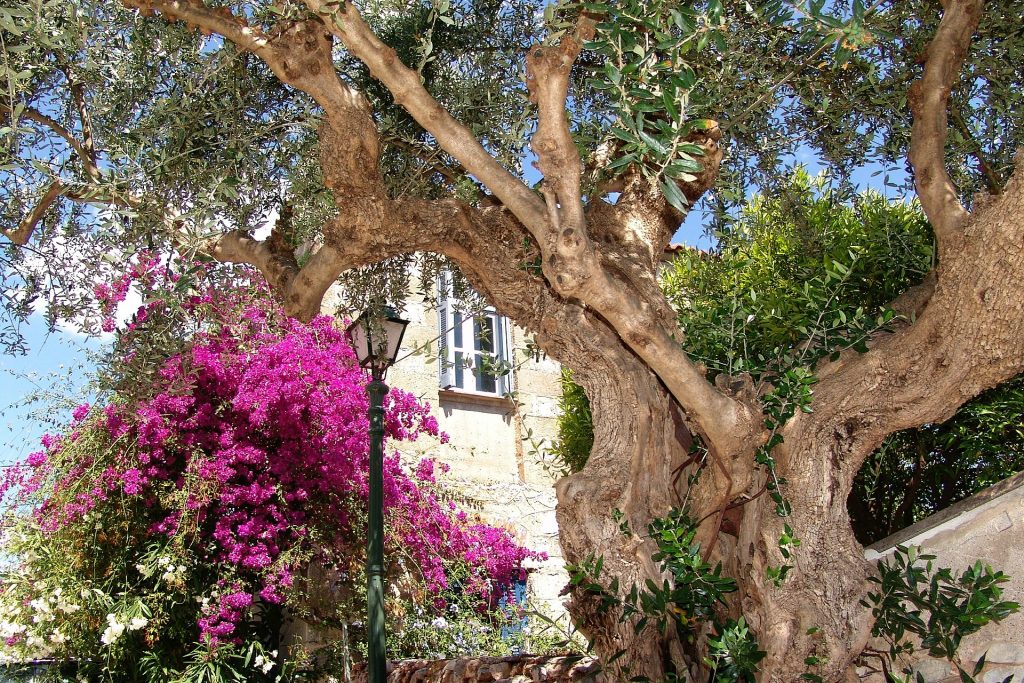 On the way to Stoupa, the beach of Kalogria is quite special not only for its turquoise waters but also for a freshwater spring that rises from under the water. Stoupa is the next village you will come across driving southbound on the Maniot Riviera. It is where the influential Greek writer Nikos Kazantzakis wrote Zorba the Greek, which is perhaps his most widely known piece of work.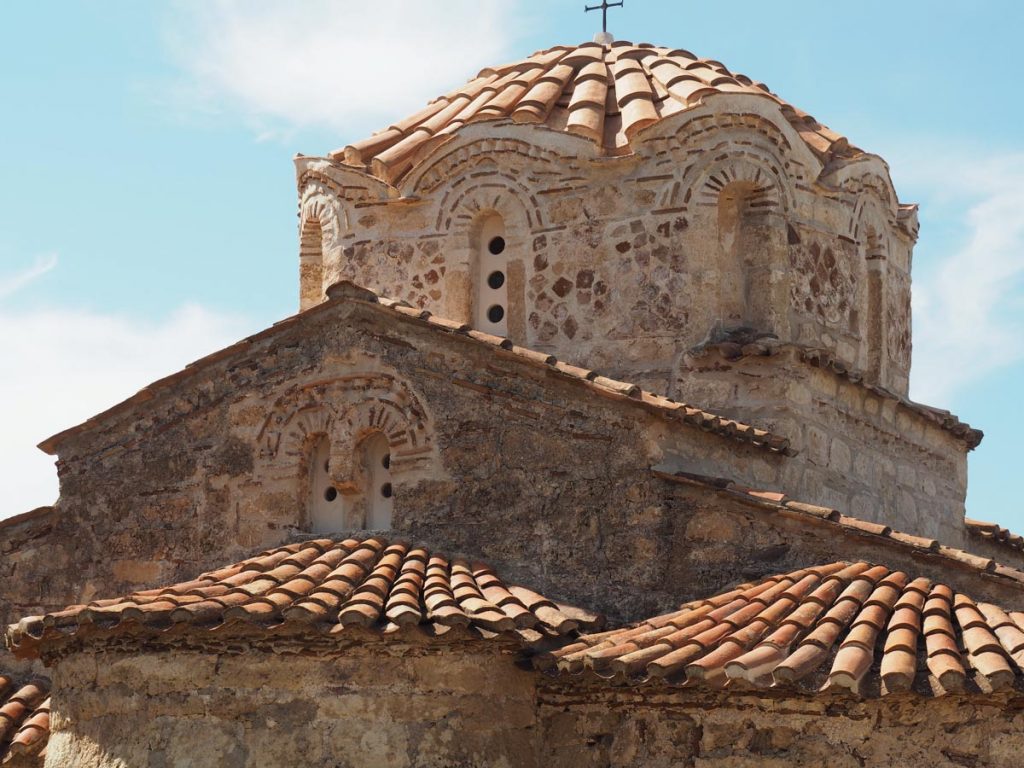 Agios Nikolaos is a particularly picturesque and remote fishing village, while Limeni and Areopoli will absolutely captivate you. Areopolis is where the Greek revolution for independence in 1821 began, and it is considered the capital of Mani. It has great historical importance and is home to the Byzantine Museum housed in the Pikoulaki Tower. Having been declared a traditional settlement officially, it is brimming with well preserved tower houses and buildings, including the ones of the Mavromichalis family, a prominent clan of the 1800's.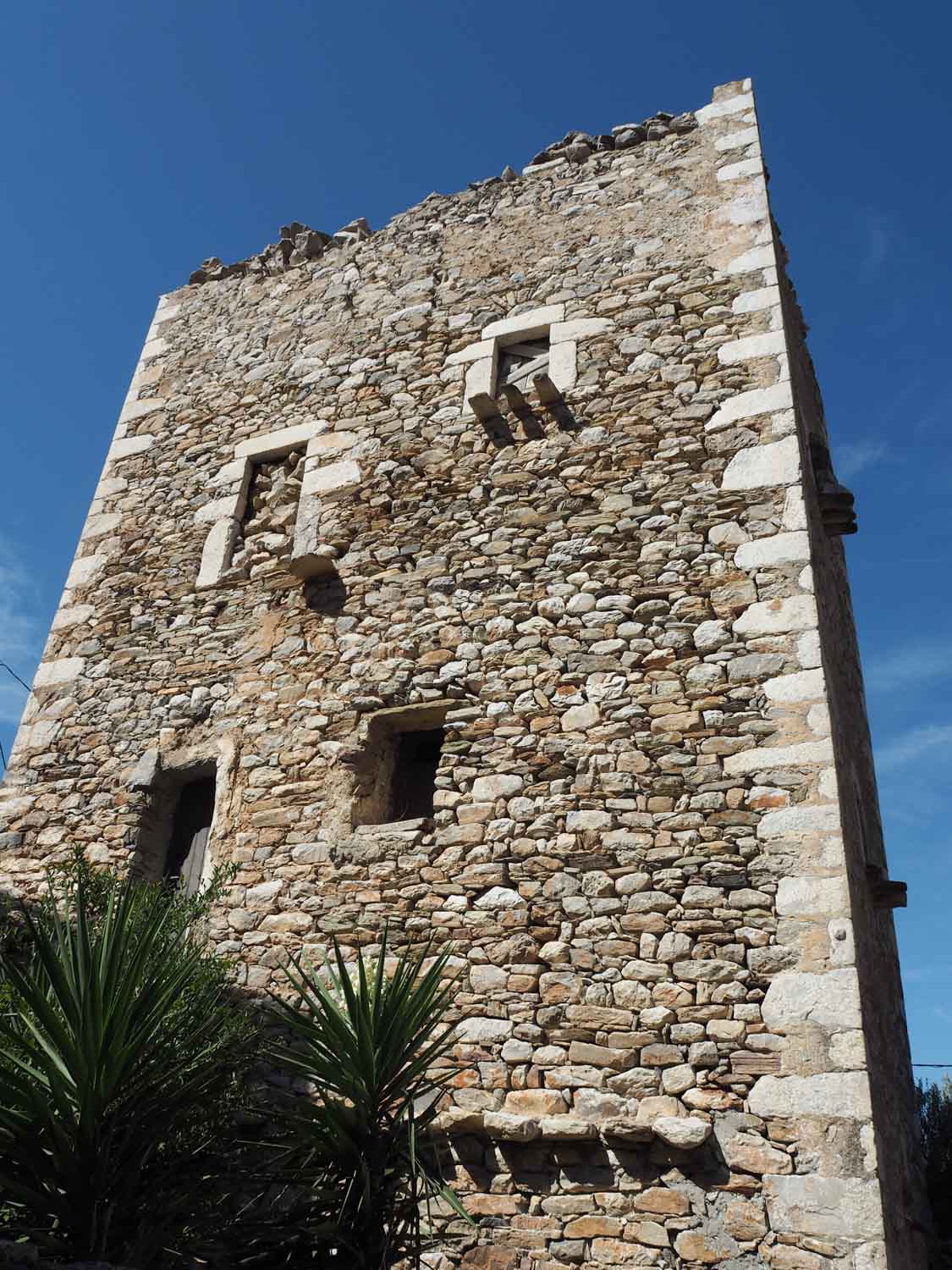 Continuing down along the west coast, the Neolithic Diros Caves are simply unmissable. Consisting of three caves, Alepotrypa, Katafigi and Glyfada, the lake caves of Diros are spectacular. Full of stalactites and stalagmites, the tours of the Glyfada cave, which is the only one open to the public, are sensational. Gerolimenas, which means old harbor and is located just before the tip of the southernmost cape of Mani, is one of the most remote places to visit, and until 1970 was only accessible via boat.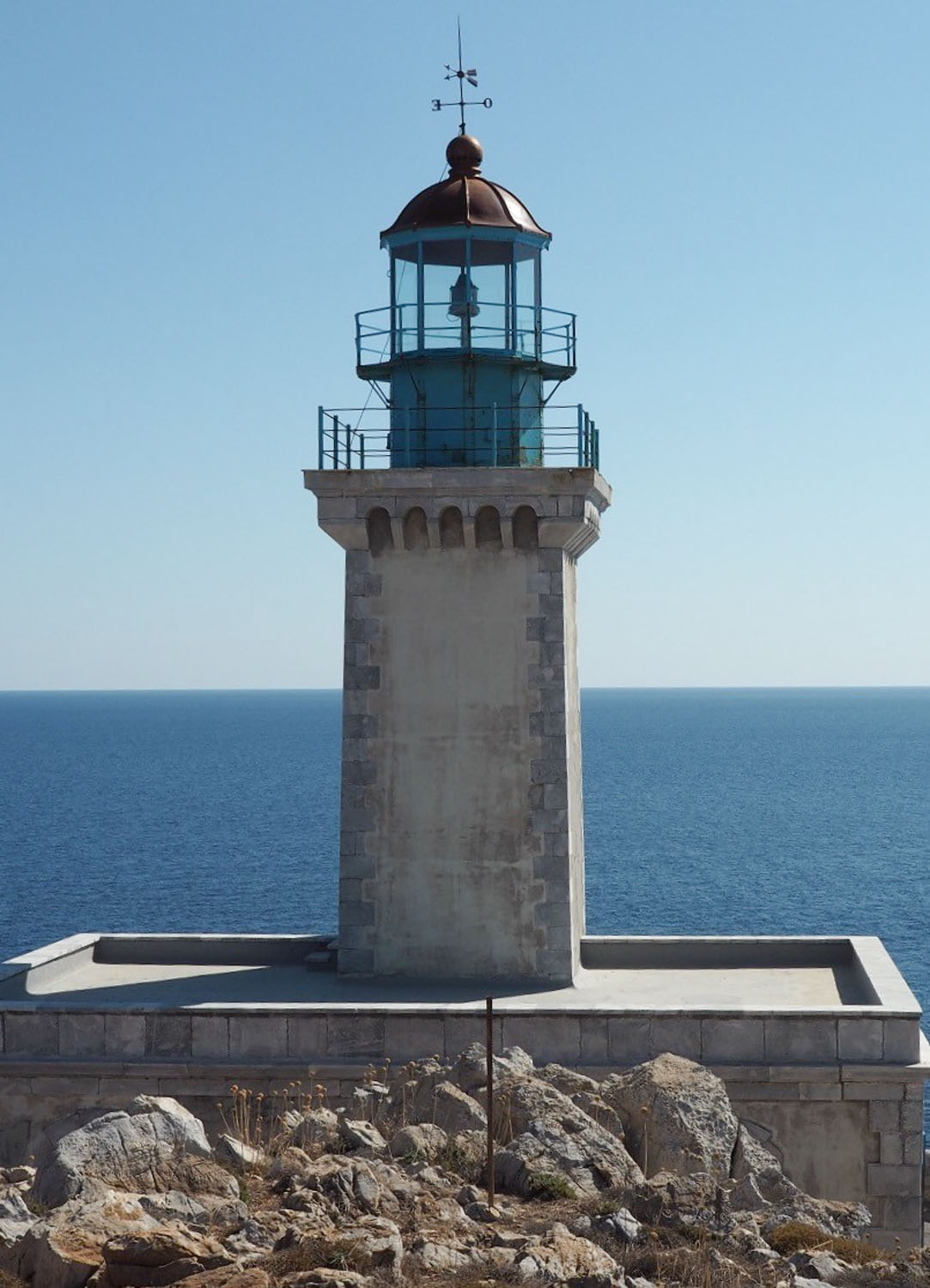 Continuing onto the eastern side, you will reach the tip called Cape Tainaron, which is the southernmost continental point of Europe, boasting a lighthouse and a peculiar cave too, which according to legend, was the entrance to the underworld.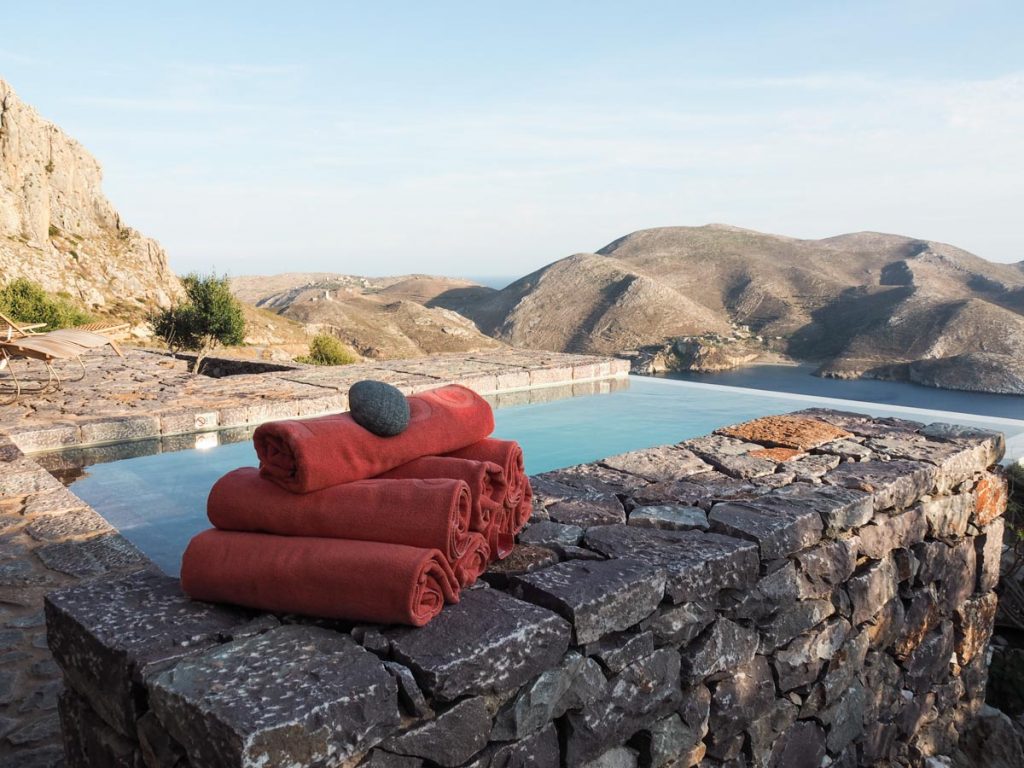 Driving northeast from there, Porto Kayo is  a wonderful spot for some exploring, which features an Ottoman castle perched on a cliff that has undergone a number of sieges throughout the years. Next is Kotronas village, yet another quaint, stone built settlement with mostly pebble beaches. Along this sensation coastline, there are gorgeous boutique hotels that are in total harmony with the surroundings, capable of providing a secluded vacation, with modern day facilities in an unspoilt, traditional and wild setting. Since there is so much to discover, plan your stay in installments from one location to the next, so you can get to experience the most out of your holiday, and minimize distances at the same time.
Mani's culture and cuisine
The Maniots, as they are known throughout Greece, have gained themselves quite a reputation. Mani is one of the few places where 'vendettas' are very much alive; that is, family feuds between rival clans can count decades of existence. Known to be 'hotheads', with a great tradition in holding up a specific code of conduct, a strict set of ethics, and valuing honour greatly, Maniots are ardent supporters of respect, so any shame or disrespect brought onto their family is considered a very serious matter. However, this is only one side of the coin; Maniots are as hospitable and welcoming, as they can be harsh and unrelenting, if given good reason.
Visitors need not fear, as Maniots are a kind and amicable people, provided you are always friendly and cordial. Cretans also share this lifestyle attribute, and both local cultures keep the traditional attire close at heart. It is not uncommon for the older generation, especially, to wear the otherwise known as folk costumes, on a daily basis. The local culture is a rich and lively one, with many local customs that visitors are invited to become part of. Dancing is an important affair here, and there are two distinct local dances, the Palio Maniatiko, which is the old Maniot version and the Modern Maniatiko.
It goes without saying that Mani has a delectable local cuisine. It has a rich gastronomic portfolio full of emblematic flavours. Delicacies originating in Mani are hard to find anywhere else in Greece, and so it is noteworthy to highlight some key ingredients that are the basis upon which local generations have created some fantastic dishes. Exquisite olive oil from Kalamata and Mani, is often exported to other areas of Greece and abroad, due to its irrefutable quality. Local honey is especially superb, while oranges of the region also are known throughout Greece for their sweet juiciness.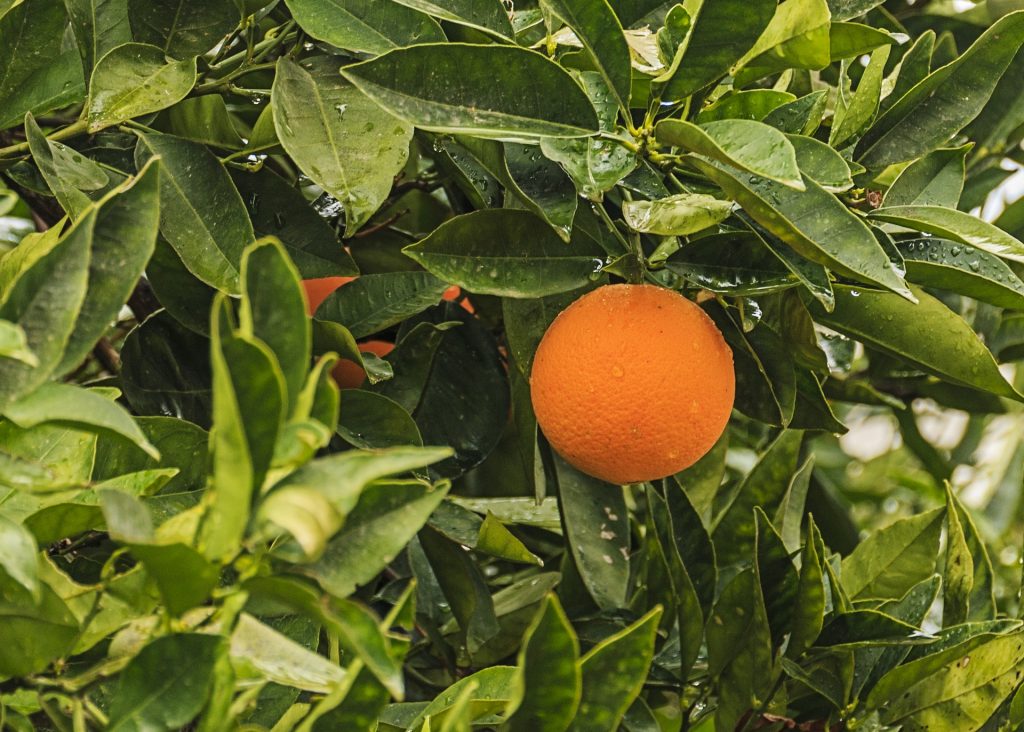 Siglino is a local smoked pork cure that is extremely flavourful and versatile. Fresh sea salt is often gathered by hand, while rusks and lalagia are a common accompaniment for breakfast, lunch or dinner. Although rusks can be a bit basic, and not specific only to Many, lalagia on the other hand, are a traditional, crispy, fried bread pretzel type that are often used in salads too, to provide a bit of texture. You will often find most of the above mentioned ingredients in creative salad variations, all of which are called Maniot salad. This is quite an interesting fact, as there are no specific ingredients but each tavern, restaurant or household will mix and match the topical produce to create an original and utterly moreish salad, full of local goodness. There are many pies with greens and vegetables, with meats and cheese, herbs and spices, all handmade the traditional way on a daily basis. Having tasted one definitely does not mean you have tasted them all. One special, succulent and aromatic pie is called Kozouni, and is often a wedding delicacy made with pulled, tender and quail. Of course freshly caught fish is always on the menu. There is nothing more indulgent than stopping over at one of the many seaside tavernas and ordering a selection of seafood and fish dishes; the catch of the day's cooked fragrance will fill your nostrils almost simultaneously as you experience an explosion of flavour take over your taste palate.
Have you visited Mani yet?