As we welcomed the New Year, we embraced the opportunity to start from a blank page, write a new chapter, and most importantly start afresh. Every new day gifts us with the unique opportunity to be optimistic and grateful, something that none of us should ever take for granted. This season of hope brings along tremendous eagerness to get back on the road and to explore new surroundings through mindful travel. Instead of aiming to travel more, we can aspire to travel better, slower, and gentler. 
At Fly Me To The Moon, our sole purpose has always been to inspire travelers to appreciate the luxury of immersive, meaningful experiences. During a recent interview and an engaging conversation with XO Private Founder, Yvan Vermeesch, our Founder, Elena Papanicolaou was reminded of all the reasons why she launched her Greek DMC project in the first place.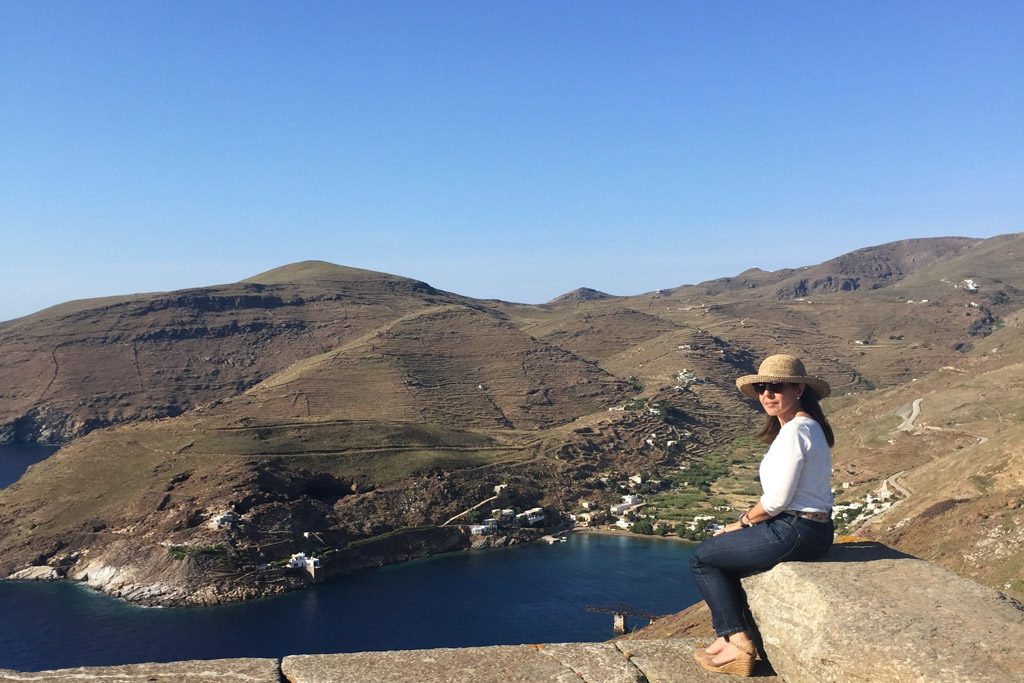 At Fly Me To The Moon, our greatest commitment has and will always be to deliver on our promise. We were never set on creating just an impression but rather focused on fostering trust. 
" As most services, we offer "a promise" that demands trust. We promise to deliver an imaginative, authentic, life changing, impeccable experience for well-travelled, discerning, culturally curious people incorporating a lot of different elements…" Elena Papanicolaou for XO Private. Click here to read the full interview.
At the beginning of our journey, we made a conscious decision to offer experiences that are unique to our guests and to the destination. We dedicated our team effort to crafting and delivering experiences that captivate the body and soul. Our holistic approach to travel is to take our guests deeper into the Greece we know and love.  Our meticulously crafted itineraries are brimming with refreshing ideas for stylish, authentic, and secluded escapes — offering unexplored elements that are over and above the obvious beauties of Greece. 
"Hovering above the island's barren, mountainous contours, ribbed with ancient and abandoned terracing, we could see south to Sifnos, Kimolos and Milos, and east to Paros and tiny Antiparos – each a hazy silhouette in a sea of blue." Pamela Goodman, House and Garden, UK, March 2018. To read this delightful story click here. 
We will soon start traveling again, thus we wanted to embrace this opportunity to re-introduce our style and passion to explore Greece in 2021. We would like to encourage you to travel the roads less explored, discover sustainable and slow travel, the one that encompasses an actual opportunity to go below surface-level and to even discover your roots.