Greek wines have a storied history unlike anyplace else. That's because Greece is one of the oldest wine producing regions in the world. Wines have been produced here for more than 6,500 years.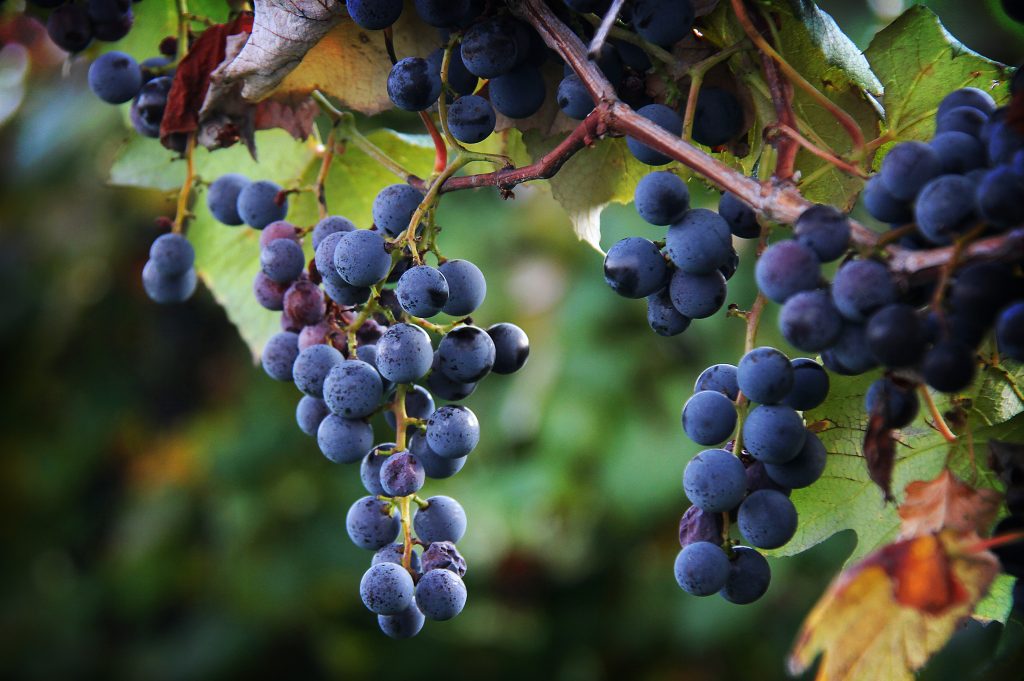 Greek Wines Today: A New Old World
Over the millennia, Greek wines were produced on a household or community basis. They were a staple part of the diet and an important part of the culture.  Some things haven't changed. Wine is still a key part to food culture and life in Greece.  What has changed is that over the last few decades the Greek wine industry has modernized. Expert wine cultivation of some of the oldest varieties has led to some of the most fantastic wines loved by the top wine enthusiasts and connoisseurs around the world.
At Fly Me to the Moon, we want you to discover the finest of Greek wines. We like to think of it as "reintroducing" one of the oldest wine producing countries in the world! In order to do that, we present to you a list of some of our favorite grape varieties:
Assyrtiko and Mavrotragano of Santorini
Santorini's fine volcanic soil is the key to its fine wine production. Assyrtiko is considered one of the finest white grapes in all of Europe.  You'll find Assyrtiko in 70 percent of Santorini's vineyards.  It has a long aging potential and produces a full-bodied, dry wine complete with citrus aromas. It is blended with varieties Athiri and Aidani to make the sweet wine called Vinsanto.
Mavrotragano is a red grape variety from Santorini. Its name means black (mavro) and crisp (tragano). The variety is known for its aromas of sweet red fruit, smoke and coffee.  It is a rich, unusual wine with robust tannins.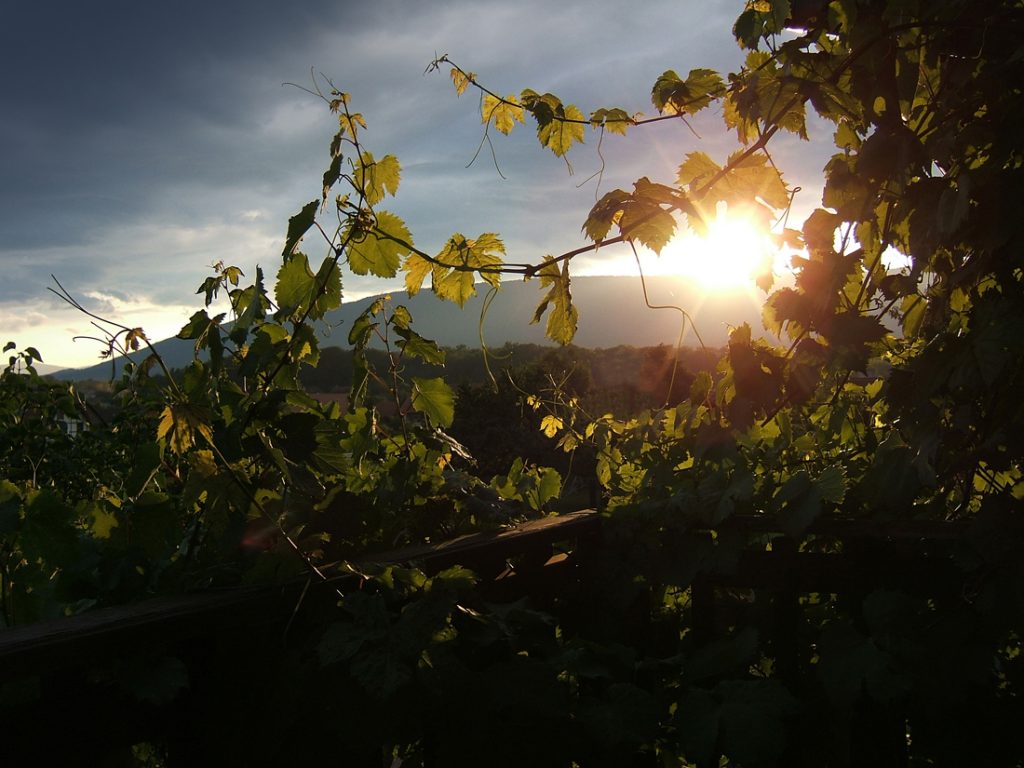 Discover Santorini's Assyrtiko and Mavrotragano varieties on a special wine safari excursion. The experience can only be complemented by stunning caldera views at some of the most creative restaurants in Greece.
Agiorgitiko of Nemea
Agiorgitiko means St. George's grape, named after a chapel in Nemea, a region in the Peloponnese peninsula. It is the sole variety in the Nemea appellation.  This fragrant red wine grape produces great Greek rose wines and full-bodied reds.  Agiorgitiko also blends well with Cabernet Sauvignon.  Agiorgitiko is known to be one of Greece's oldest varieties. It is associated with the half-god Hercules. In fact, Nemea wine is referred to as the "blood of Hercules."
Discover Agiortiko during your wine tasting at Mycenae, a UNESCO World Heritage Site or as you tour beautiful seaside Nafplion, Greece's first capital.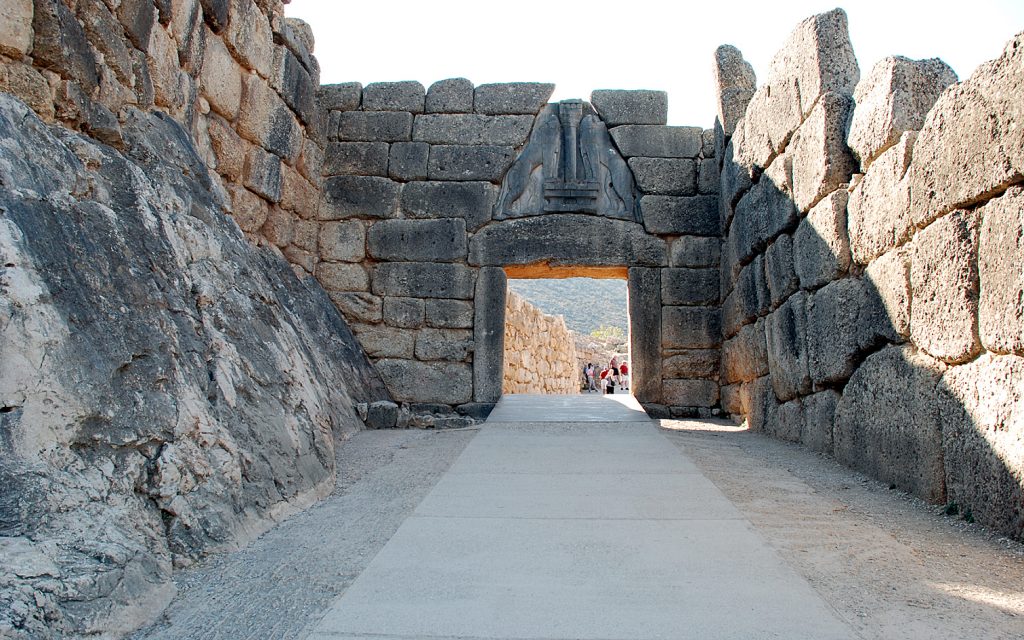 Xinomavro of Naoussa
Xinomavro grapes are grown in northern Greek vineyards that fringe the mountainous landscape of the Macedonia region. Its name means sharp (xino) and black (mavro), reflecting its qualities.  It is the only grape permitted in appellations of Goumenissa, Amynteo and Naoussa. Once considered obscure, Xinomavro has taken the wine industry by storm, considered an exciting "discovery" producing full-bodied reds. Common tasting notes of "tomato vine" and "black olives" are associated with Xinomavro.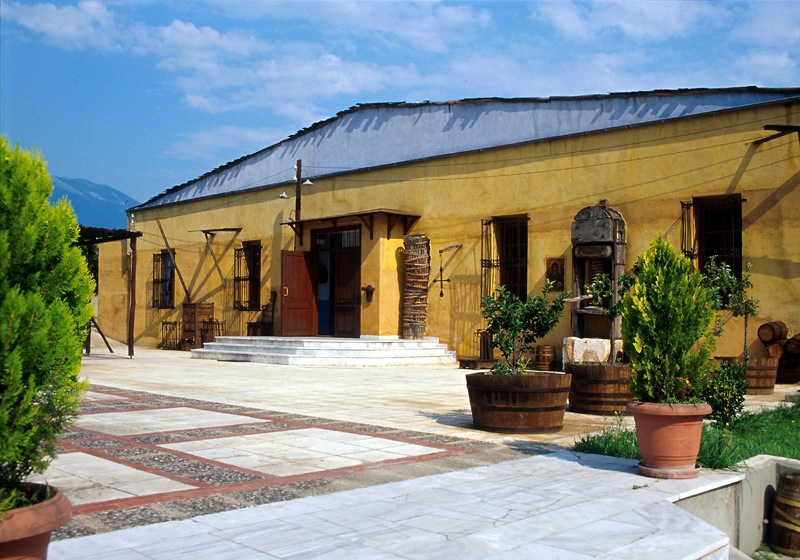 Be sure to discover Xinomavro during your time in Greece as you tour one of the finest PDO regions in the country. Northern Greece is packed with wine producing talent and known for exciting annual festivals in ancient cities like Dion.
Thrapsathiri and Vidiano in Crete
The Thrapsathiri grape variety produces first-rate dry Greek wines as well as sweet white wines. It is produced in the warmest areas of Crete from Chania to Lasithi and is known to be highly resistant to drought.  Thrapsathiri is considered a fine choice for foods that aren't too complex, due to its lack of aroma.
Another white Greek grape variety from Crete called Vidiano produces white dry whites. The variety is mostly grown in Rethymnon and some vineyards close to Heraklion.  The wines produced from Vidiano are lemony green, intense with complex aromas of peach and apricot.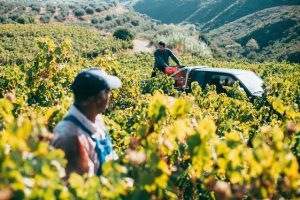 Debina in Ipiros
The Debina variety is grown in northwestern Greece in a mountainous region called Zitsa in Epirus. Debina is grown at high altitudes on steep vineyards.  Known to achieve high acidity levels, the variety is perfect to produce dry, semi-sweet wines. Debina is also used to produce light fresh sparkling wine.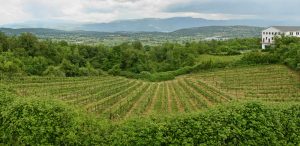 Wine tasting in beautiful Epirus will take you to Zagori, a "hidden" destination in the Pindos Mountains.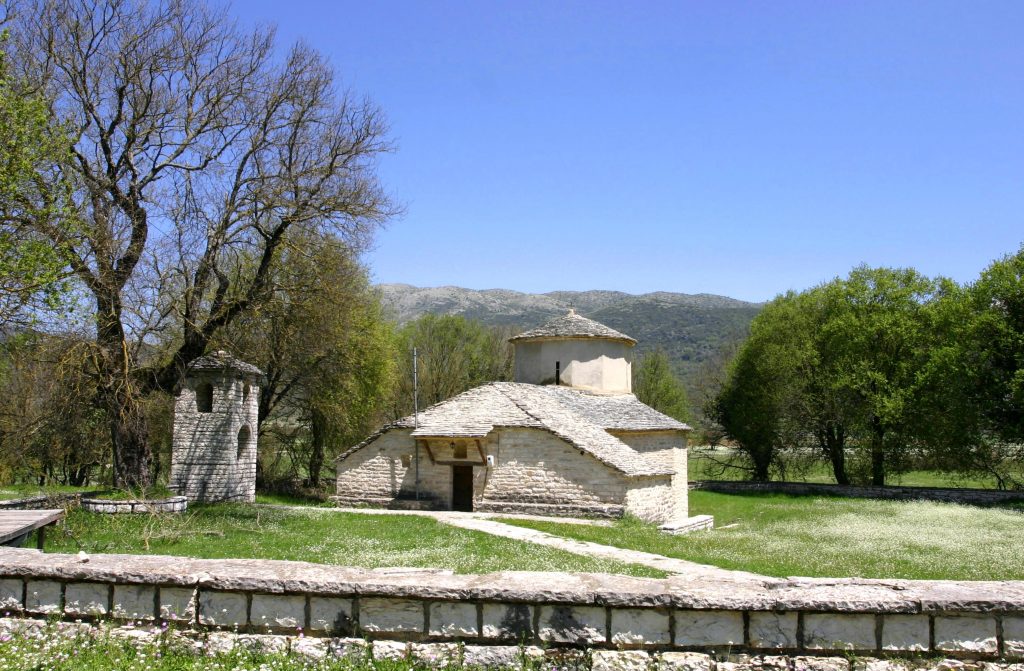 That's our list of great grape varieties in Greece.  Have you ever tasted any Greek wines?