As the year ends it is a great time to reflect on the past 12 months, to evaluate everything that you have experienced and achieved. It is the perfect time to perform random acts of kindness and to give back to those in need. Helping people help others is a wonderful gesture, no matter how small or big.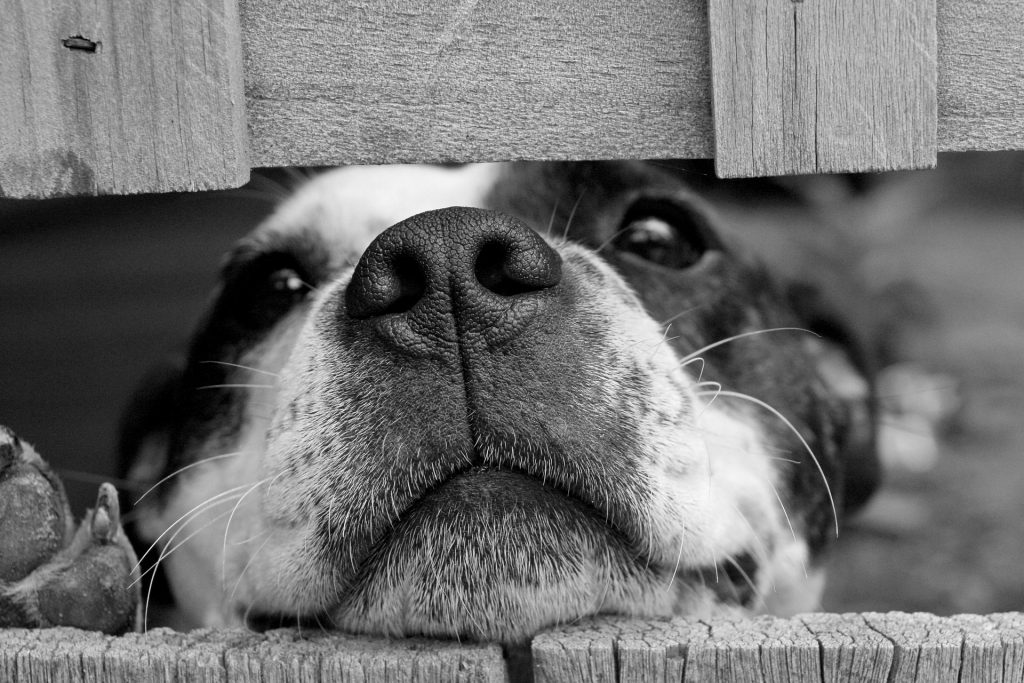 At Fly Me To The Moon it is part of our mission and vision to support the efforts and the initiative of organisations which are dedicated to giving back to those in need, throughout the year.  We have interviewed two great non-profit organizations in Greece whose efforts to help others have been outstanding. Read on to find out how you can give back this holiday season.
How to Give Back this Holiday Season: Helping Strays in Greece
Fly Me to The Moon Founder, Elena Papanicolaou is an active member  of stray.gr, a non-profit organization dedicated to helping save animals in Greece. We sat down with her to learn more about how we can help abandoned, homeless or lost pets. When you share small acts of kindness, you are helping more than you can possibly imagine.
stray.gr was founded in 2003 by a group of people who have a passion for helping stray animals. Would you say that over the years the mentality towards helping animals has changed in Greece and in what way?
Yes, there is definitely a change even though it is a slow one. We notice young people having a higher awareness towards nature, animals and social responsibility in general. Social education through travel and information flow have been contributing positively.
How has the crisis in Greece affected the organization's efforts? Have people become more compassionate to saving animals or not?
Actually, we have seen two inverse reactions: on the one hand, the number of abandoned animals increased by people using the excuse of the crisis and on the other hand, the number of adoptions increased by others sensitized by the crisis. Unfortunately, the problem continues to be acute.
The success lies in teamwork and collaborations, how has the organisation achieved this over the years?
The strength of stray.gr lies in is its volunteers and its supporters. We all share the same passion and vision for increasing awareness for animal welfare and ultimately social responsibility for respect and compassion towards people and animals. It has taken hard work, personal sacrifices and common goals.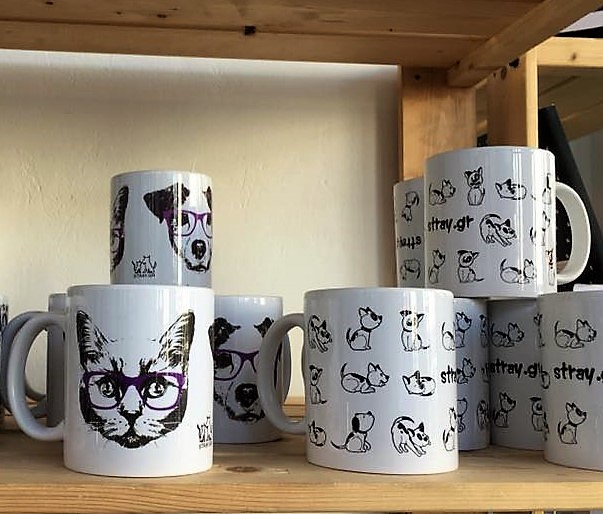 What have been the highlights of 2017? Do you have any special success stories to share?
Our team has grown this past year with the addition of some amazingly enthusiastic and capable volunteers. We also had the opportunity to present our work to nurseries and schools. However, the highlights are always the animals themselves. Every rescue and every adoption are a highlight, but in the case of "missions impossible" the feelings are multiplied. A young kitten rescued in the area of Psyri from inside a gutter after 10 hours of persisting efforts and the successful adoption of a blind cat and a three-legged dog, were cases that stood out. Despite the sad stories that are many and tough, the success stories that bring a smile to our face, are the driving force that keep us going on.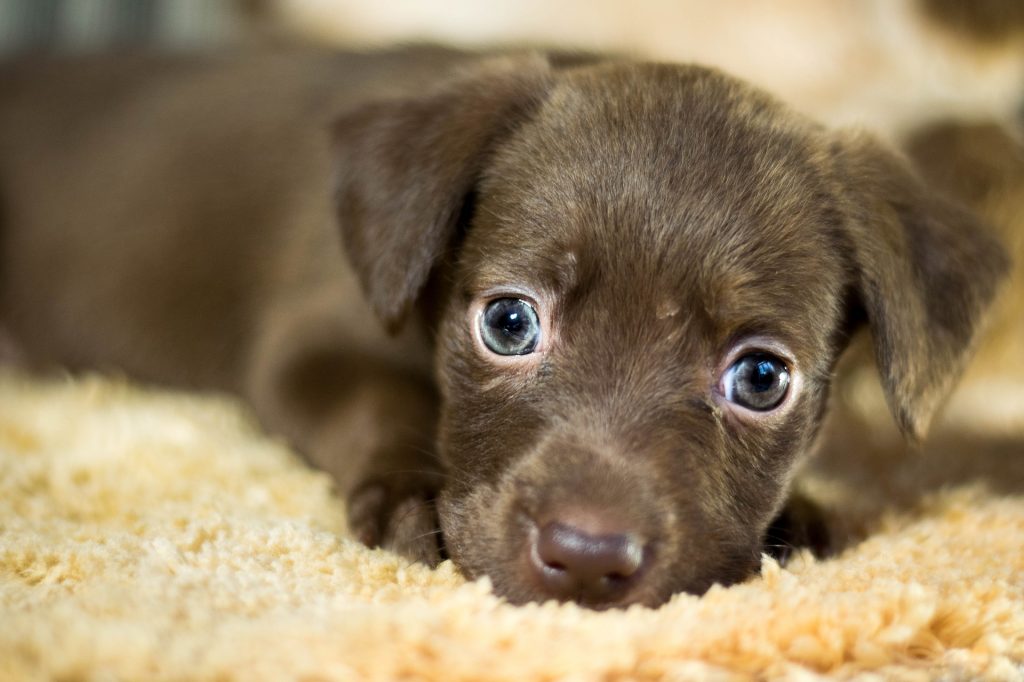 How can someone contribute to the efforts made by stray.gr? 
On our website www.stray.gr people can see our actions and ways they can help. These include actual adoption, virtual adoption, volunteer work, donations of money, products or services.
Doing good this holiday season: help autistic people in Greece
To spread more cheer this holiday season we've also interviewed Ms Magda Doudou, President of the Board of Directors of AHTIDA to learn more about the wonderful commitment their organization has made over the years, by supporting Parents and Friends of People with Autism of Northern Greece.
The Association for the Support of Autistic Persons' Parents Association of N. Greece  "AHTIDA" was founded in 1987.  Over the years what new developments have been made towards helping autistic people in Greece?
The AHTIDA Association was founded 20 years ago. AHTIDA is committed to supporting the Association of Parents and Friends of People with Autism of Northern Greece. Thanks to the precious help of dedicated friends, the Association created the Daycare Center for People with Autism in the area of Kalamaria, Thessaloniki —  a fully equipped, modern center adapted to the needs of people with autism.
Since 2002 the Center operates on a daily basis. The trained personnel is comprised of special education teachers, psychotherapists, speech therapists; swim instructors who ensure the persons' well-being in the center's swimming pool; music therapy, parents counseling as well as emergency treatment which are part of the center's array of services.
What have been the highlights of 2017? Do you have any special success stories to share? 
2017 was a significant year for AHTIDA. A new wing was inaugurated as part of the Daycare Center which hosts 6 double-bed en-suite bedrooms thus allowing people in treatment and their families to spend the night in a protected and hospitable environment. This new wing was realized thanks to the support of friends and anonymous donors.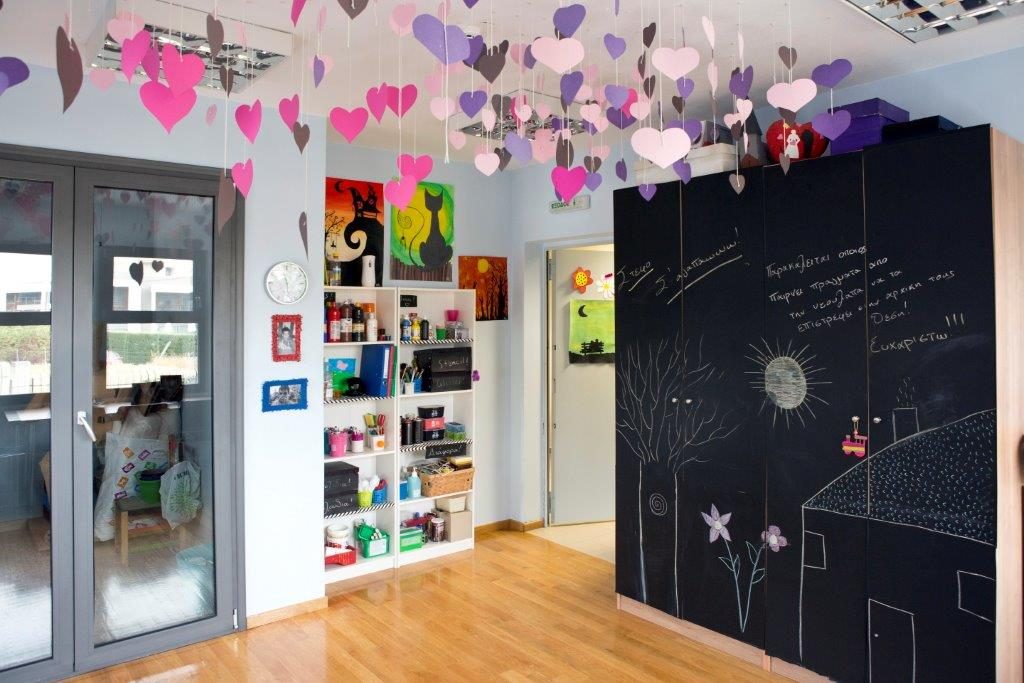 How can someone contribute to the efforts made by AHTIDA? 
By participating in our activities such as charity dinners, Christmas bazaars and special excursions organized for our members. All these actions contribute greatly to our efforts.
As you plan your gifts this holiday season, how about considering a donation to a good cause instead? Even a 5€ donation can make a difference. We hope that you have a wonderful holiday season. What are some of the ways that you give back during the holidays?