Greece is a crossroads of fantastic art, diverse cultures and numerous civilizations. Over thousands of years, archaeologists and historians have studied and uncovered beautiful pieces of the past including incredible feats of architecture like palaces, fortresses, churches, temples and ancient homes.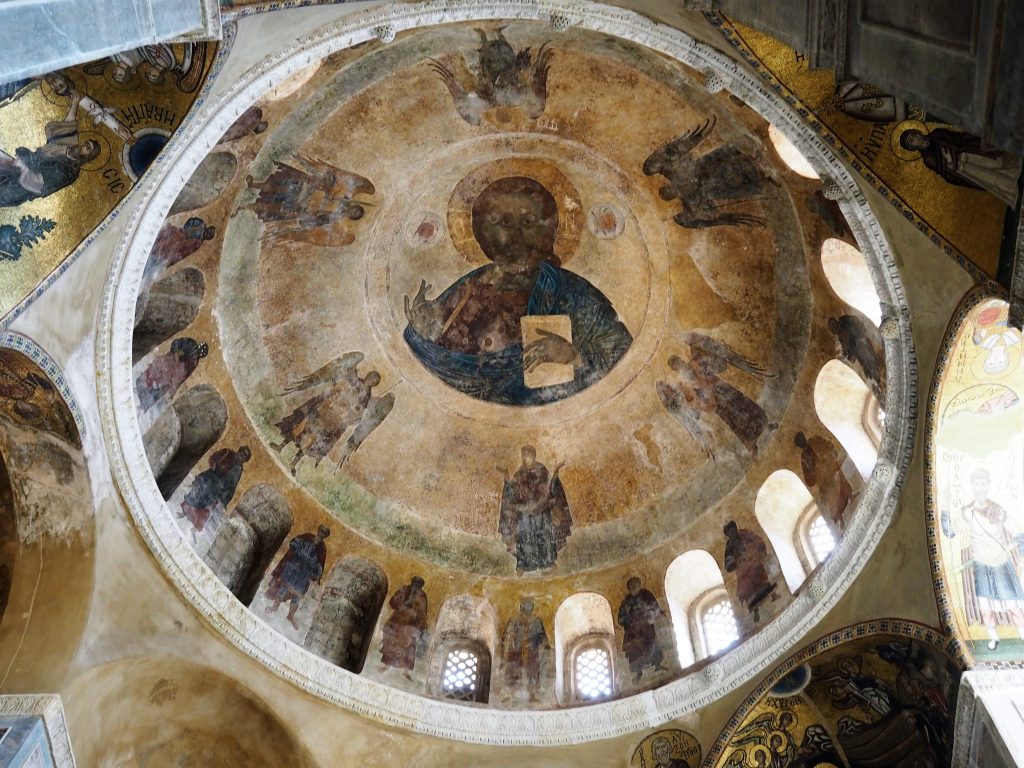 UNESCO World Heritage Sites in Greece
The most significant of these findings that still stand today are on a long list of UNESCO World Heritage Sites in Greece. These are special destinations that are officially listed by the United Nations Educational, Scientific and Cultural Organization (UNESCO) as sights of special cultural or physical significance. They each pass strict criteria to be recognized as such. Some are incredibly famous including the Acropolis of Athens or Delphi.
However, the incredible mosaic of Greece's fascinating history can be explored by visiting the unknown yet stunning UNESCO World Heritage Sites in Greece.  Here's a list of some of our favorite.
Apollo Epicurious
Divine architecture in the Peloponnese mountains
Built in the 5th century BC, the Apollo Epicurious is a beautiful temple sitting in the heights of the Arcadian mountains.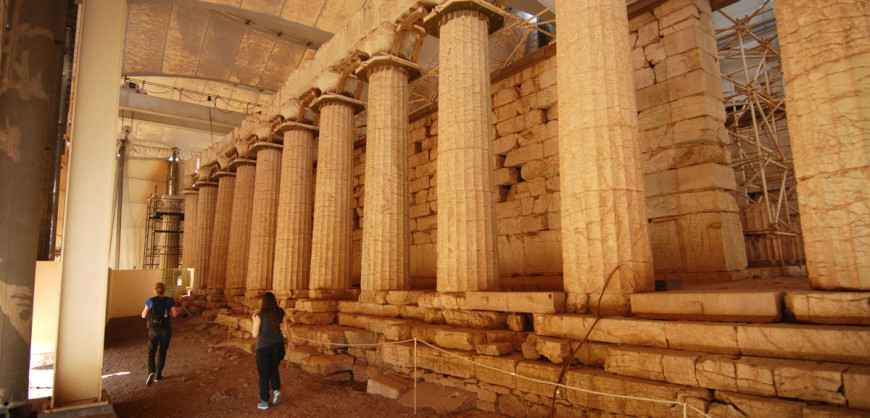 The temple was built here for a special reason. This mountainous pocket of the Peloponnese region of Greece was revered as a holy and sacred destination. The Apollo Epicurious is the oldest Corinthian temple and is known for its elegant architecture. It is truly one of the top religious centers of the ancient Greek world.
It was named a UNESCO World Heritage Site in 1986.  It is located off the Neda River which runs from the small cities of Tripoli and Megalopolis.
Ossios Loucas
A stunning monastery in Viotia
Osios Loukas is an impressive 10th century monastery located at the foot of Mt. Elikonas. It was named after a hermit, St. Loukas.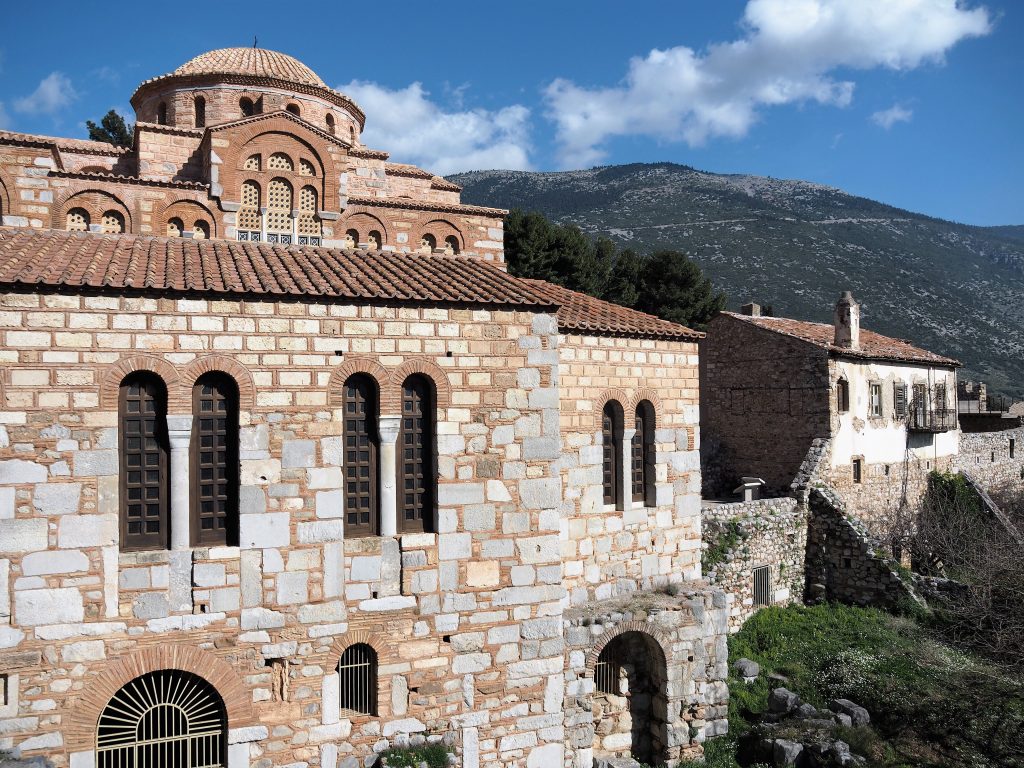 What designates this monastery as a UNESCO World Heritage Site is its standing as one the most significant Middle Byzantine examples of architecture and art. The paintings reflect incredible artistic influences for their time and vividly colored frescoes adorn the walls and ceilings.
The monastery was listed as a UNESCO World Heritage Site status in 1990. You can visit Osios Loukas during a trip to Mount Parnassos and Arahova which are regions of Greece known for their green lush landscapes.
The Archaeological Site of Philippi
An ancient city of stories in Kavala
Philippi is the site of an ancient city that once bustled with activity in the eastern Macedonian region of Greece. The great King Philip II of Macedonia had named the city after himself. Several battles took place here and the Apostle Paul also visited during his missionary journeys to the region.  It was a fascinating city that grew over time and featured fortresses, towers, walls and an acropolis.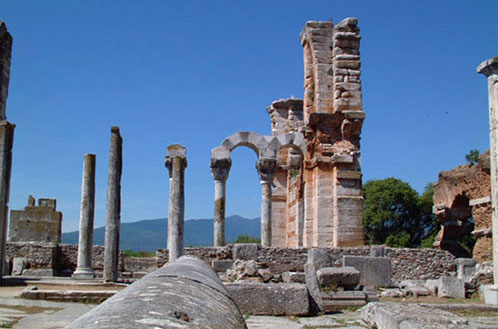 This site was granted UNESCO World Heritage Site status in 2016.   Guests can also delve deeper into the history of the site by visiting the Museum of Philippi where the artifacts from various excavations are on display.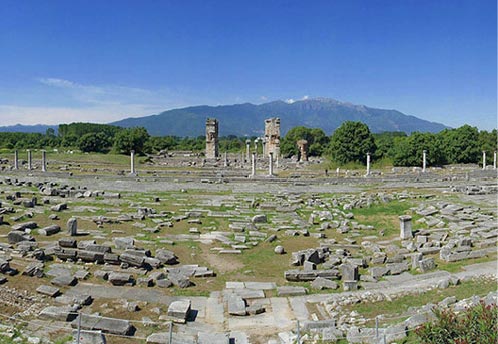 That sums up our list of stunning yet unknown UNESCO World Heritage Sites in Greece. Fly Me to the Moon can design a bespoke travel package to bring you up close to these storied, fascinating and beautiful destinations.
Have you ever visited a UNESCO World Heritage Site in Greece?