Greece's long and turbulent history has led to pockets of abandoned villages which are fascinating to explore. One such village is the ghost town of Korestia, known for its impressive architecture and character.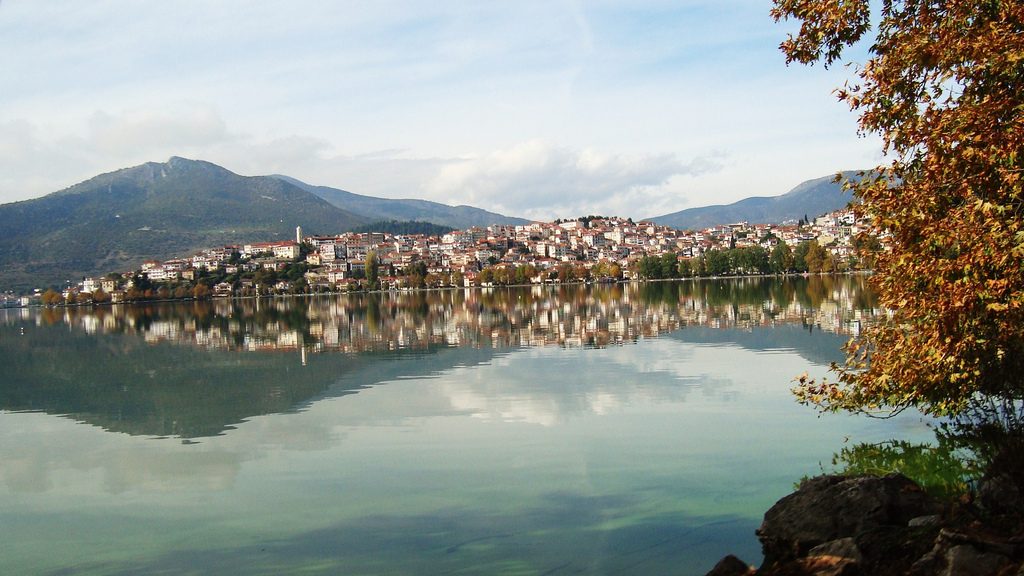 Ghost Town of Korestia
Although abandoned in the mid-20th century, the 100 or so homes and buildings that once gave life to the village of Korestia seems to have many stories to tell.  Located in the Kastoria region in central Macedonia in northern Greece, Korestia isn't alone. Other abandoned villages include Gavros, Kranionas and Mavrokampos while the towns of Agios Antonios, Makrochori and Melas have a similar look.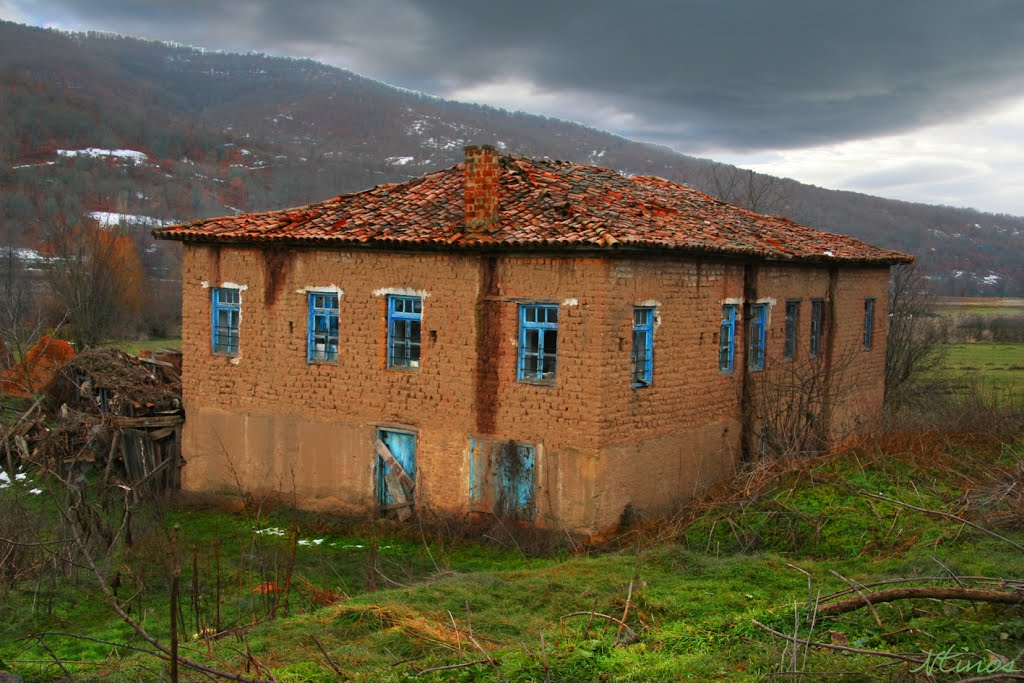 So many homes here were left behind as villagers migrated for a better life abroad or to newer villages in the region.  While the houses may have been passed down to another generation since, the upkeep and maintenance of them has proven difficult for various reasons including co-ownership between families.
Red Buildings of Korestia Kastoria
The ghost town of Korestia and the villages of the Kastoria region are special indeed as they continue to attract people who want to see what's still standing.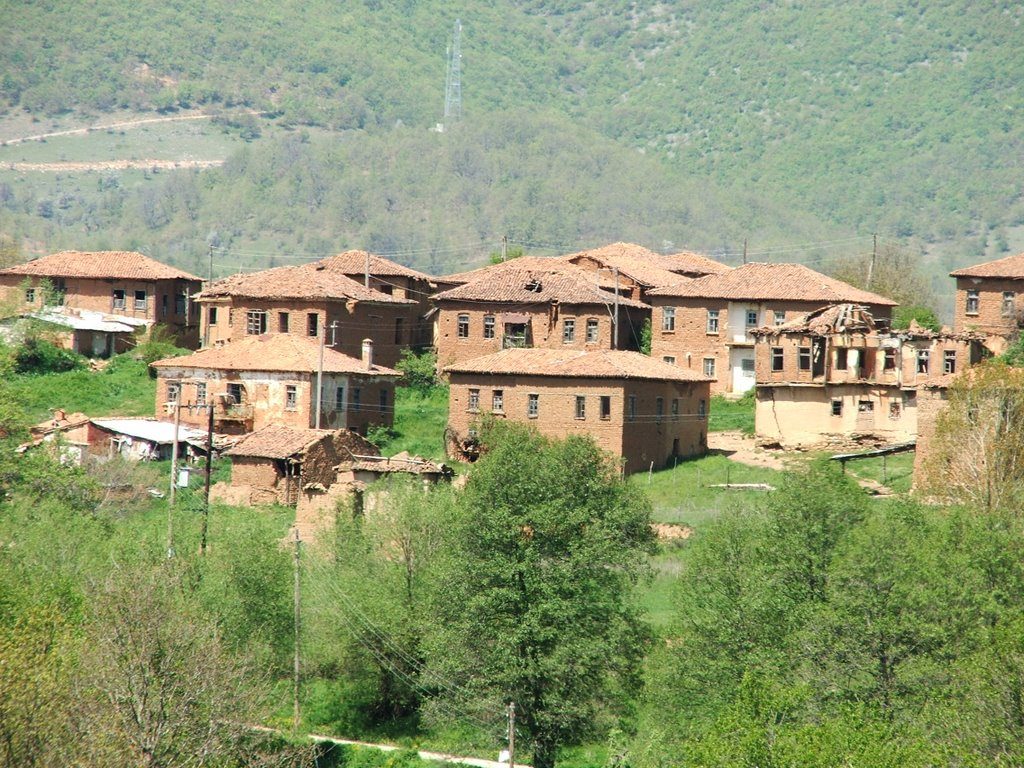 Walk the lanes overgrown with weeds and wildflowers, pop into the homes and imagine life back then as you look around at the objects left behind and peer through wooden shutters. Some of the old houses date back to the 18th century.  Although dilapidated, their red baked clay, mud and straw construction in combination with their crumbling tiled roofs remain easily visible. The structures give off a reddish glow – a sort of defiant character – to the northern Greek landscape.
Notable Structures
One of the homes on Mount Visti in Kastoriais is officially considered historic.  The Pavlos Melas Museum was once the Macedonian hero's home. Melas, an officer in the Greek army, was noted for organizing and fighting for the Greek fight for Macedonia known as the Macedonian Struggle.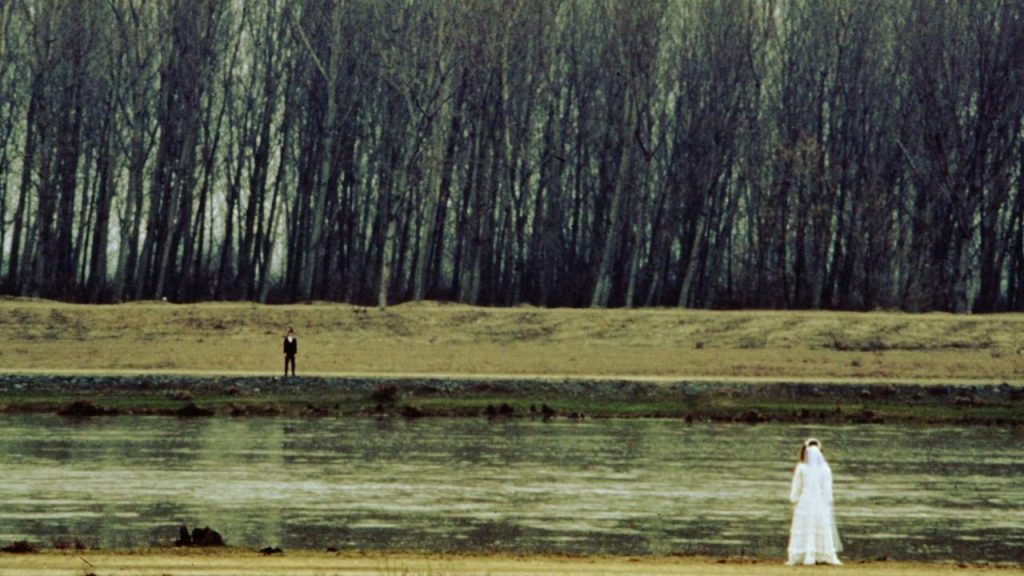 Also, the abandoned villages own a unique look and as a result they have been featured as "lonely" locations in two Greek films including Suspended Step of the Stork (1991) directed by Theo Angelopoulos and Soul Deep (2009) directed by Pantelis Voulgaris.
Kastoria Today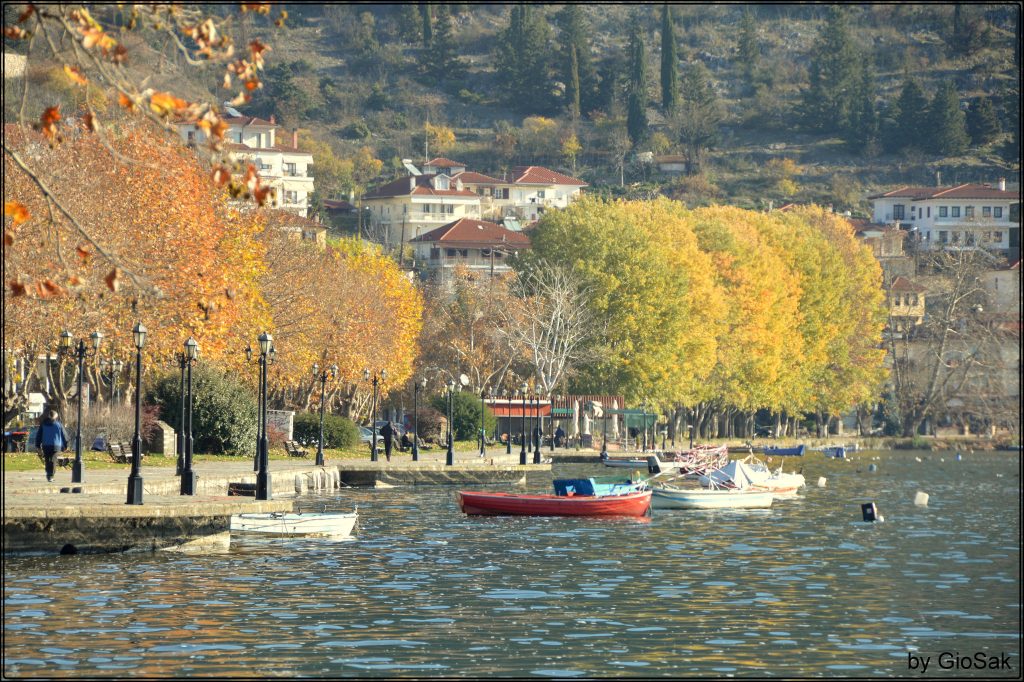 Surrounded by lush mountains, the prefecture of Kastoria sits on Orestiada Lake and is considered a unique off-the-beaten-path destination to explore in Greece. Besides exploring the ghost town of Korestia and the abandoned villages of Kastoria, there are Byzantine churches, the Dragon Cave, Panagia Mavriotissa monastery and beautiful lakeside nature to appreciate.
Have you ever heard of the ghost town of Korestia? Have you visited a ghost town any place in the world during your travels?