What travelers usually treasure the most from their visits to Greece – as dazzling as the Aegean and inspiring as the antiquities may be – so very often ends up being the people and culture that they encounter. At the heart of that culture is generosity. 
As a boutique travel designer specializing in custom experiences in Greece  – at Fly Me To The Moon we are committed to assisting meaningful organizations in their efforts to support the welfare of the local societies. In our Giving Back series we would like to introduce two more organizations that inspire us with their commitment to kindness and bettering the lives around them. Urban centers are the focus. 
Stray – protecting the animals in Greece
And yet another impression of Greece is the animals. Urban centers and towns are lively with the many enchanting cats – a popular holiday snapshot. And friendly stray dogs are always found around the fountains in town squares or discretely near grill houses. But their lives are not as easy as the beautiful setting would make it look. The organization Stray has devoted itself to their welfare.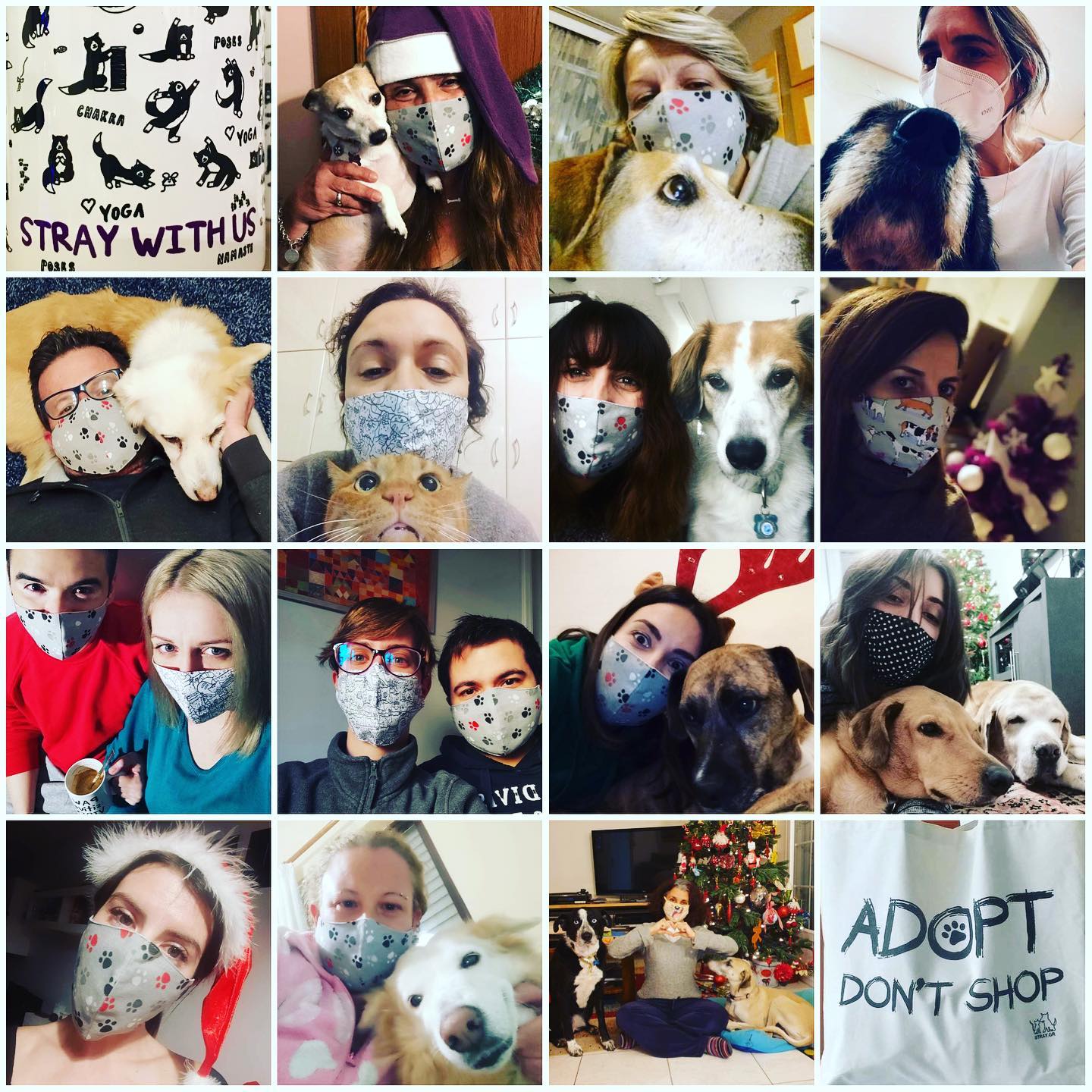 "In over 20 years of working with stray animals in Greece, we definitely believe that animal welfare mentality and attitudes towards strays have improved significantly. Adoption rates have gone up, and more and more people will choose adopting a stray over buying a purebred," says Myrto Xanthopoulou, of the organization. 
What is very interesting about animal welfare is that Greece, like many societies with strong agrarian roots, may lead the way in generosity and hospitality, but not necessarily in animal welfare. It seems that inspiration is a two-way street, and as visitors are inspired by the Greek example of hospitality and generosity, Greeks are in turn very inspired by the way visitors react to the stray animals they encounter: " The help of tourists from abroad, who view animals in a different light and who are used to a different animal protection system, is of invaluable importance in this. Greece values tourism immensely, so we encourage all of you who visit Greece to speak up against injustice and to put pressure on the system to deliver."
How to do more than just set a great example? Visitors can adopt – virtually – pledging a modest sum monthly that helps care for stray animals year-round: "Even 5 or 10 EUR of support on a monthly basis makes a huge difference in our capacity to meet the mounting needs in the field," says Ms. Xanthopoulou. Besides this crucial support, one can always offer a forever home to a wonderful new Greek (four-legged) friend:  "Travelers can also adopt from Greece – we can make sure we will support the process the whole way! "
Shedia – Turning Lives Around
Shedia is a wonderful organization that addresses the issues of poverty and social inclusion on several innovative levels. Visitors to the urban centers of Greece may see sellers of a magazine with the same name as the organization – Shedia is sold by people experiencing homelessness. Chris Alefantis, Shedia's editor, introduces the vision to us: "Shedia hit the streets of Athens on February 27, 2013, and, one year later (February 2014) the streets of Thessaloniki. Within three months, sales exceeded the 10,000 copies mark and, by March 2016, we hit the 30,000 copies sold per month mark, making Shedia, in effect, one of the highest selling magazines in Greece, especially if one takes into account that Shedia is only distributed in Athens and Thessaloniki and not nationally. The Greek community embraced the vendors, the people, that is, for whom Shedia came into being. As you are well aware, Shedia street paper is, first and foremost, a social project. It is about supporting people so that they themselves are in a position to support themselves."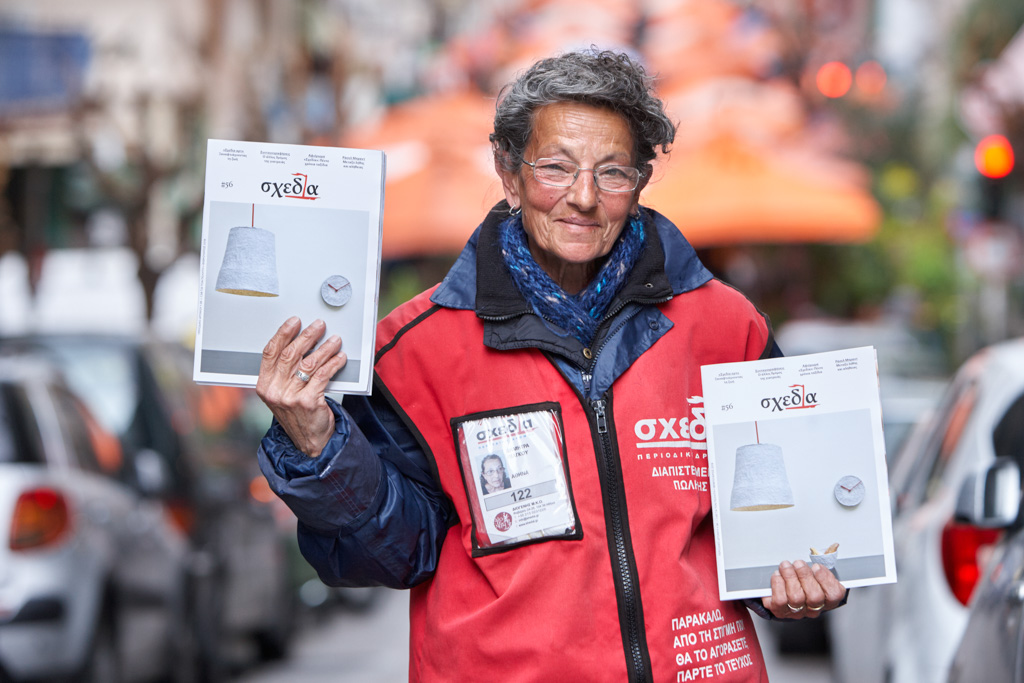 The magazine is not just for the benefit of the sellers; it enhances our society as a whole: "Raising awareness and mobilizing the community in our common quest to end poverty and social exclusion is part of our overall vision and mission."
How can the visitor support this vision? There are actually several ways, and all of them will create a deeper connection to Greece and provide a unique experience. One is a tour: "When it comes to younger people, specifically, we run a number of projects, from our social city tours "Invisible Tours." says Alefantis. Also, there are ways to get creative, like the upcycling workshops – part of a broader social and environmental project (www.shediart.gr). "These workshops are conducted by previously homeless people who have had the opportunity to be energized, empowered, trained and, eventually, get an employment opportunity within our organization. Shedia, everything we do is about providing opportunities to people who have no opportunities in this part of the world. "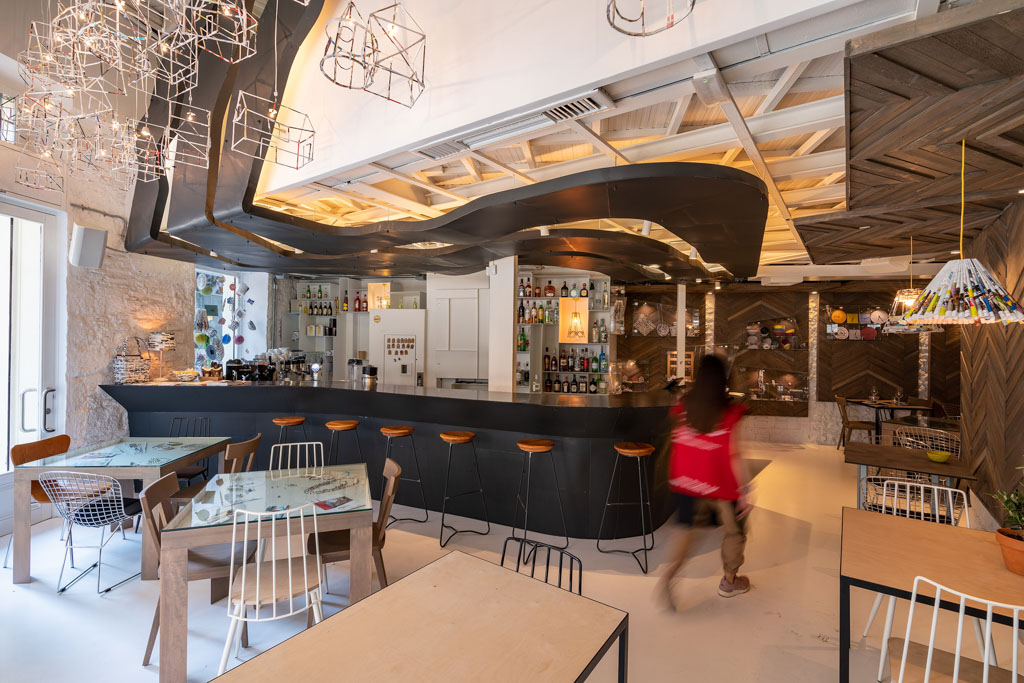 Additionally, there is a cafe and restaurant on a charming corner of one of downtown Athens' most popular neighborhoods for socializing. The menu is designed by a Michelin star chef, with fresh local ingredients, and the restaurant is part of the "shediahome" project.  Also in the same space visitors can get some unique upcycled gifts which are made also by people experiencing homelessness, providing more opportunities for self-support. Lastly, visitors will want to check out the magazine: "I should not forget to share that there is also a summer English edition of our street paper, which -among other things- incorporates your complete local guide to sustainable tourism. Being socially active can be a lot of fun," says Alifantis.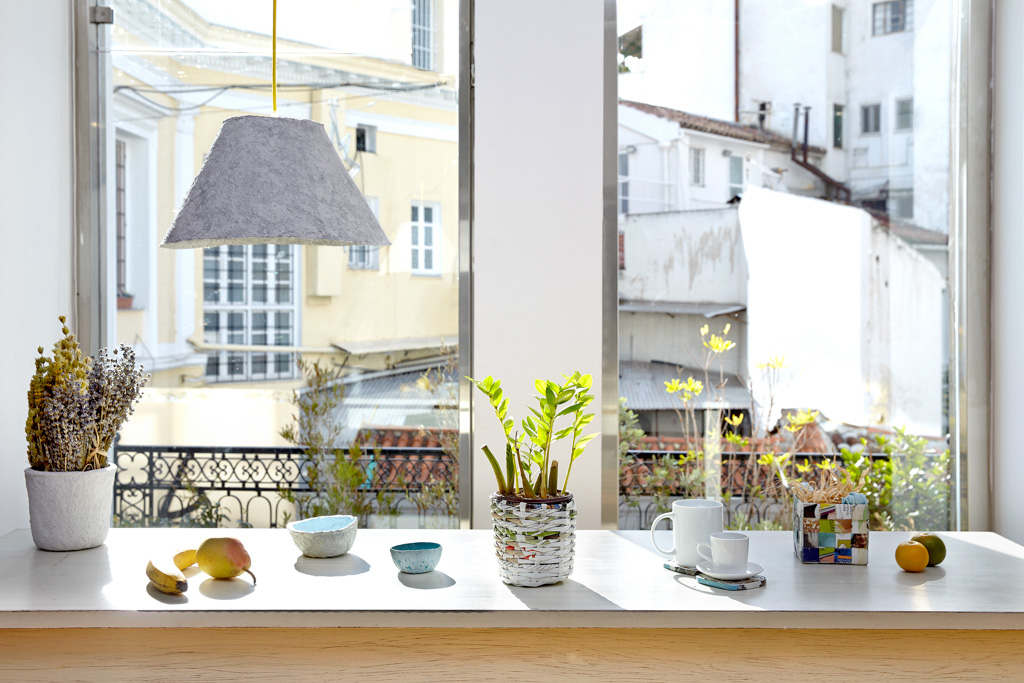 Participating in these inspiring efforts to make Greek society kinder and more inclusive are a wonderful way of creating a meaningful connection with Greece.
Have you found that engaging with local communities has been an enriching aspect of your travels?