Summer in Greece is a season of fantastic cultural festivals. There are events to suit every interest and every taste: International and Greek artists participate in festivals of theatre, music, and dance in every corner of the country.
Many of the festivals are held in historic surroundings. Seeing a production at an ancient theater like Epidaurus or Philippi is an experience that will stay with you for a lifetime. Other festivals will bring you to the islands Syros and Tinos, and to the Peloponnese. Wherever you go, there will be a wealth of other activities and experiences to enjoy. 
A summer cultural festival makes a great occasion to build a visit to Greece  and to explore a new region.
Here are some of our favorite events happening this Summer:
Summer Festivals of 2019 
Athens-Epidaurus Festival, Oedipus at the Ancient Theater of Epidaurus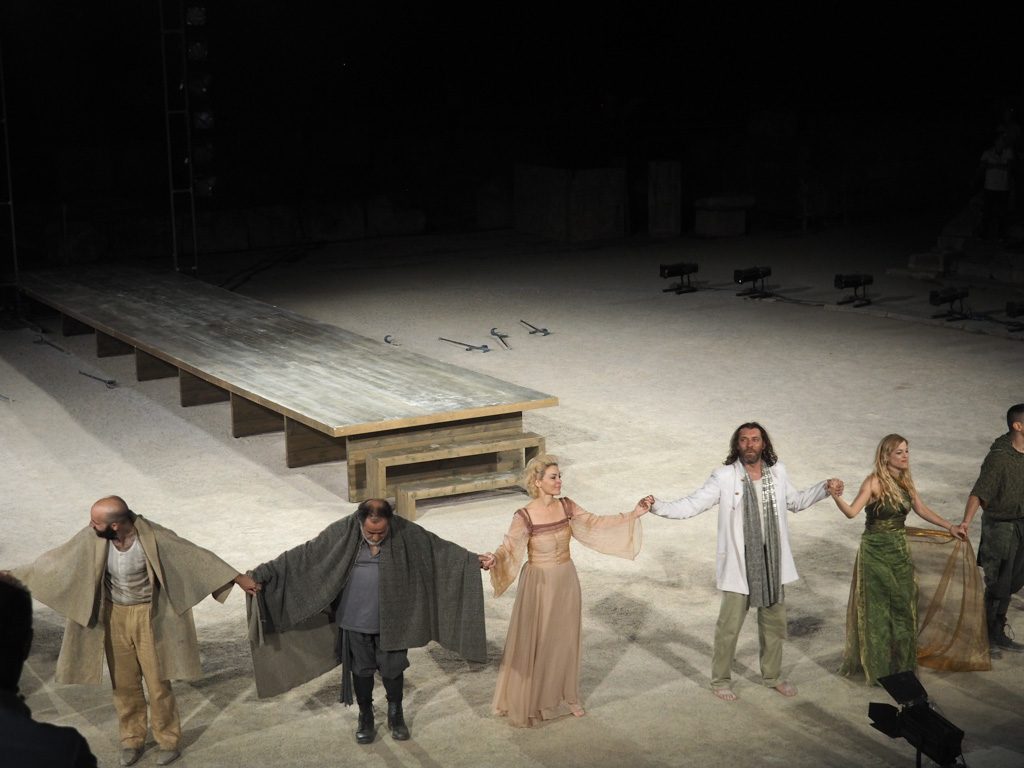 The internationally acclaimed director Robert Wilson interprets Sophocles's Oedipus through a series of dramatic Tableaux Vivants for a novel and moving performance of the classical tragedy.
June 21 and 22, 1019, at 21:00
Athens-Epidaurus Festival, The Splendid Orchestre Philharmonique du Luxembourg, Odeon of Herodes Atticus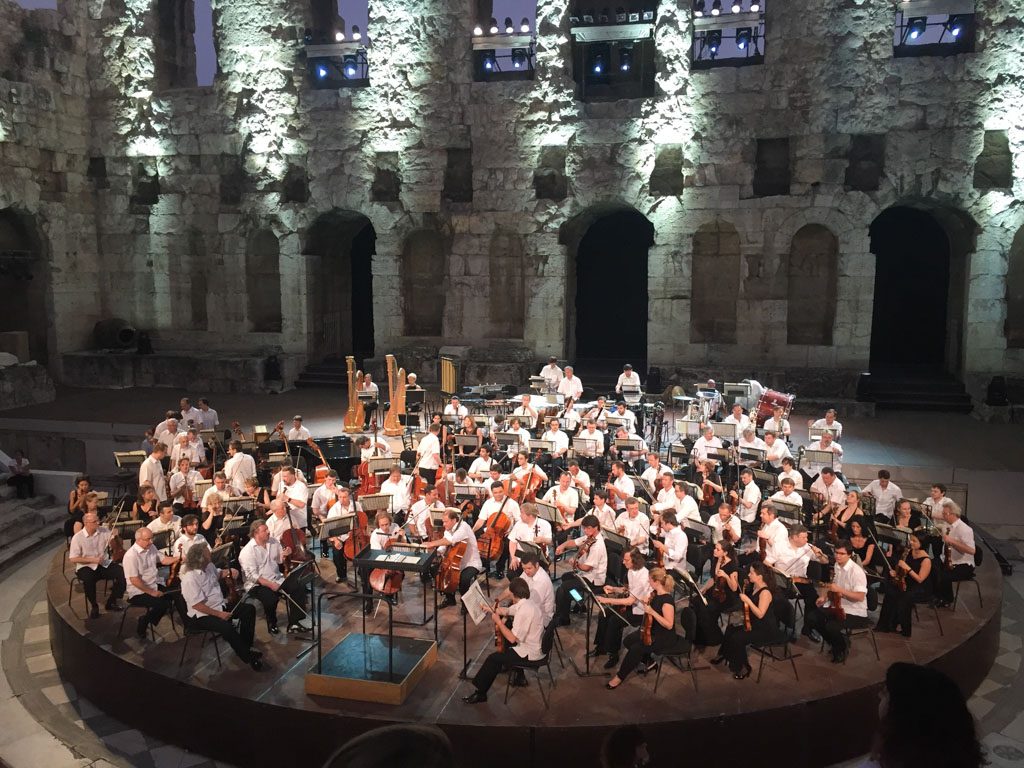 The Splendid Orchestre Philharmonique du Luxembourg accompanies the acclaimed pianist Yuja Wang under the direction of Gustavo Gimeno. The program includes works by Tchaikovsky, Gershwin, Shostakovich, and Stravinsky.
June 17, 2019
Release Festival, Athens
Contemporary alternative music styles from internally renowned artists are featured at this festival at Plateia Nerou in Faliro, Athens throughout the month of June. 9 separate concerts will feature impressive lineups, with highlights including Iggy Pop and James (June 8) and New Order and Johnny Marr (June 16), among many others. 
Kalamata International Dance Festival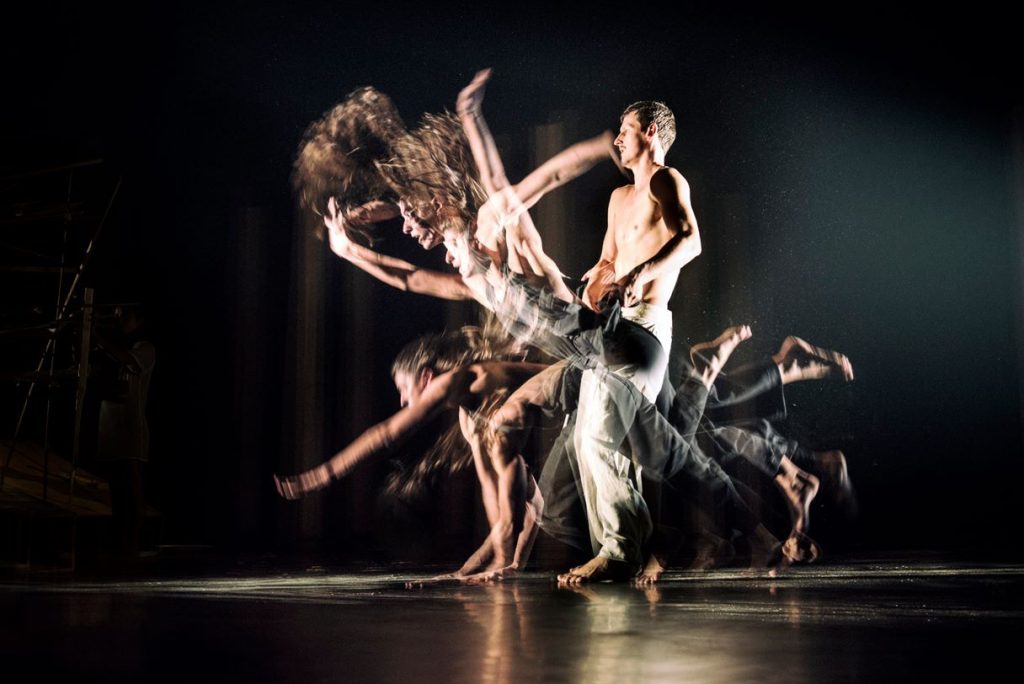 Kalamata is home to an international dance center. Celebrating its 25th anniversary this year, this international festival brings together dancers from all over the world for ten days of performances, outdoor events, and workshops. This is a marvelous occasion to explore this lovely Peloponnesian city and the surrounding Messinia.
July 19 – 28, 2019
Philippi Festival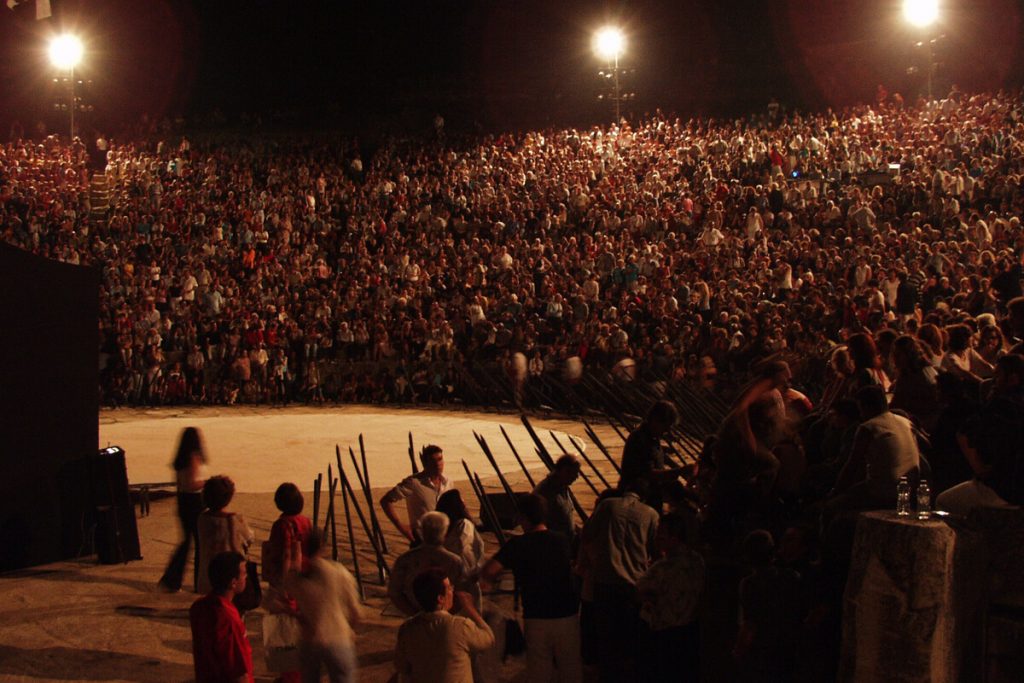 After Epidaurus, this is Greece's second oldest festival. In July and August, the ancient theater of Philippi – a UNESCO world heritage site in an ancient city named for Philip II of Macedon –  hosts classical dramas and contemporary theater productions along with concerts, dance performances, and other cultural events. Some of the events are held in Kavala. This is a wonderful city for exploring, offering the opportunity to experience archaeology, trace the footsteps of the Apostle Paul, and explore Greece's Ottoman years. This is also an interesting region for wine tourism.
July and August, 2019
Tinos Jazz Festival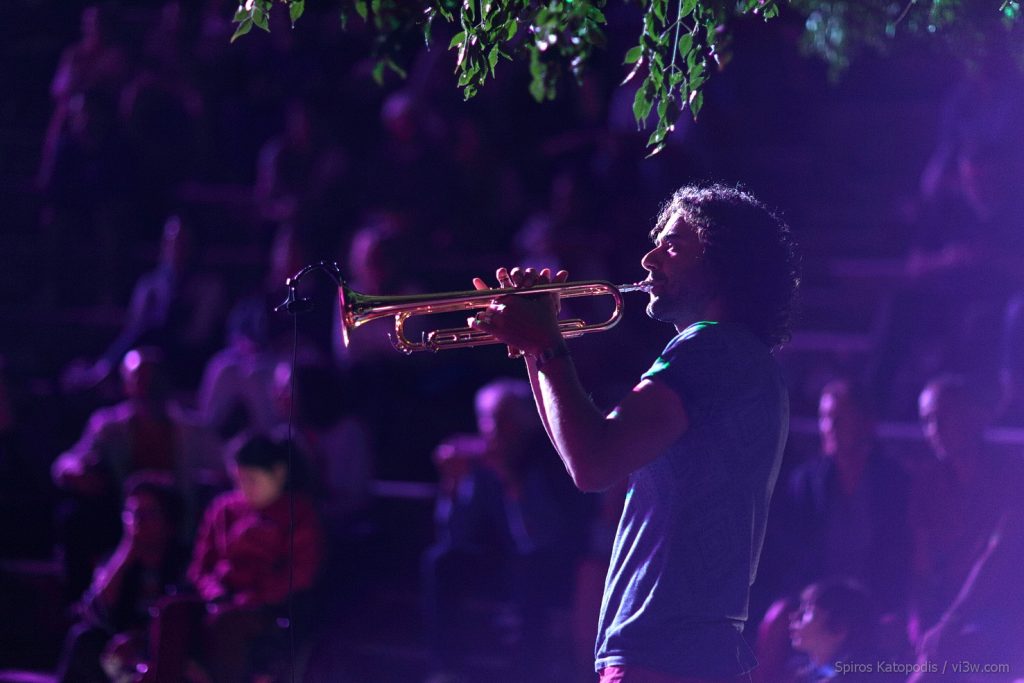 This marvelous Cycladic island hosts performances of Greek and International Jazz performers in the last week of August in Tinos' port. For more contemporary culture, you can visit the Costas Tsoclis museum to see works of this contemporary sculptor. You can also visit the many traditional villages, and sample the vivid and elemental flavors of their excellent local cuisine (they are famous for their capers).
Last Week of August, 2019
The Aisxylia Festival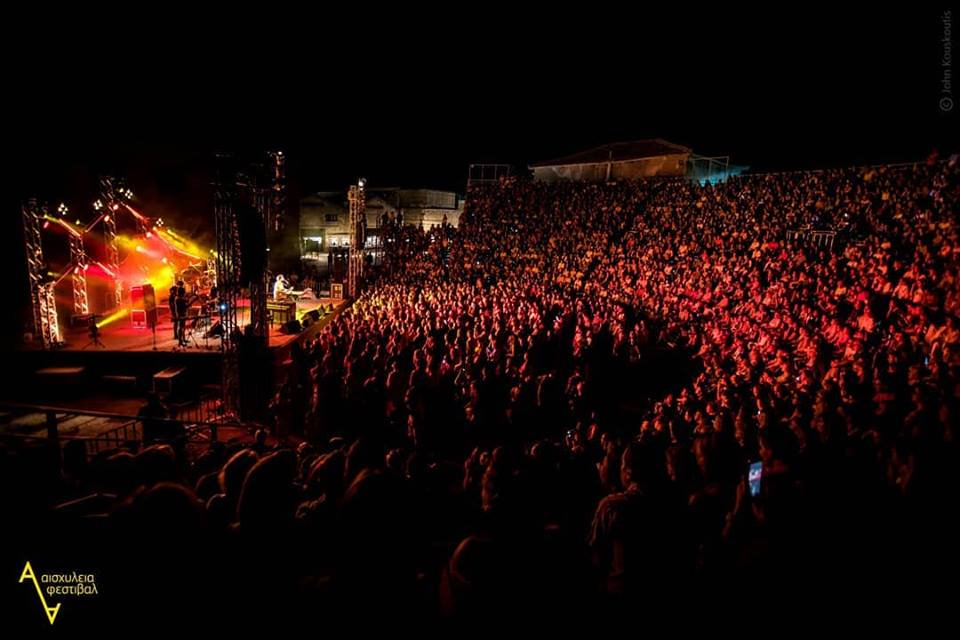 Eleusina, outside of Athens, hosts a cultural festival including theater, music, cinema, and art. An atmospheric soap factory of 1875 is the principal venue. Events can easily be combined with a stay in Athens to explore the cultural treasures of the capital.
The Festival runs from late August until November.
Rebetiko Festival, Syros

This festival is inspired by Marko Vamvakaris, who was born in Syros (1905 – 1972), and is widely referred to as "the patriarch of Rebetiko".This genre is a kind of urban Greek blues, recognized by UNESCO since 2015 as part of the Greece's intangible cultural heritage. Rebetiko continues to have enormous cultural relevance. Syros is a magnificent island to explore, combining the ruggedness of the Cyclades with the refinement of gorgeous neoclassical architecture.  
July 1 – 6, 2019
Panigiri
Amid all the international cultural events, there is something beautifully, entirely Greek. Every town and city in Greece has a patron Saint, honored in the town's main church. The feast day of the local saint is an occasion for great celebrations.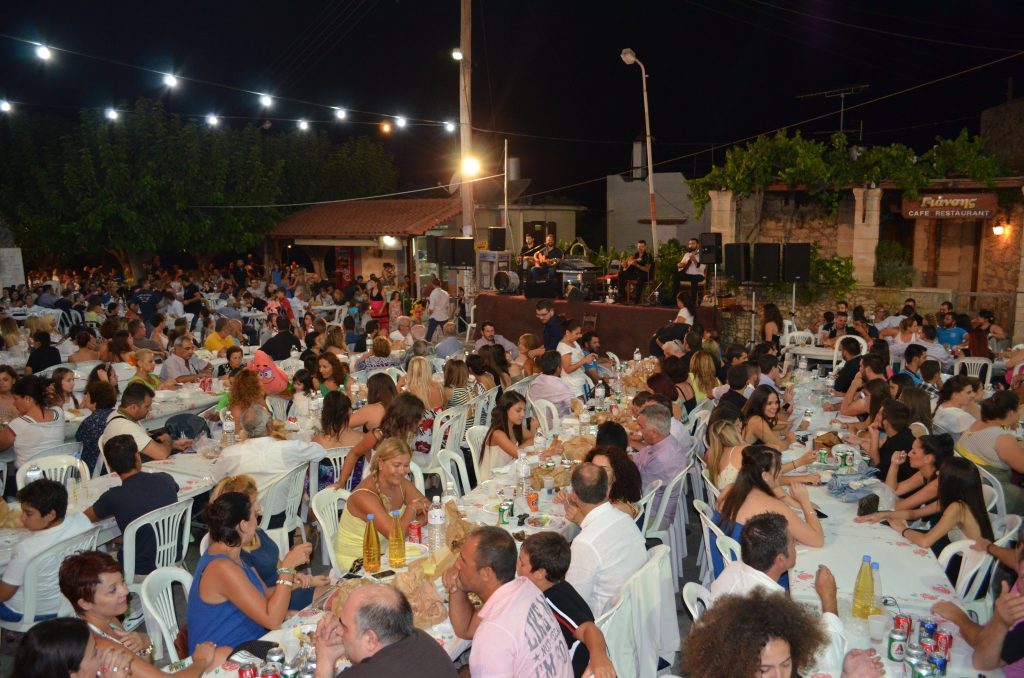 This is a time when urban Greeks return to their villages to reconnect with their cultural roots. Panigiri are essential for preserving customs and traditions, and they will always include traditional music and dance, and beautiful folk costumes. And there will be bountiful, honest food- a panigiri is like a public banquet. The highlight of the event will be a religious procession honoring the saint. This is a wonderful opportunity to experience traditional Greek folk culture at its very purest.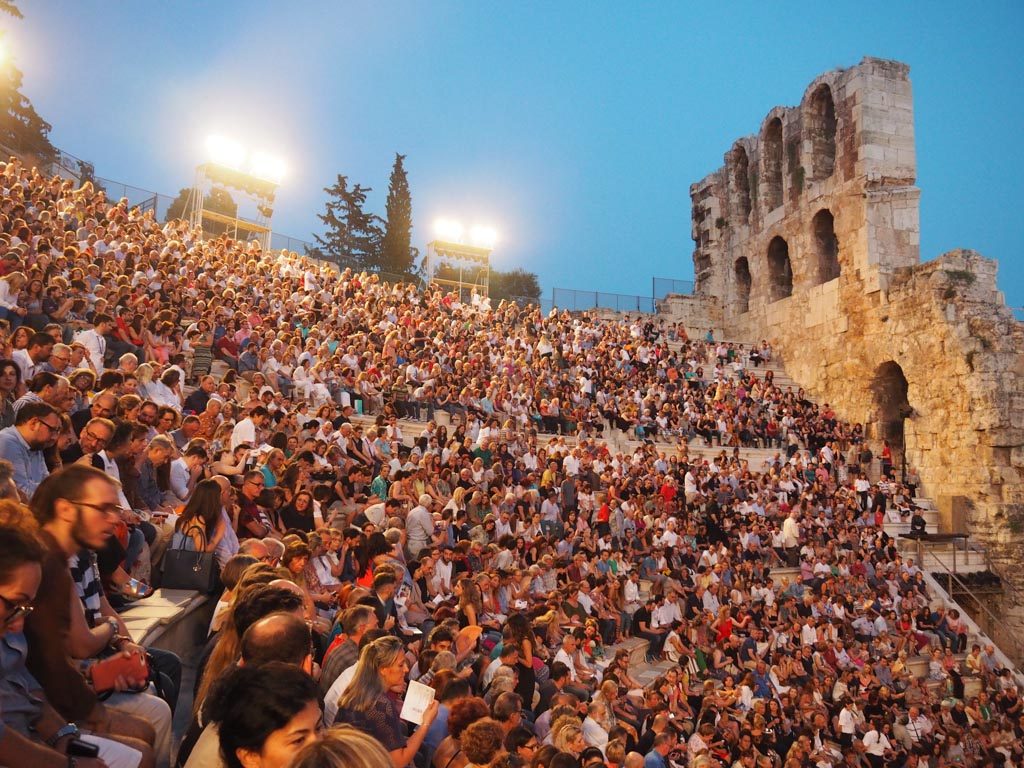 It can be wonderful to build a trip around a specific cultural experience. Have you ever attended a cultural event in Greece? 
flymetothemoontravel festivals culture