Easter in Greece is the most important religious holiday of the year, a time of anticipation and festivity such as many other places reserve for the Christmas and New Year's holidays. This being Greece, food of course is central to the celebrations. But Greece is a devout country, and Easter is preceded by the Lenten fast. This means that the season is filled with significant foods, both humble and sumptuous, all with meanings and associations.
Let us take you on a short culinary tour to get a traditional taste of specific culinary Easter customs around Greece.
The Cyclades
Sweets vary from island to island. On the islands of Iraklia and Anafi they make "melitera" or "melitinia"- delicious little open tarts filled with sweet fresh cheese and scented with cinnamon. On Amorgos, the traditional easter cookies have a special shape – "lazarakia" or "kouklakia" are shaped like little dolls. Koukla means doll, and Lazarakia refers to the occasion – these are baked on Lazarus Saturday, the day before Palm Sunday.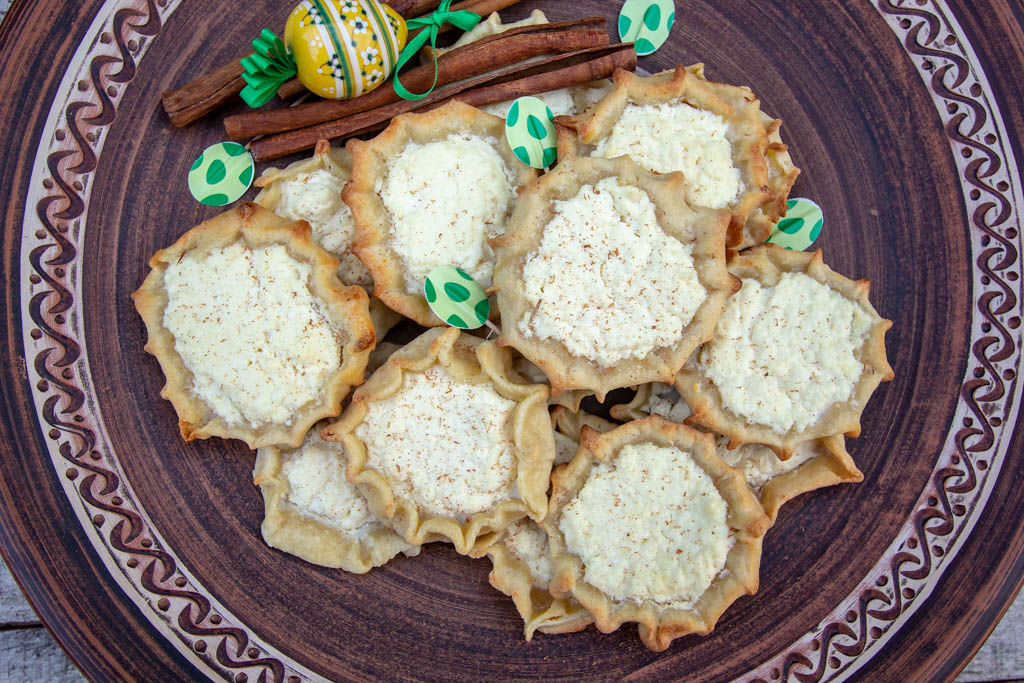 While on Holy Thursday throughout Greece, people are baking Tsourekia – a sweet and eggy bread with butter and fragrant with mahlepi and masticha – on the island of Ios we will find them baking "poulakia" – "Little Birds" – a sweet bread in decorative bird-like shapes.
The Main Event? That is of course is lamb. On many islands, such as Mykonos, that will be lamb roast over the spit, maybe even at the beach! But on Andros the lamb is stuffed with vegetables and cooked in a wood burning oven. They make something even more elaborate on Naxos – the lamb stuffed not only with vegetables, but also rice, eggs, currants, and cheese and baked in the oven to make a traditional "patoudo."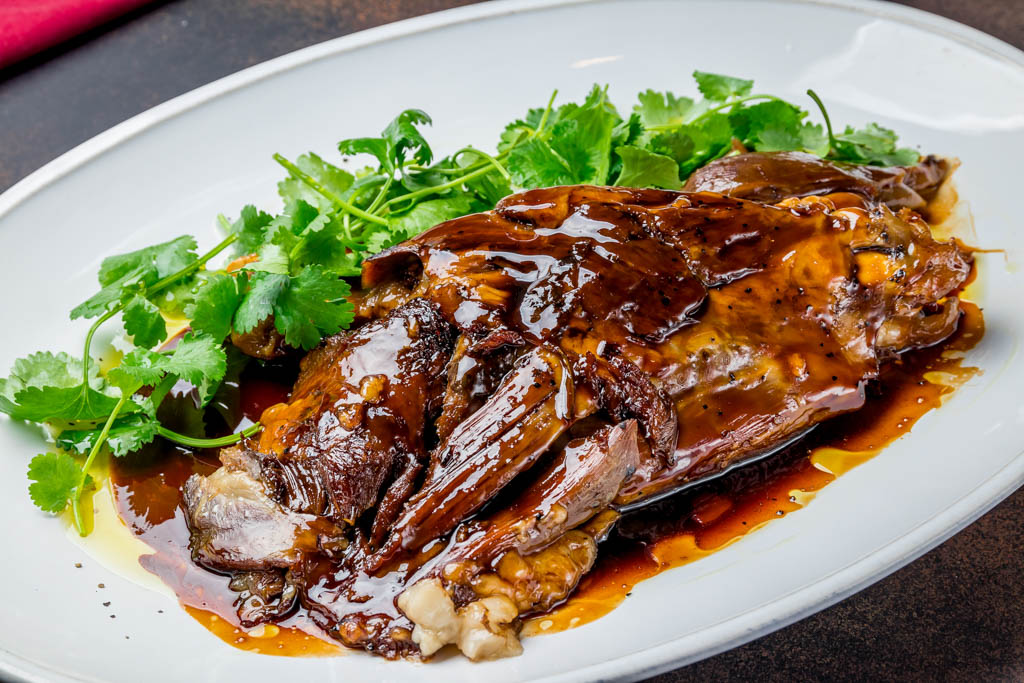 The Dodecanese
While many of the Dodecanese Islands also celebrate the Easter Sunday meal with a feast of roast lamb, on the island of Kos they stuff the lamb with rice and offal and roast it in wood-burning ovens. For a sweet, they have a little pie of fresh cheese much like they have on Iraklia and Anafi, but here they are called "lambropites".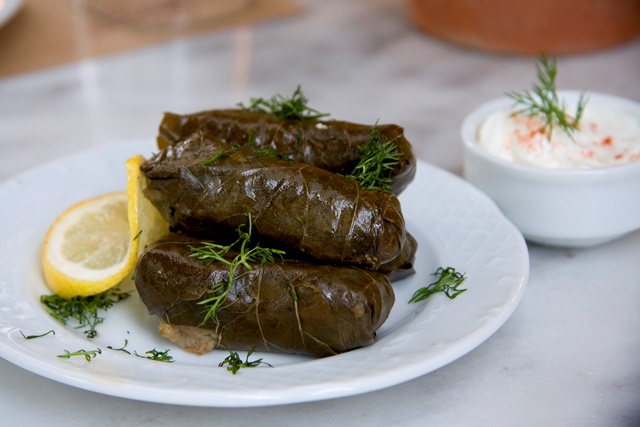 On tiny and famously hospitable Kasos, you'll find tiny cone shaped dolmadakia with a lemony sauce at all festive occasions. For Easter, they have oven roast lamb filled with "paspara" – rice, liver, tomatoes, onions, and spices. The sweet cheese pies here are called "tourtes."
On Kastelorizo, at Greece's easternmost edge, the locals also prefer lamb stuffed with rice for their easter meal.
Easter Foods of Crete
On Crete, Greece's largest island, lamb is roasted on the spit as in many places. And those delicious little pieces filled with sweet fresh cheese are here, too – called 'tarteles." But a specialty that Cretans reminisce about most is "gardoubakia"- these are little "packets" of lamb innards wrapped in lamb intestine and bathed in a tasty lemony sauce. 
The Peloponnese
The 'magiritsa' – the Easter soup of lamb offal eaten after the resurrection service on Easter Saturday at midnight – is not always made with egg and lemon and dill and parsley. The Messinians prefer it with tomato and oregano.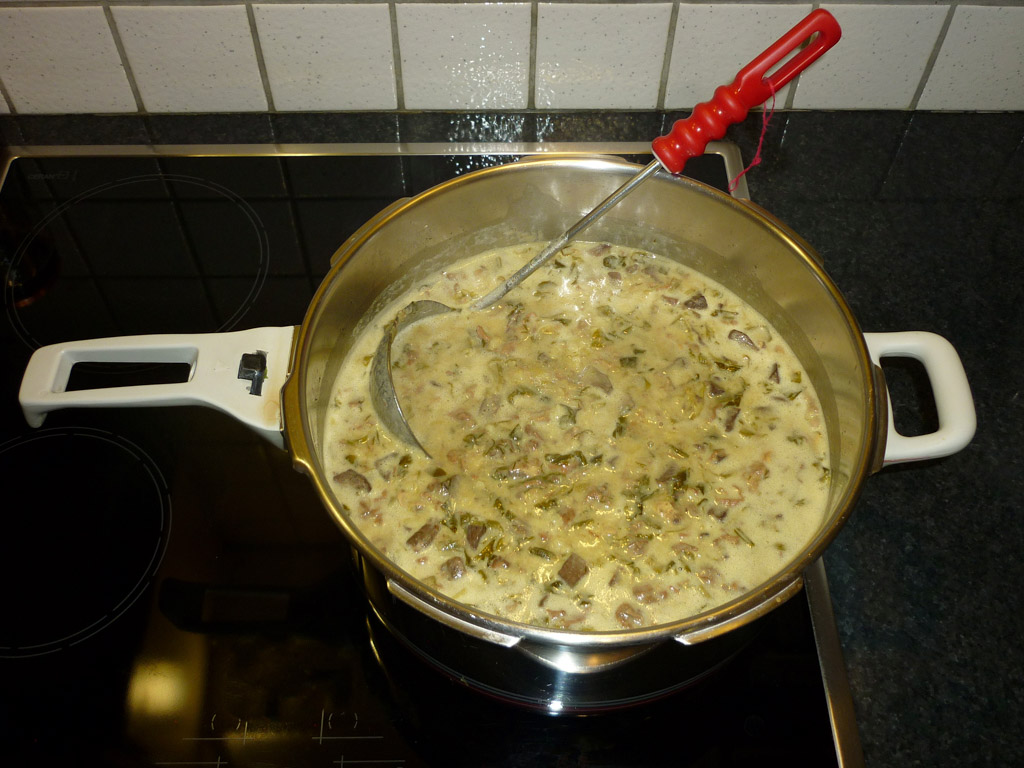 Lamb is the focus of the Easter meal in the Peloponnese also, but with many delicious regional variations. "Kleftiko" is lamb sealed into a packet of baking paper together with cheese and herbs. Originally, kleftiko was roasted in a completely covered pit.
In the South of the Peloponnese, some prefer their lamb cooked in a casserole with tomato called "kapamas". Elsewhere throughout the Peloponnese the lamb stew of choice is "fricassee" – with greens and lemon, is the preferred preparation.
In Mani, the lamb has a particularly fragrant preparation, roast with wild fennel and artichokes.
Mainland Greece
Throughout Mainland Greece, the Easter meal usually centers around a whole lamb slowly roasted over the coals. People begin the preparations very early – even as the sun is rising – for you cannot rush the process of roasting the lamb to a glistening rich brown.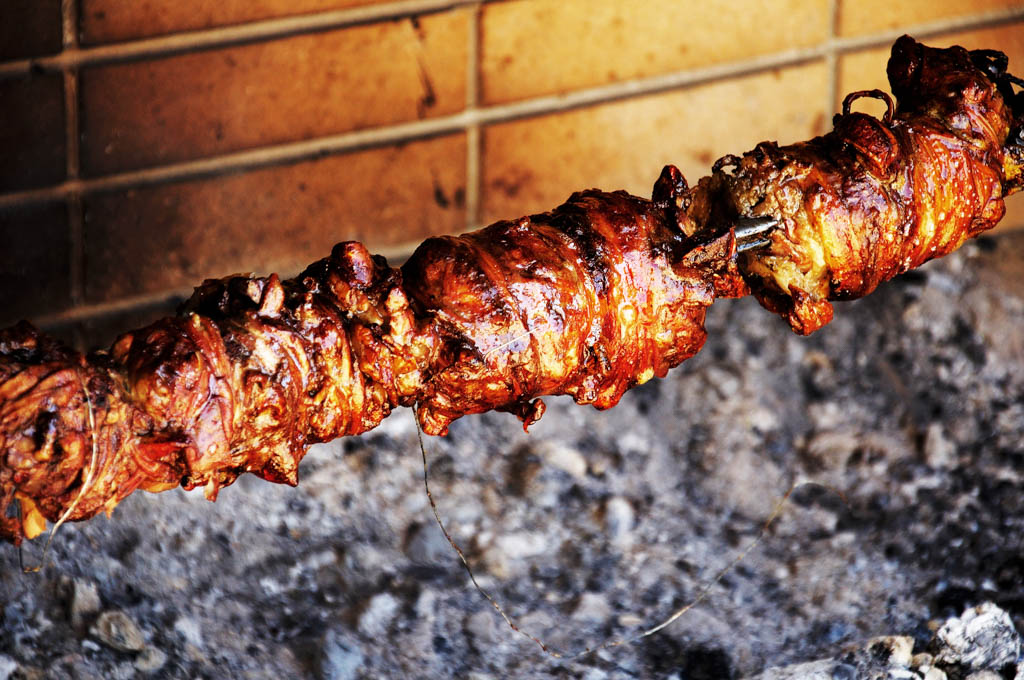 This custom has a special turn in Arachova, a beautiful mountain town by Delphi. Here, the lamb for Easter is cooked over the spit but in a very special way, over a large pit. The fire is from cut vines, and tending it so the vines don't turn at once to ash is the job for the experienced. Their expertise does not go to waste – as many as ten lambs or more are roasted over the fragrant coals at the same time. 
The process takes hours of course. But no one is in a hurry! The time passes very pleasantly with meze and wine shared amongst the community and any passersby.
Easter in Greece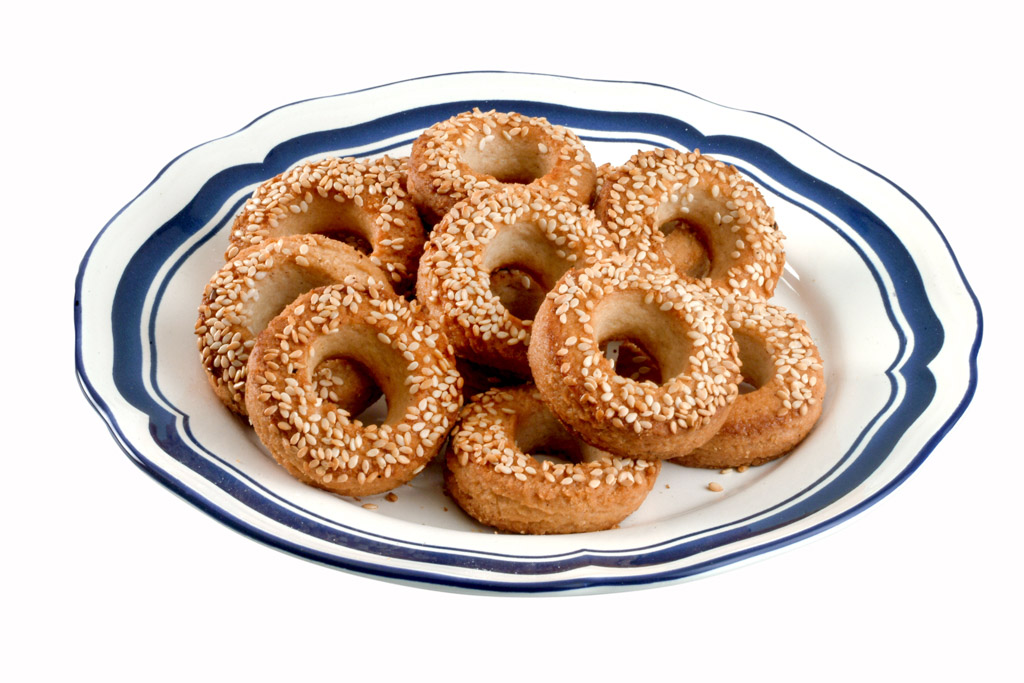 Wherever you are, you will find many meaningful customs, expressed through food, on this special holiday. Have you ever been to Greece for Easter?